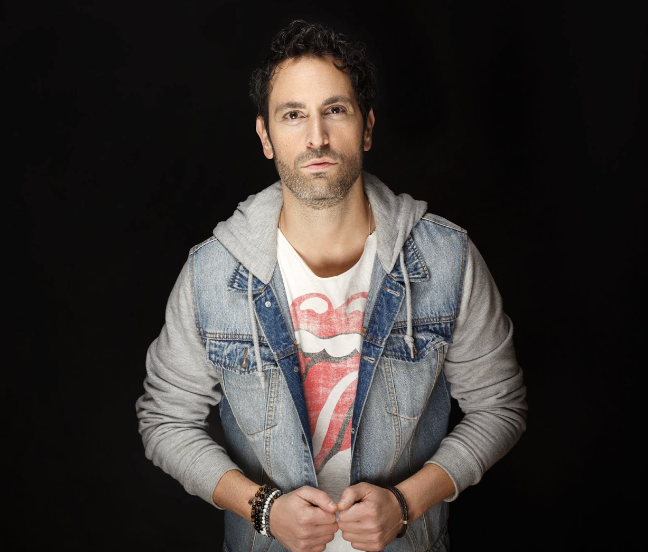 "Martial Simon and Trinidad Jame$ urge fans to get wild with new single 'Go Bezerk'"
Martial Simon, an EDM producer from New York City, is back with a bang in 2023. The artist, who has over 8 million collective streams and 20 million TikTok views, is known for his catchy and energetic releases. He has previously been featured on MTV, Fox's Good Day, and Bravo's Summer House.
Apart from his impressive production skills, Martial Simon is also an accomplished DJ. He has performed in cities across the United States, including Las Vegas, Los Angeles, and Chicago, as well as internationally.
Now, he has teamed up with Trinidad Jame$, the celebrated rapper, for their latest collaboration, "Go Bezerk." This high-energy single, released on Martial's own GET SET Records, features a tight-knit percussion, swaying effects, and a thumping tech-house groove. The infectious track is set to become a dancefloor banger, with Trinidad Jame$'s catchy hook overlaying the massive buildups, fat bassline, and plucky synths of the club track.
According to Martial Simon, "'Go Bezerk' is a Techy Bass House record in collaboration with rapper Trinidad Jame$. His catchy hook overlays a club track with massive buildups, a fat bass line and plucky synths. This record is for the clubs and a packed dance floor!" With this new release, Martial Simon continues to solidify his reputation as an innovative producer and artist who always delivers high-energy and danceable tunes.