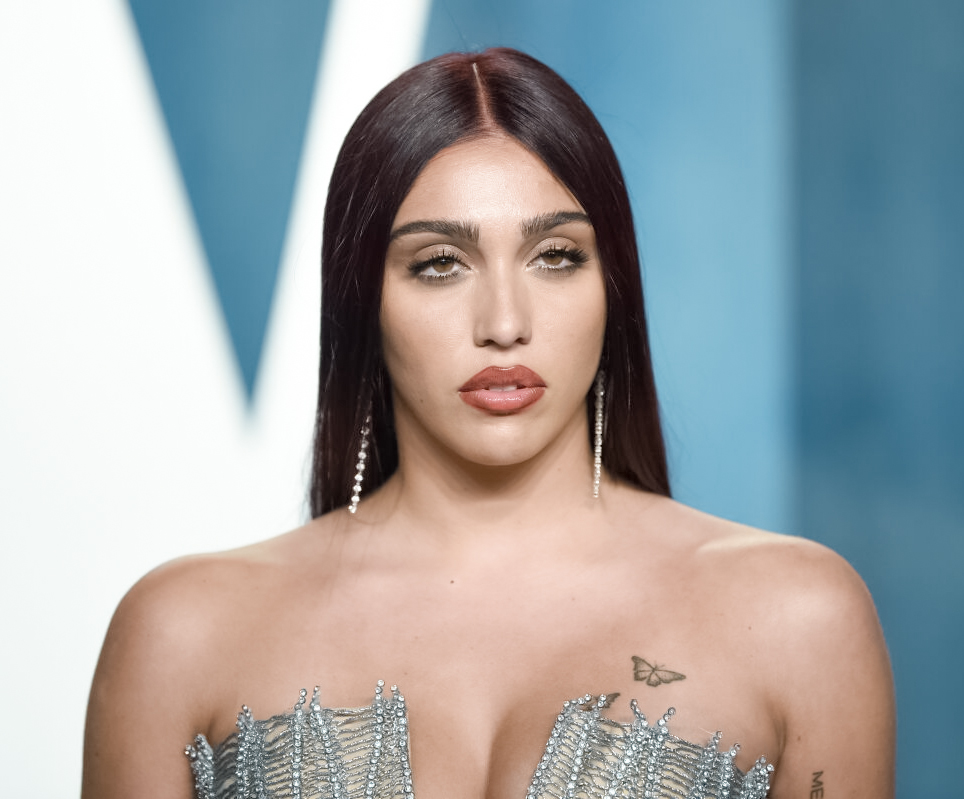 Madonna's Daughter Lola Leon Releases "Go"
On Wednesday, Lola Leon released her debut EP, Go (Nov. 9). Five songs from her debut album were made available through Chemical X Records. Leon, also known as Lolahol, gained notoriety on Wednesday morning when he dropped the dark, NSFW music video for his song "CUNTRADICTION" (watch below). The edgy tune fits the music video, which portrays Leon dancing in the stables of a ranch.
The EP "spans R&B, alternative pop, and classic trip-hop," according to a press statement announcing it. While Go is Leon's debut EP, her first single, "Lock & Key," was made available on August 24. The song's release was timed to the debut of a seductive music video shot on the beach. The 25-year-old daughter of pop queen Madonna felt natural making the transition into the music business.
Leon's mother was ecstatic about the new development. She posted a screenshot of the "Lock & Key" cover image to her Instagram account with the message, "I am so proud of you Lola!"