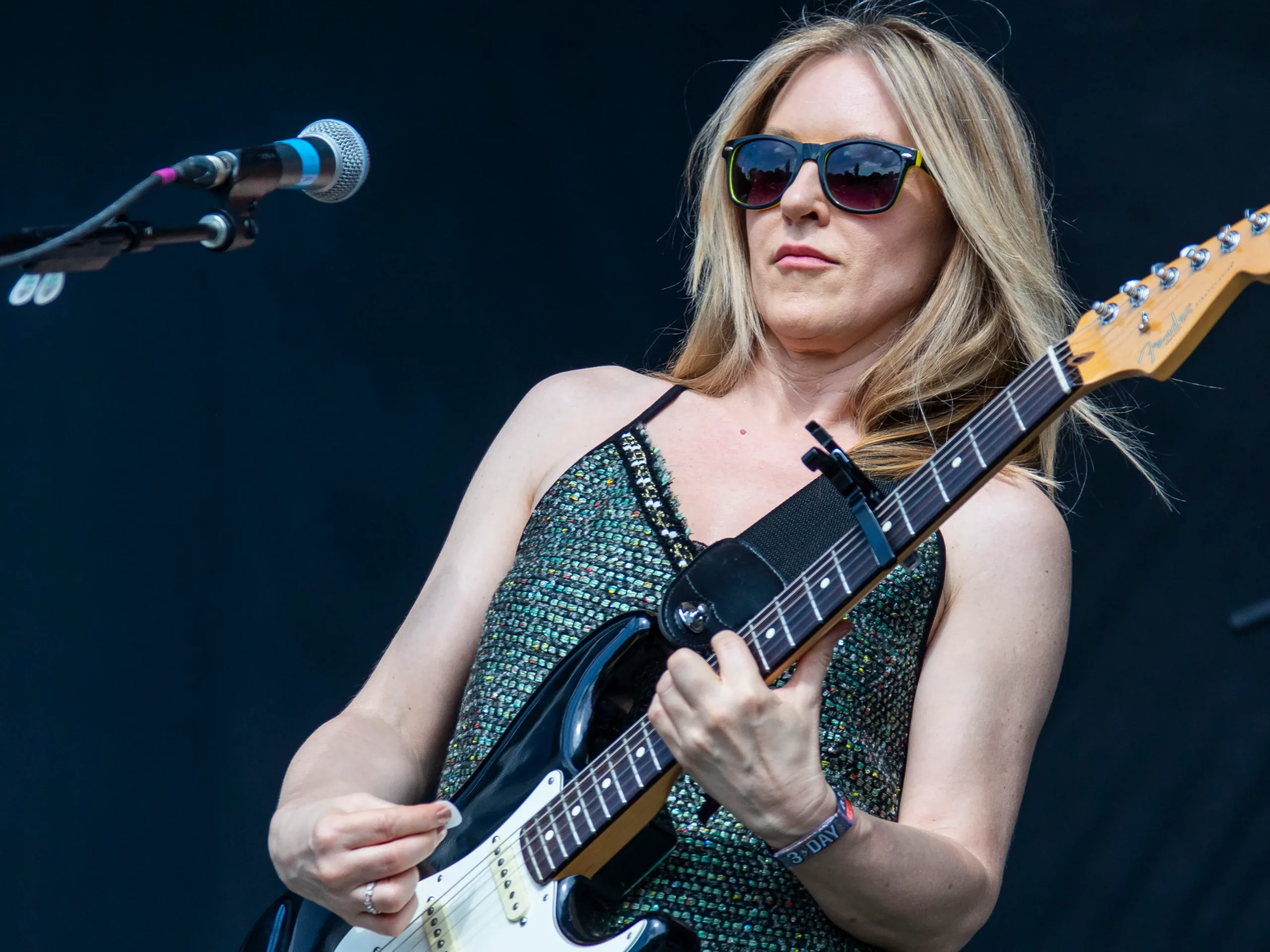 "Liz Phair Announces Anniversary Tour Celebrating 'Exile in Guyville'"
American singer-songwriter Liz Phair is embarking on a celebratory tour to commemorate the 30th anniversary of her seminal album, "Exile in Guyville". The tour is slated to kick off on June 10, 2023 in Toronto and will consist of intimate shows in select cities across North America.
During this special tour, Phair will perform the entirety of "Exile in Guyville" – an album that is considered a touchstone of independent and feminist rock. Upon its initial release in 1993, the album received widespread acclaim and has since retained its status as an influential record in the alternative rock genre.
The tour announcement was accompanied by a statement from Phair, reflecting on the enduring relevance of "Exile in Guyville" and her anticipation for the upcoming performances. "I can't wait to play these songs again and deliver them with the passion and experience I've gathered in the 30 years since Guyville's release," she said.
Tickets for the anniversary tour will go on sale starting from May 20, 2023. The shows are set to be intimate experiences, designed to capture the spirit and raw energy that was synonymous with "Exile in Guyville" and its revolutionary impact on the music landscape.