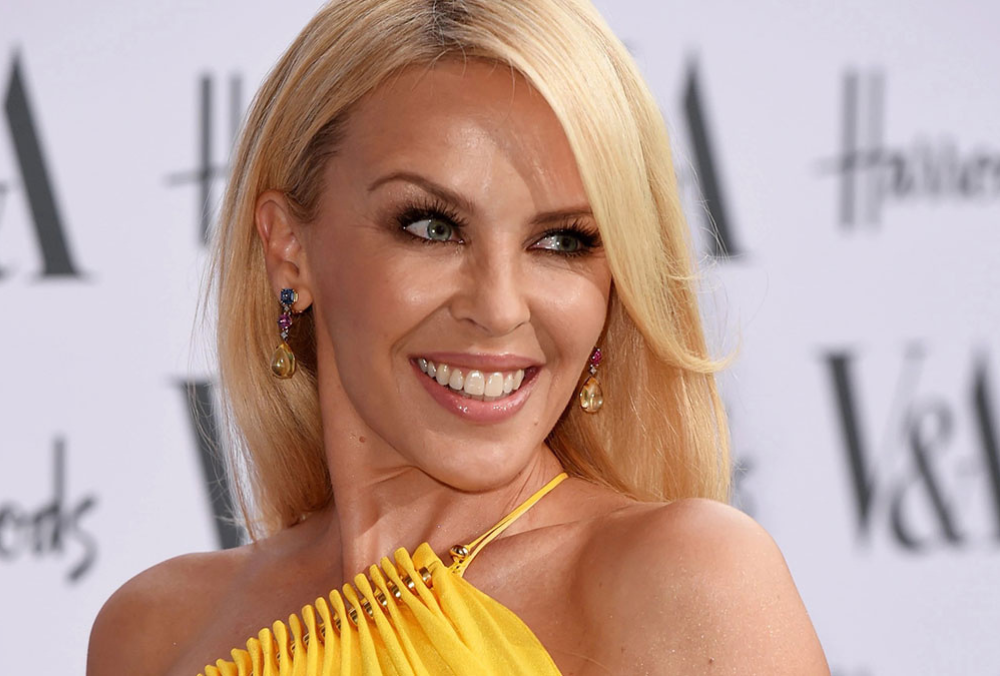 Kylie Minogue About Margot Robbie to Play Her in Biopic & Las Vegas Residency
Kylie Minogue, the iconic pop superstar, has expressed her desire to see Margot Robbie portray her in a future biopic about her life and career. In a recent interview with E! News, Minogue, who is also Australian like Robbie, shared her admiration for the talented actress, believing she would nail the Australian accent required for the role.
Minogue's career has been nothing short of extraordinary, spanning music, television, and film since the mid-1980s. With numerous No. 1 hits in the U.K. and a Grammy award under her belt, her life story has all the elements for an engaging and inspiring biopic. However, no official project has been announced yet.
While awaiting the possibility of a biopic, Minogue is gearing up for a major milestone in her career. She will be celebrating her longevity with an upcoming Las Vegas residency at The Venetian Resort, commencing on November 3 at the newly unveiled venue, Voltaire.
Having been in development for nearly three years, Minogue's Las Vegas show is set to feature songs from her forthcoming sixteenth album, Tension, as well as her greatest hits from her four-decade-long career. This residency marks her first series of concerts in the U.S. since 2011, making it a highly anticipated event for her fans.
Minogue's Vegas show aims to capture the essence of her iconic performances, combining glamour and abandon. With a live band, dancers, and dazzling costumes, the residency promises to deliver an unforgettable experience for attendees. The venue, Voltaire, is a unique 1,000-seat setting that blurs the lines between an intimate club, concert, and entertainment venue.
Additional Article: SAMMIE'S "LOVE ALWAYS WINS" ALBUM & TOUR ANNOUNCEMENT
Excited about the opportunity to be the inaugural headliner at Voltaire, Minogue expressed her gratitude for being part of this new venture. She looks forward to creating something fresh and unique for her fans, offering reinterpretations of her songs and surprises throughout the performances.
While waiting for a potential biopic and preparing for her Las Vegas residency, Kylie Minogue continues to captivate audiences worldwide with her exceptional talent and enduring char