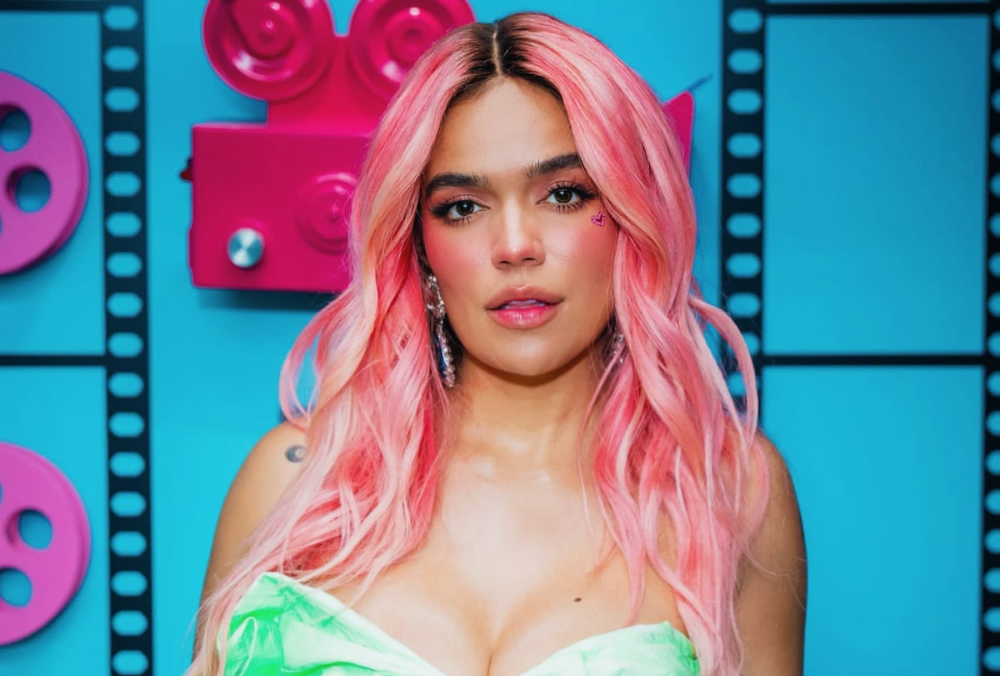 Karol G Opens Up About Personal Struggles Surrounding Album Release
Colombian sensation Karol G, known for her hit single "Bichota," recently shared her emotional journey surrounding the release of her album Mañana Será Bonito in a cover story for Rolling Stone's September issue. The album, which unveiled her personal pain following her public split from ex-fiancé Puerto Rican rapper Anuel AA, gave her an avenue to process her failed engagement. However, the vulnerability showcased in her music took a toll on her mental well-being, causing her sleep and appetite to suffer in the two weeks leading up to the album's February release.
Despite the challenges, the album allowed Karol G to reflect on her difficult moments and ultimately find a path to healing. The deluxe version of the album, titled Mañana Será Bonito (Bichota Season), released on August 11, symbolizes her journey of rebirth and renewal.
Karol G, 32, has always been drawn to making music about heartbreak, even during times of profound love. She sees this as a way to not only express her emotions but also to aid in healing.
Before embarking on her Bichota Tour in 2021, Karol emphasized the significance of reclaiming her space as a female reggaeton artist and representing her community. As a Latina, she sees herself and her fellow Latinos as resilient and hardworking individuals who seek opportunities in unconventional places.
Karol G's journey has brought her recognition and respect, and she takes pride in inspiring others through her music and her story. As she continues to break boundaries and represent her community, she remains committed to uplifting and motivating those who look up to her.