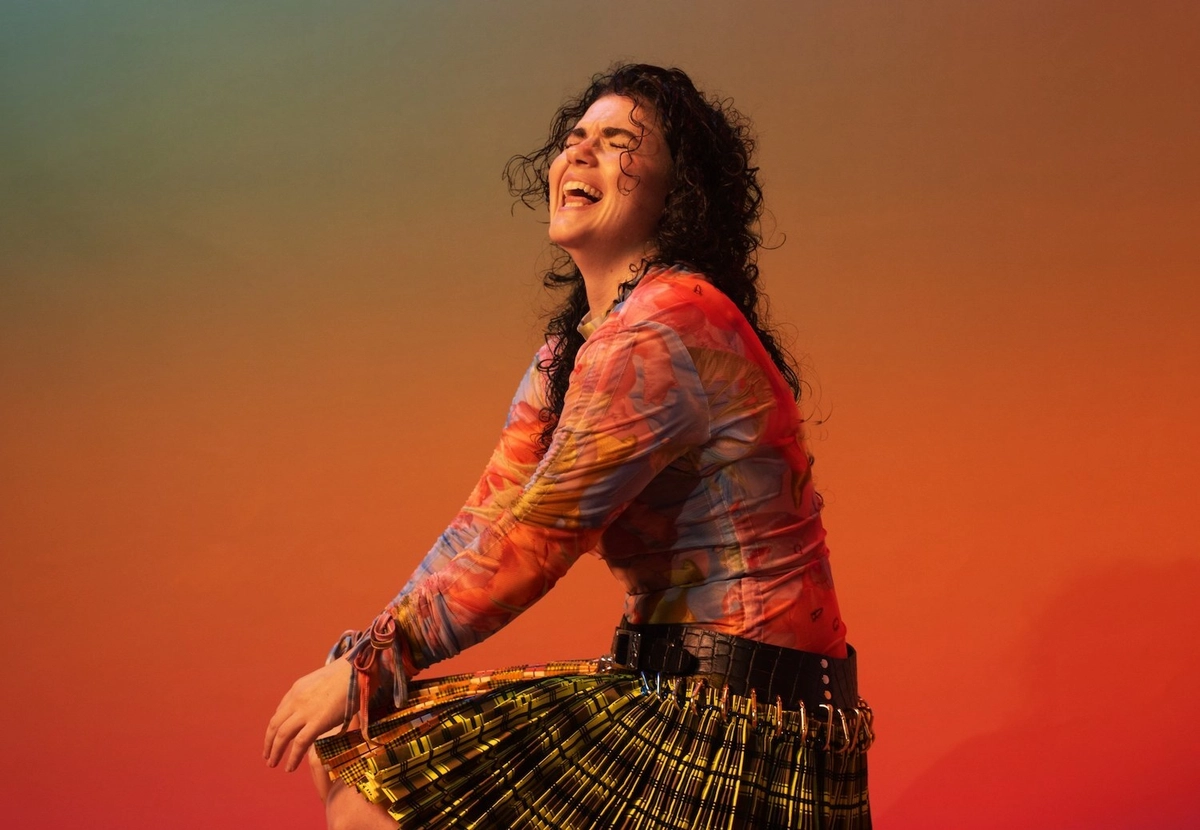 Georgia Enlists Rostam for Upcoming Album 'Euphoric' and Releases Music Video for Single "It's Euphoric"
Georgia, the talented UK vocalist, musician, and producer, has exciting news for her fans: her new album Euphoric is set to be released on July 28 by Domino. This will be her third full-length album, following the 2020 album Seeking Thrills and her self-titled debut album in 2015. The album is co-produced by Rostam, marking Georgia's first collaborative production work on her own music.
"I wanted an adventure!" said Georgia, explaining her motivation behind the album. "Being a self-produced musician, it's easy to get stuck on one thing or in one place." Excitement builds as fans eagerly await the new album. The artwork and tracklist for Euphoric have been released and can be viewed below.
As a teaser for the upcoming album, Georgia released the title track and album opener, "It's Euphoric." This lively indie-pop track features a buoyant bassline and is accompanied by a colorful music video directed by Fa & Fon. Watch the video and enjoy the upbeat vibes of "It's Euphoric" below.