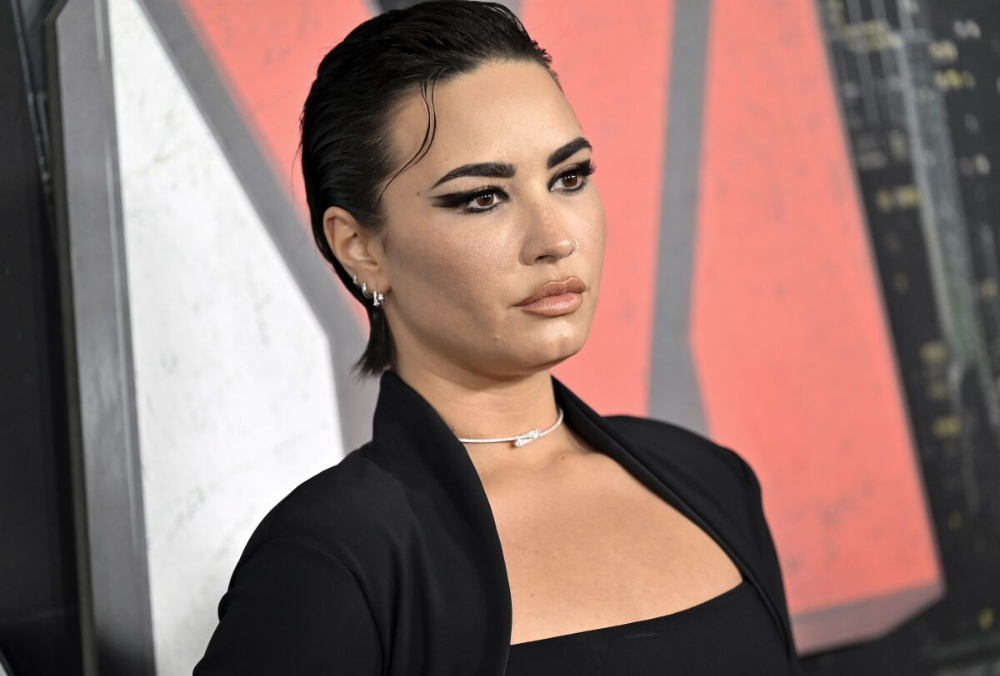 Demi Lovato and Manager Scooter Braun Part Ways
Demi Lovato and their manager, Scooter Braun, have decided to end their professional relationship after four years together. The decision comes shortly after Braun wished Lovato a happy birthday on social media, referring to them as "ONE OF THE KINDEST SOULS OUT THERE."
While the two have parted ways in a professional capacity, it appears that they remain on good terms. Lovato's announcement of the split comes a year after connecting with Braun in 2019, following Lovato's near-fatal overdose in 2018.
Additional Article: DEMI LOVATO TEASES FANS WITH A ROCK REMIX OF 'COOL FOR THE SUMMER': A SNEAK PEEK
Braun, known for managing high-profile clients such as Justin Bieber and Ariana Grande, expressed his initial hesitation about working with Lovato due to the nature of her challenges at the time. However, their relationship evolved into one of friendship and support. Braun mentioned that Lovato needed someone who could be a friend and guide rather than just a manager.
In the midst of this change, Lovato is preparing to release an album titled REVAMPED, which explores their passion for rock music. The album is set to be released on September 15 and is described as a way for Lovato to pay homage to songs that have played a significant role in their career.
Despite the professional parting, it seems that Lovato and Braun share a positive connection and appreciation for each other's journeys.