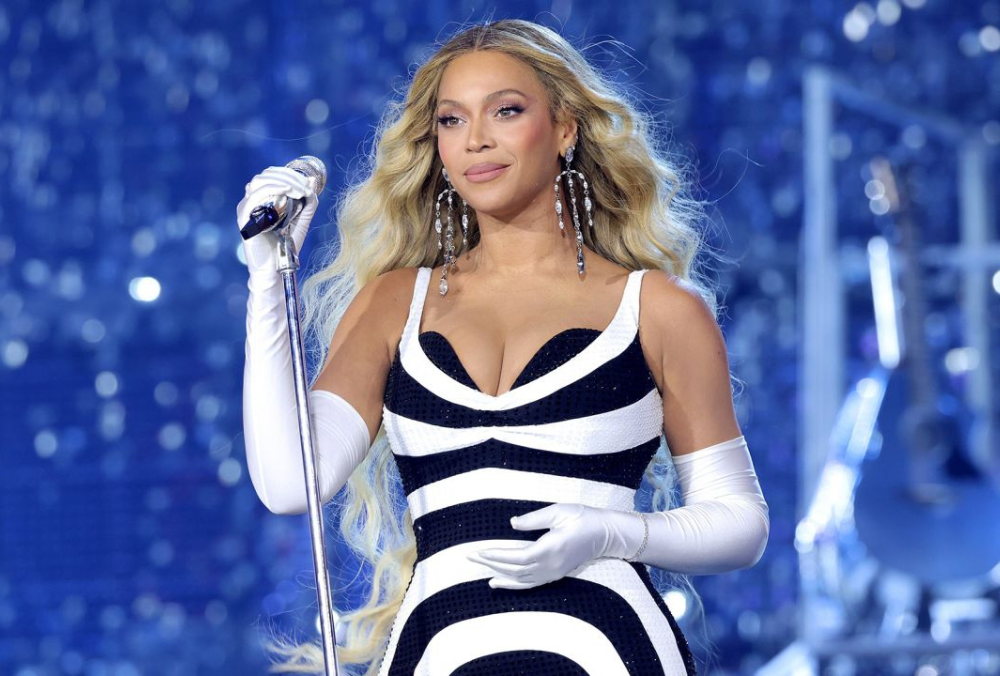 Beyoncé 's Team Steps in to Ensure Safe Transit for Fans After Rain Delay at Renaissance Tour
Beyoncé and her team demonstrated their commitment to fan safety and enjoyment during her Renaissance World Tour stop in Maryland. A lightning storm delayed the start of the concert at FedExField in Landover, prompting Beyoncé's team to pay $100,000 to extend local train services and ensure that attendees could get home safely despite the weather-related delay.
Washington Metropolitan Area Transit Authority confirmed that Beyoncé's team covered the cost of running additional trains and maintaining all 98 stations open for an extra hour of service on Sunday, enabling fans to travel home after the show.
The storm caused a shelter-in-place order to be issued at 6:40 p.m., and fans were instructed to seek cover under concourse areas and ramps until further notice. The delay lasted over an hour, but once fans were allowed to return to their seats around 8:25 p.m., the show proceeded, and Beyoncé took the stage around 10 p.m. according to Setlist.fm.
Despite the rain, the performance continued, and fans were able to enjoy the music and safely make their way home after the show. Beyoncé had also performed at FedExField the day before, where Vice President Kamala Harris and her husband, Doug Emhoff, attended the concert for a "date night."
The Renaissance World Tour has drawn attention not only for Beyoncé's fantastic performances but also for the presence of high-profile attendees like Tina Knowles-Lawson, Solange Knowles, Oprah Winfrey, Gayle King, and Madonna. These celebrities have expressed their awe and admiration for Beyoncé's talent and the overall experience of her show.