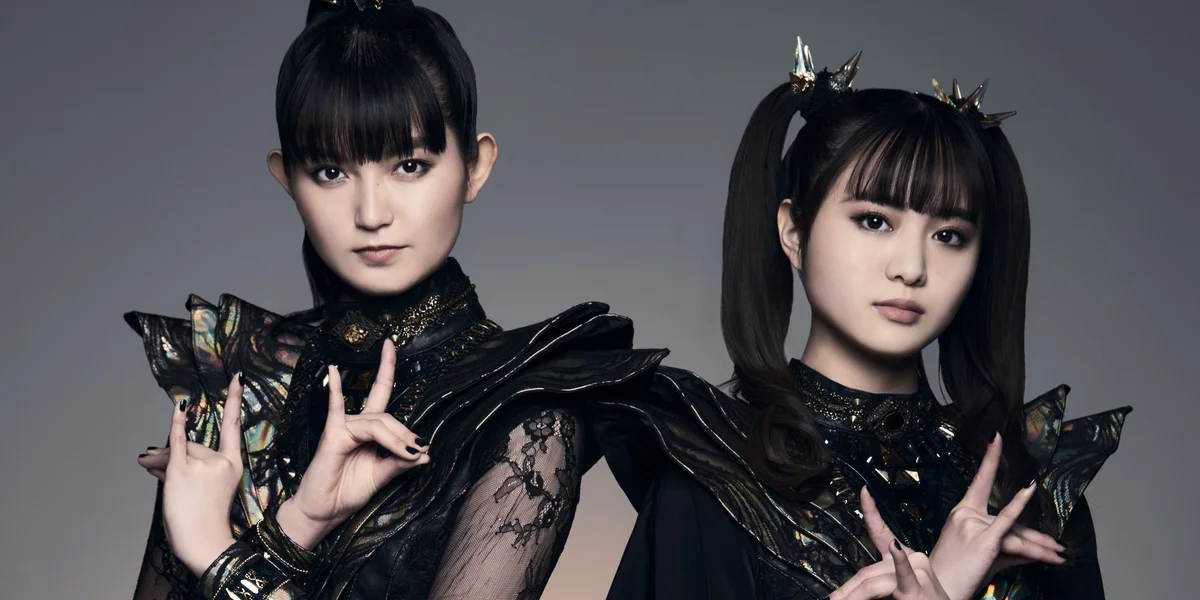 BABYMETAL breaks free from their cute image with 'THE OTHER ONE'
BABYMETAL, the Japanese heavy metal band known for their unique combination of kawaii and chaos, are breaking free from their past and stepping into a new chapter with their latest album, THE OTHER ONE. With over a decade of success under their belt, BABYMETAL has become a global phenomenon, with electrifying live performances that have garnered them a legion of dedicated fans.
The band was initially formed in 2010 as a sub-unit of the idol group Sakura Gakuin, with members SU-METAL, MOAMETAL, and YUIMETAL. Their popularity quickly grew, and they soon became an independent act, performing with the likes of The Red Hot Chili Peppers, Korn, and Lady Gaga.
At the core of BABYMETAL's lore is their mission to signal the rebirth of metal amidst an oppressive reign of "power idols," as summoned by an entity known as The Fox God. SU-METAL and MOAMETAL infiltrated Sakura Gakuin to prepare for the Metal Resistance, leading to their title as "metal messengers."
Despite the departure of YUIMETAL in 2018, BABYMETAL has persevered and continued to deliver high-energy performances and albums. Their latest release, THE OTHER ONE, showcases their musical evolution and a newfound hunger for growth. The album is a testament to the band's chemistry, which has only strengthened as they've navigated changes and reevaluated their group dynamics.
Supported by their Kami Band, BABYMETAL's latest album is a tour-de-force of brutal heaviness that showcases their continued evolution and commitment to their fans. As they continue to break free from their kawaii chains, BABYMETAL remains a formidable force in the world of heavy metal.