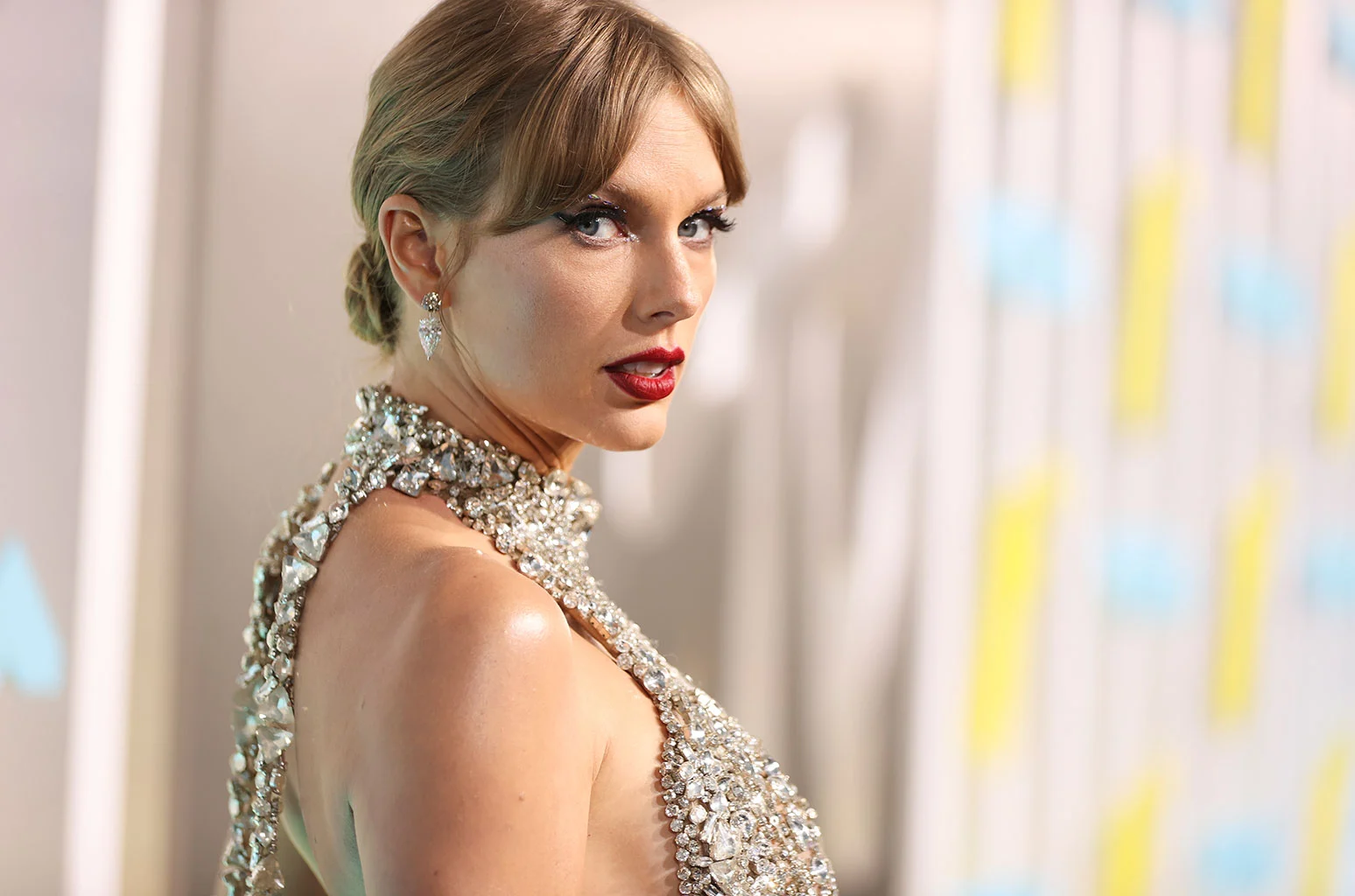 Taylor Swift's Website Provides Exchanges Following 'The Eras Tour' Merchandise Complaints
Taylor Swift merch is a big deal. For her new album Midnights, she had an array of items: duffle bags, crewnecks, hoodies, backpacks, vinyl clocks, vinyl collector's cases, and more. Naturally, she went all out for the extravagant The Eras Tour, which has cities literally renaming themselves for the pop star. However, the merch has been receiving some complaints from fans, who claim that clothing has been fading after just one wash.
Swift's official website has issued a statement about the situation, explaining that the product is designed to have a "distressed, vintage look." Nevertheless, they offered a point of contact for providing replacements.
Read the full statement below:
"Due to the particular ink curing process used on certain Tour Collection products, after washing your merchandise you may see a faint fade on the product print. This slight fade is related to the product's distressed, vintage look. Please also note it is important to follow product care instructions as listed on the product label when washing and drying your items, to best protect and maintain the product's look and feel. However, if after washing your product you notice a dramatic loss of pigment or ink bleeding on your product, please contact [email protected] so we can help address the concern, and provide a replacement if necessary under our Exchange Policy."