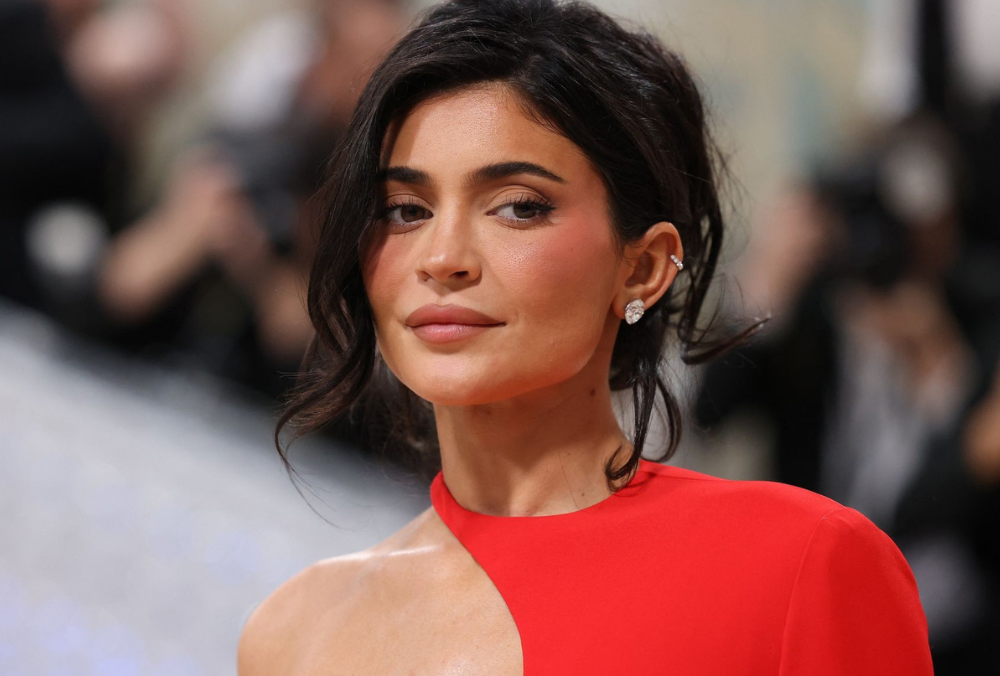 Kylie Jenner Partners with Bratz for Iconic Mini Doll Collection
Kylie Jenner, the founder of Kylie Cosmetics, has teamed up with Bratz to launch an exciting celebrity doll collaboration. The brand recently introduced six miniature Kylie dolls known as the Mini Bratz x Kylie Collectibles. These dolls replicate some of Jenner's most iconic fashion looks, including her stunning appearances at the Met Gala in 2019 and 2022.
The collaboration was announced on Instagram, where Jenner shared a delightful video of her 5-year-old daughter, Stormi, playing with the dolls. The dolls come with various accessories, including a miniature version of Jenner's Italian greyhound, Norman, and a red carpet rope barrier.
The collection showcases Jenner's memorable outfits, such as the lilac feathery Versace dress and matching purple wig she wore at the 2019 Met Gala. Another doll portrays her Off-White bridal-inspired look from the 2022 Met Gala, which was a tribute to the late fashion designer Virgil Abloh. Other iconic looks include her appearance at the 2022 CFDA Fashion Awards and the Mugler Couturissime exhibition opening in New York City last year.
Fans can expect more surprises from this collaboration, as teased by Jenner on her Instagram Story. Bratz Creative Director, Jasmin Larian, expressed excitement about the partnership, stating that Kylie embodies the disruptive and rebellious spirit that Bratz has represented for over two decades. The collaboration not only caters to Kylie's millions of fans but also appeals to the nostalgic audience that grew up with Bratz, allowing them to relive the Y2K Bratz lifestyle in the present day.
In a press release, Kylie Jenner expressed her enthusiasm for the collaboration, revealing that she has been a fan of Bratz since childhood and had always dreamt of having her own Bratz doll. The process of creating these dolls alongside the Bratz team has been a thrilling experience for her, and she is thrilled that the dolls are now available for fans to enjoy.