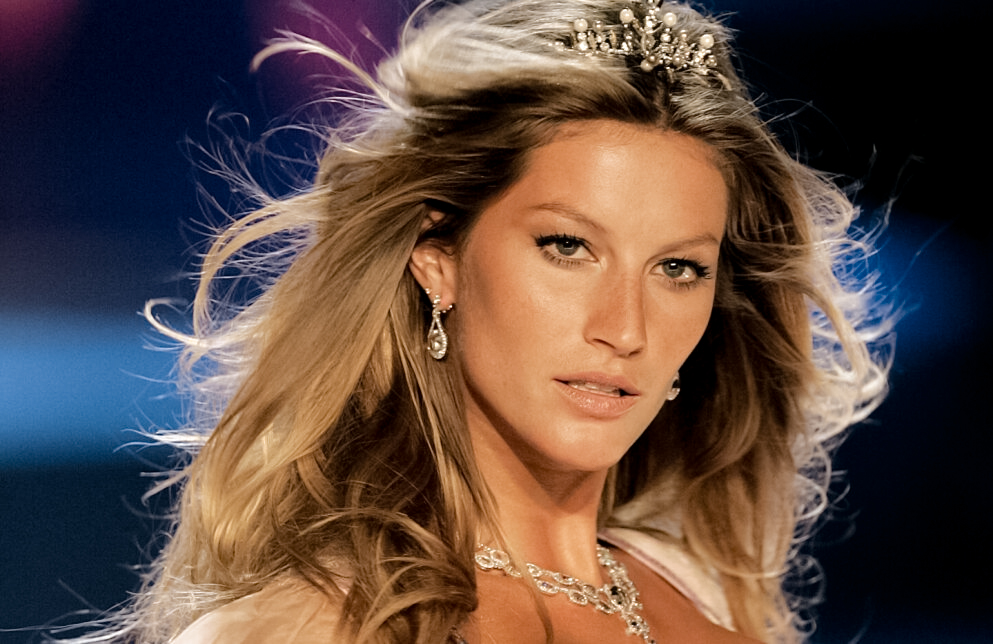 The Truth Behind Gisele Bündchen And Joaquim Valente's Relationship
Although Gisele Bündchen and Tom Brady are officially divorced, she might not immediately start dating another.
The supermodel, who has children Benjamin, 12, and Vivian, 9, with the NFL player, fuelled romance rumors with her children's jiu-jitsu teacher Joaquim Valente over the weekend when they were spotted out to dinner in Costa Rica.
Although it was one of the first times Gisele has been spotted after declaring her separation from Tom, a source with direct knowledge of the matter tells E! News exclusively that she and Joaquim are not dating and that their meal was merely a get-together with friends.
"Any suggestion that Gisele's relationship with Joaquim Valente is anything other than strictly platonic and professional is just ridiculous," the insider says, noting that the pair were joined by a group of kids and adults—including a school teacher for one of her children and Joaquim's brothers, who have also been teaching the family martial arts for "a long time."
The source adds to the romance rumors, "This is not just completely false—it's absurd."
Joaquim, who is also one of the co-founders of the Valente Brothers martial arts school in Florida, has also taught Gisele jiu-jitsu. She uploaded a video of herself attending one of his seminars in February and said on Instagram, "I believe the more tools we have in our toolbox the better. I feel stronger, more confidence, and empowered since I started practicing self-defense. I feel it's an important skill for all, but especially for us women."
Thanking the Valente Brothers for being "awesome teachers," she continued, "I am looking forward to keep improving. Let's go!"