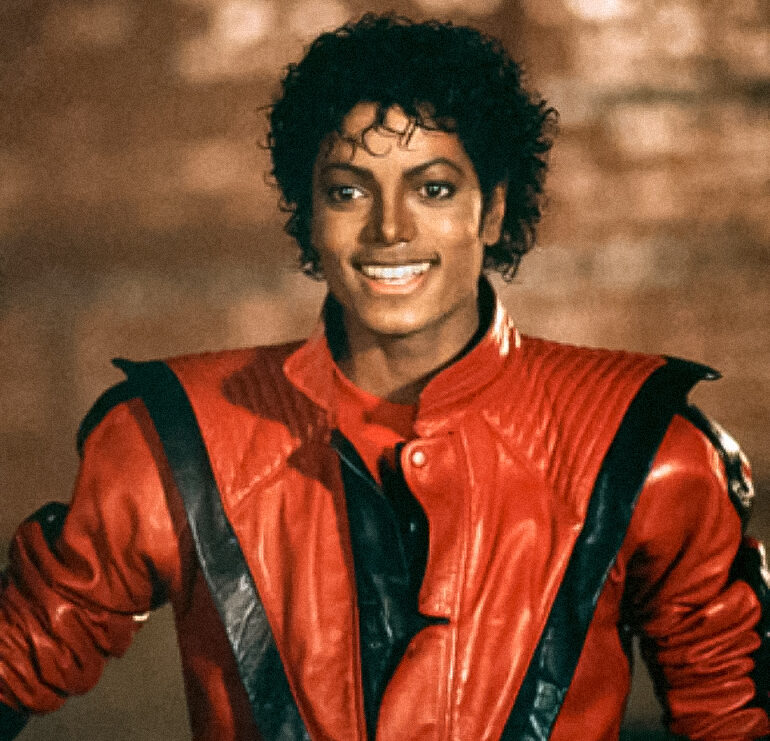 Michael Jackson's "Thriller" Turns 40
The rock, pop, and R&B fusion version of "Thriller" by Michael Jackson, the first of its kind, will turn 40 the following week. It is the best-selling record of all time and set the standard for audiovisual ambition in the next age. Over 100 million copies of "Thriller" have been sold globally since its November 30, 1982, debut.
The record established Jackson as the "King of Pop," and it has since continued to be a major attraction in the music industry. Even the 2019 documentary "Leaving Neverland" by British director Dan Reed, which was based on claims of pedophilia against Jackson, failed to diminish his standing; on the contrary, it increased.
With 36.7 million monthly streams, his music is now rated 60th in the world on Spotify. Producing genius behind "Thriller" is Quincy Jones, who previously collaborated with Jackson on "Off The Wall" in 1979. In one instance, the partnership practically witnessed sparks fly.
"When we were finishing 'Beat It'… we were working five nights and five days, with no sleep. And at one point, the speakers overloaded and caught on fire!" Jones recalled to Rolling Stone.
Have you picked your favorite bonus track on Thriller 40 yet? If you need to listen a few more times before deciding, you can listen on the pop-up Michael Jackson channel launching today as a takeover of SiriusXM's The Groove for the next week and on the SXM app until 12/23. pic.twitter.com/IMUog4bEVF

— Michael Jackson (@michaeljackson) November 23, 2022