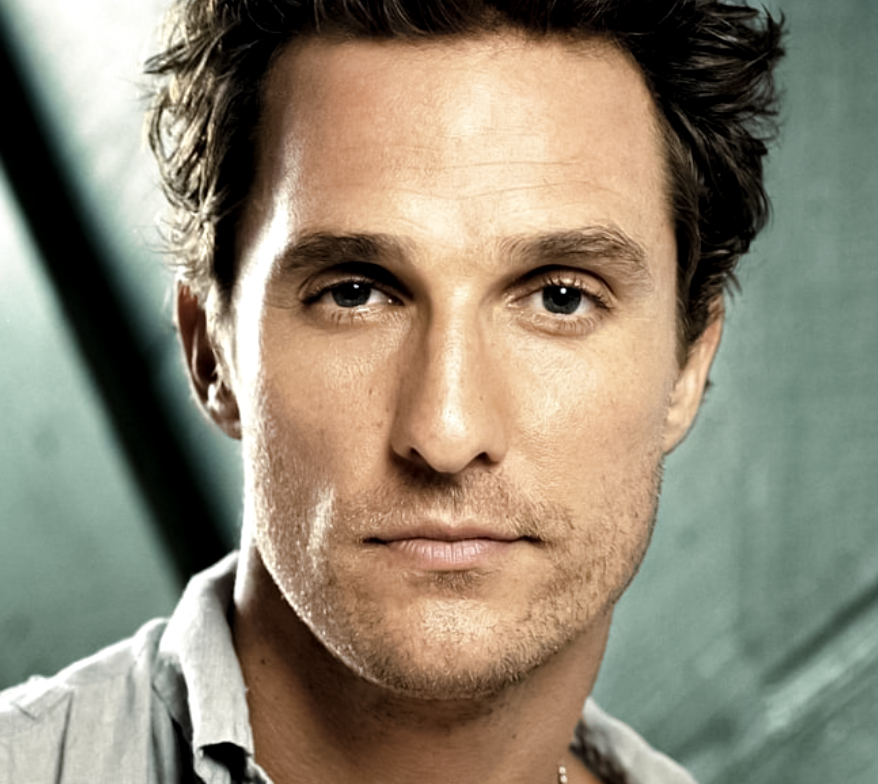 Matthew McConaughey's Daughter Is Photobombed By "Uncle" Woody Harrelson
The 13-year-old daughter of Camila Alves and Matthew McConaughey was recently honored, and the actress shared a memorable photo from the celebration showing Vida poised to blow out the candles on her cake. Incredibly, Woody Harrelson is waiting to eat a piece of the dessert directly over her shoulder.
Camila wrote on Instagram on Jan. 23.
"Uncle @woodyharrelson is questioning if the cake is vegan or not!!!" "How does this go people! Time flies… 13! You are my ray of sunshine Vida!!!"
The model continued by describing how well Vida's name captures her daughter's vivacious attitude. Camila added,
"Your name explains everything about you "life" (#tb on celebrating her birthday on our family vacation trip January 3rd)."
She is not the only member of the McConaughey family to have just celebrated becoming a year older. Vida's achievement comes less than a month after Matthew and Camila celebrated the 10th birthday of their son Livingston back in December. Camila posted a glimpse of the family's celebration on Instagram on January 15. Camila captioned her post alongside a pic of her youngest wearing a "Happy Birthday" crown and blowing out the candles on his cake.
"Nothing fancy…just us. All he wanted to do is go to Altitude the trampoline place in Austin and an ice cream cake!"
Matthew has already discussed how he embraces the responsibilities that comes with being a father. He and Camila are also parents to 14-year-old Levi. Camila's post continued,
"May your heart my son keep it's simplicity as you grow in this complicated world!! You challenge me and teach me daily for that I am grateful! What a blessing you are!"
Matthew told Town & Country in 2020:
"Sometimes loving your kids means giving them just what they want. Other times it means tough love. Affluent people can give their kids everything they want, but they're not usually going to get what they need. Loving a child is a lot harder if you really give a damn. 'No' takes a lot more energy. It's a lot easier to say 'yes.'"