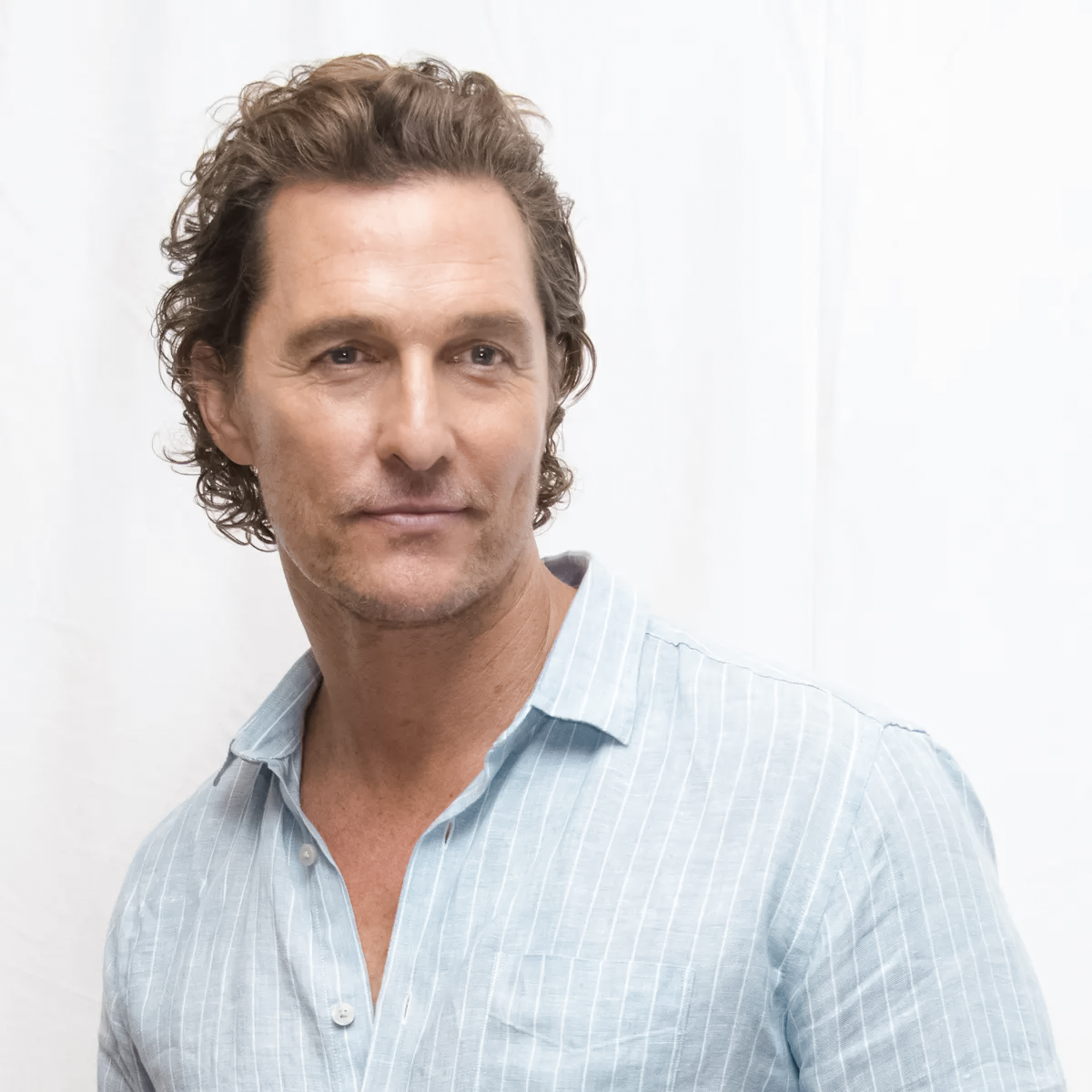 Matthew McConaughey Wrote A Children's Book "Just Because"
The best-selling memoirist, UT Austin professor, and, oh yes, Oscar-winning actor, Matthew McConaughey, is about to release his first children's book. Out Sept. 12, Just Because is billed as a "soulful and irreverent collection of life lessons" that will "explore the contradictions all around us, and how they make us who we are," according to a news release from Viking Children's Books.
Renée Kurilla (The Flower Garden, Chicks Rule!) provided the artwork for the picture book, which aims to inspire readers of all ages to "celebrate how we are all full of possibility. A McConaughey-narrated audiobook will be made available through Listening Library. McConaughey is known for his distinctive Texas drawl, which was most recently used by the sleep and meditation software Calm to calm restless minds.
"I wrote Just Because for your kids, for my kids, and for the kid in all of us. We're all as young as we're ever gonna be, so let's just keep learning. As my own kids grow up and I keep learning how they're measuring the world around them, I think it's inevitable that I'll follow up with some more fun approaches to living that we can all enjoy."

Matthew McConaughey
Greenlights: Your Journal, Your Journey, a guided companion journal, and McConaughey's 2020 memoir, Greenlights, were previously released. The Dallas Buyers Club and True Detective actor also revealed to PEOPLE that he would write for kids again in the future.