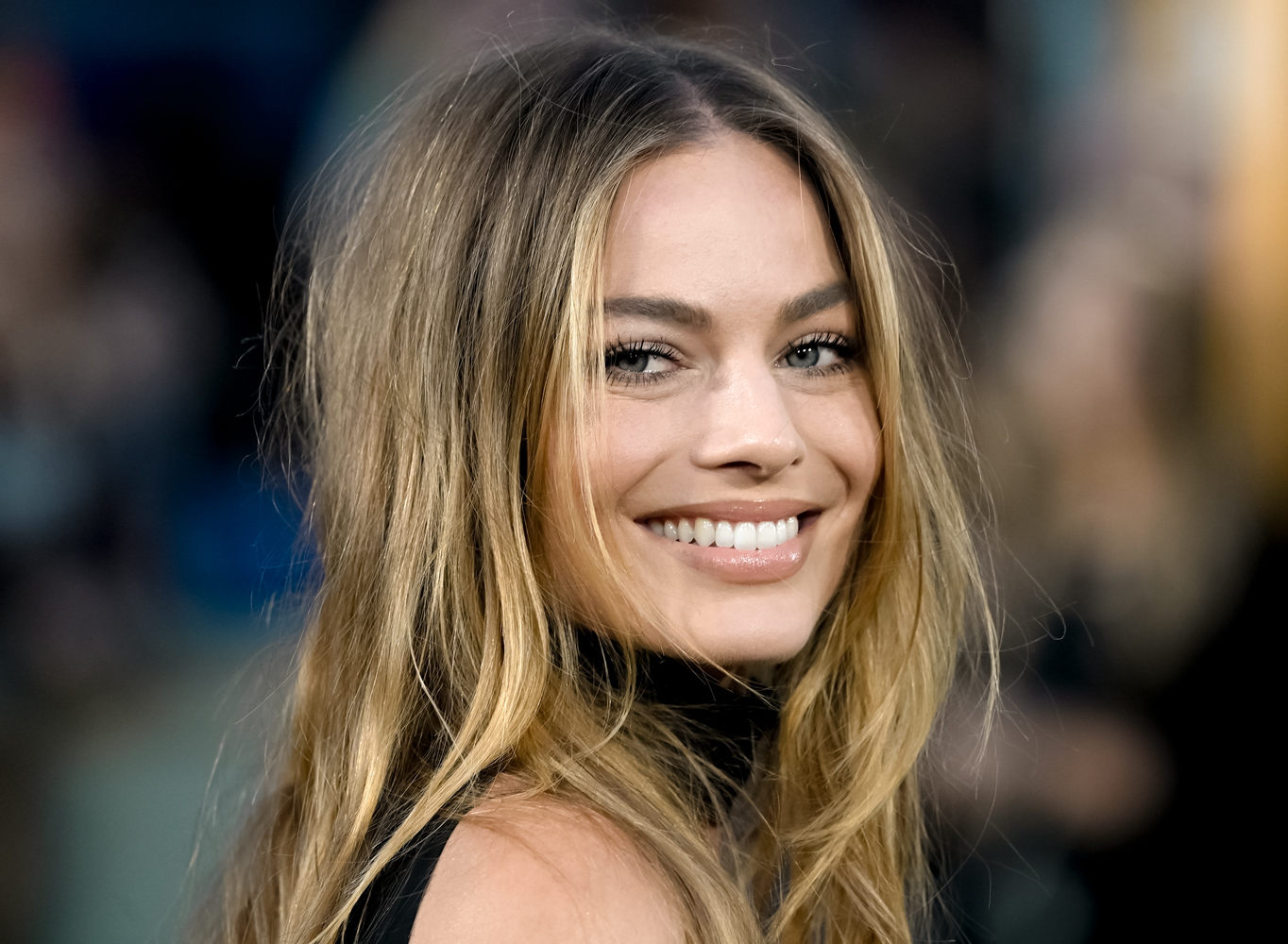 Margot Robbie Sets the Record Straight "Crying" Photos
Margot Robbie has responded to the widely circulated photographs of people sobbing. The actress is denying that she was sobbing in the pictures, saying that they were merely taken at an embarrassing moment two months after paparazzi captured her looking distressed and appearing to sob outside friend Cara Delevingne's home.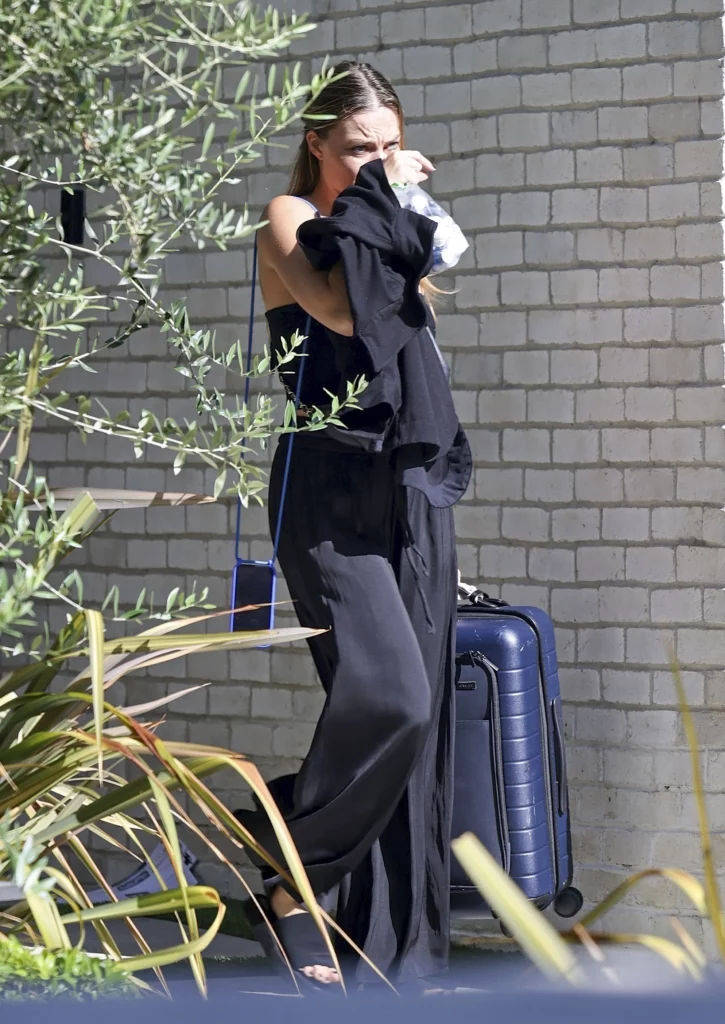 "I had something in my eye," she explained in the December/January cover story of Vanity Fair, published Nov. 14. "I'm trying to grab my face mask, trying to hold a coffee cup and I couldn't get a hair outta my eye."
Even Margot's mother phoned to check on the BFFs after the photographs went viral and prompted questions about the condition of their friendship, to which Margot said she answered, "Yes and yes."
The model's home wasn't even used as a backdrop for the September images of the Barbie star, she said. Margo clarified that she was "not at Cara's house," as represented by the headlines, but rather "outside an Airbnb" that she was renting.