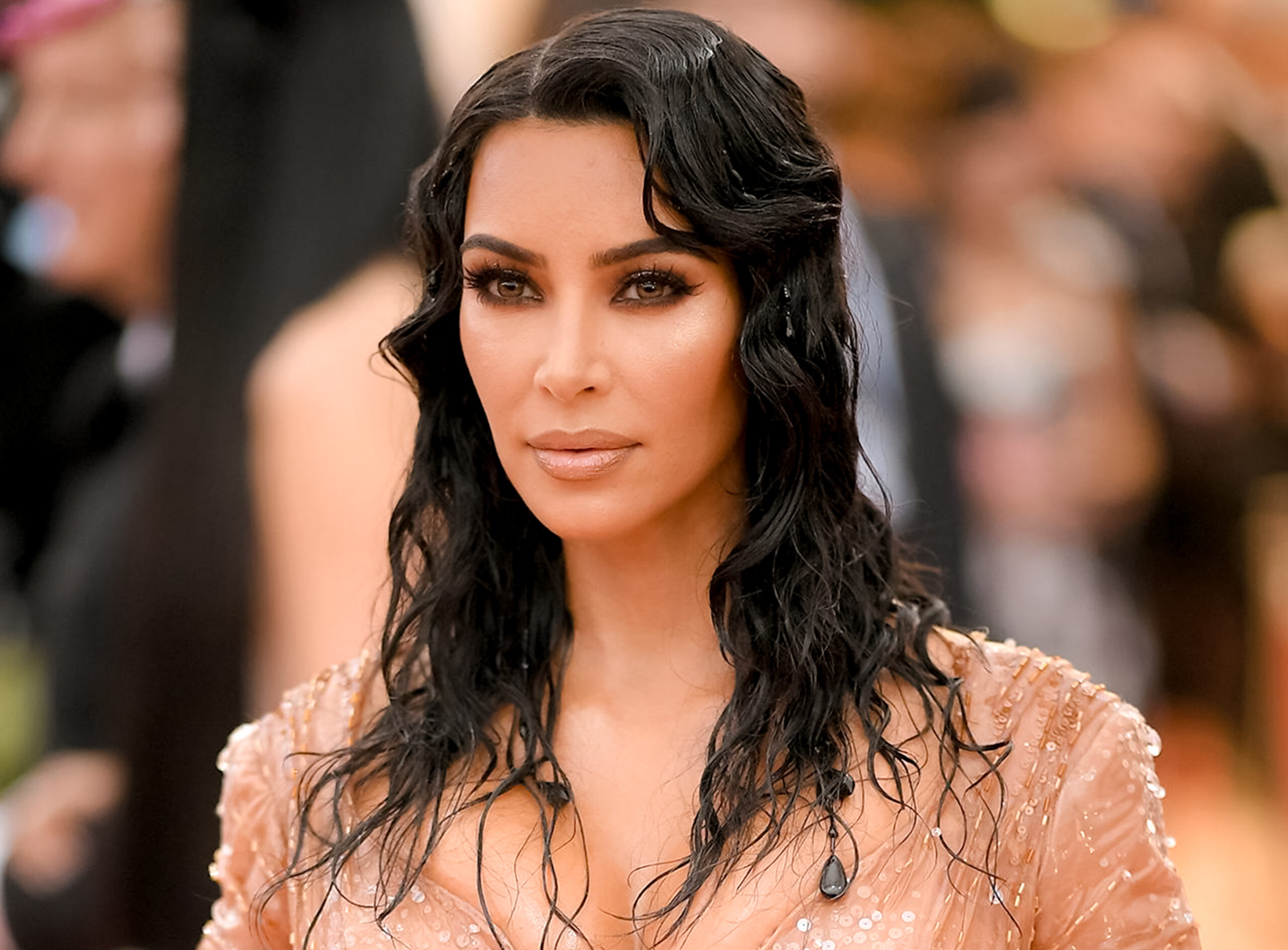 Kim Kardashian Buys Attallah Cross Pendant Worn By Princess Diana
The Attallah Cross worn by Diana, Princess of Wales, has been purchased by Kim Kardashian after the pendant was put up for auction at Sotheby's London. The Attallah Cross, a luxury jewelry designer Garrard pendant from the 1920s that Diana wore on multiple occasions, sold at the Sotheby's royal and noble sale on Wednesday for £163,800.
In the last five minutes of the Sotheby's auction, four bidders allegedly contended for the amethyst cross, which was eventually purchased by a representative for Kardashian, 42, the auction house revealed. The necklace, which Diana most notably wore at a charity dinner in London in October 1987, went for more than double its pre-auction estimate.
The businessman Naim Attallah initially purchased the cross from Garrard in the 1980s, and because of his acquaintance with Diana, Attallah was able to loan it to her a number of times over a period of years. The cross-shaped pendant is a striking and vibrant piece set with square-cut amethysts and enhanced by circular-cut diamonds. It is believed to be a one-of-a-kind private commission by Garrard. A total of about 5.25 carats of diamonds make up the cross.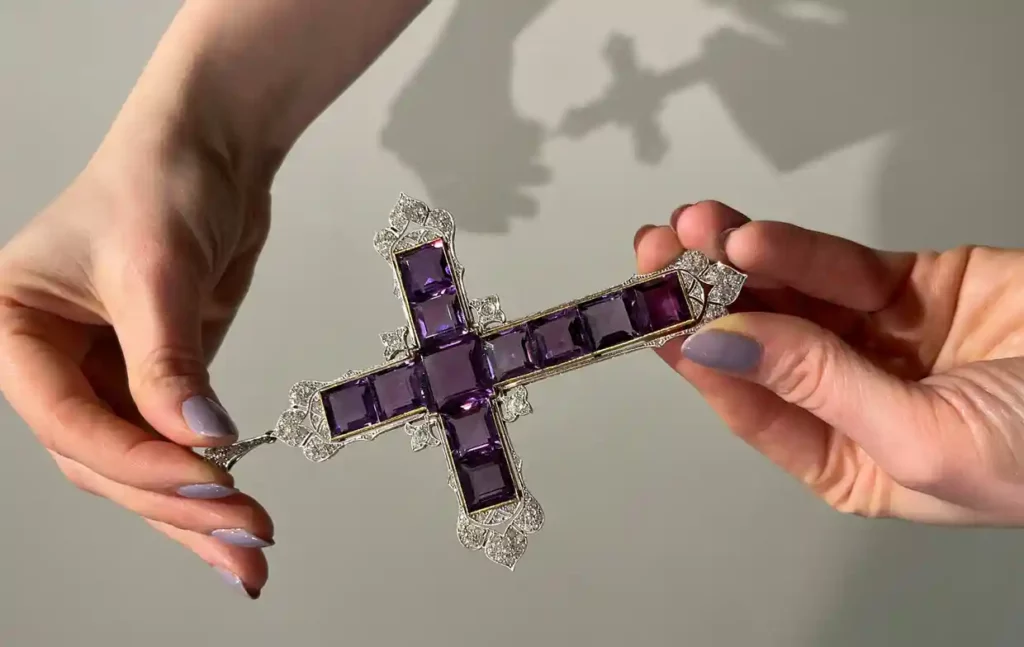 Ahead of its sale, head of jewelry at Sotheby's London Kristian Spofforth said: "Jewellery owned or worn by the late Princess Diana very rarely comes on to the market, especially a piece such as the Attallah cross, which is so colorful, bold and distinctive.
"To some extent, this unusual pendant is symbolic of the princess's growing self-assurance in her sartorial and jewelry choices, at that particular moment in her life."
Kardashian has previously expressed interest in vintage clothing, including a Marilyn Monroe outfit that she wore at the Met Gala the year before. Kardashian said in May 2022 that she had shed 16 pounds to fit into the "iconic" gown, which she had borrowed from the Ripley's Believe It or Not! Museum. It was first worn by Monroe in her well-known Happy Birthday to US President John F. Kennedy concert in 1962.