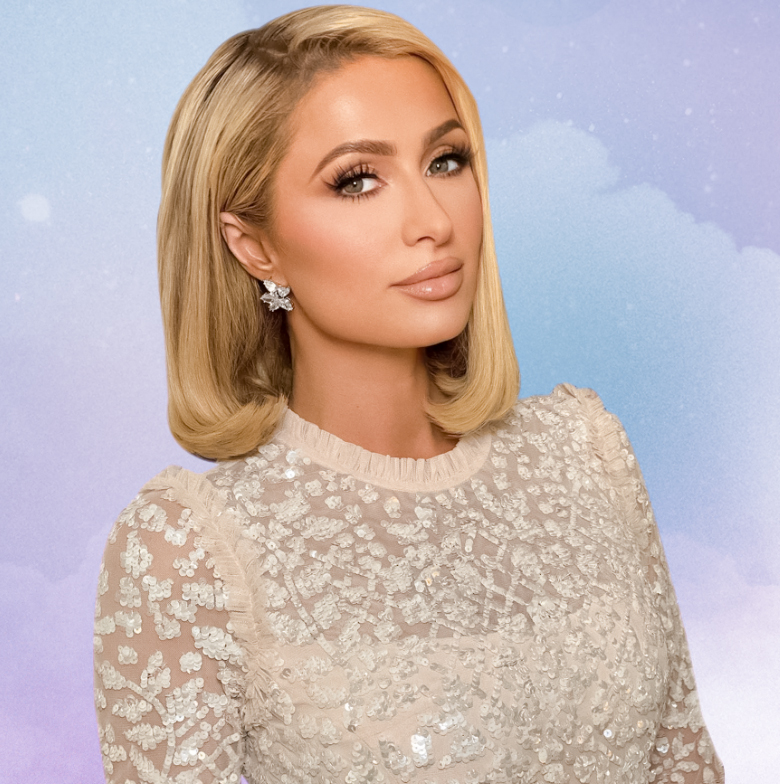 Carter Reum And Paris Hilton Welcome Their First Baby
Officially, Paris Hilton is a mother. On January 24, the entrepreneur, 41, announced the birth of her first child with husband Carter Reum on Instagram. "You are already loved beyond words," she said in the caption of a snapshot of his little hand in hers.
Paris mentioned:
"It's always been my dream to be a mother and I'm so happy that Carter and I found each other. We are so excited to start our family together and our hearts are exploding with love for our baby boy."
His identity hasn't been made public. February 2021 saw the couple's engagement, and November of the same year saw their wedding. On a secluded island where they were celebrating Paris' birthday, Carter proposed. On a recent episode of The Trend Report with Mara Schiavocampo, Paris discussed their optimism for the future.
The heiress said when asked about wedding plans,
"We talk about it all the time, and just planning our babies' names and all of that. So, I'm really excited just to move on to the next step of my life and finally just have, like, a real life. Because I really do believe that having a family and having children is the meaning of life. And I haven't got to experience that yet because I don't feel that anyone really deserved that love from me. And now I finally found the person who does. So, I cannot wait for that next step."
Paris said that the couple would like to have as many children as possible when asked.
"We want to have twins first and then, I don't know, like either three or four children."
She told Mara,
"Well, we have been doing the IVF. So, I can pick twins if I like."
She also went into greater depth about her experience with IVF.
"It was tough, but I knew it would be worth it. I did it a couple of times and just doing it together and having a partner that is just so supportive and always makes me feel just like a princess all the time and is just so, like, caring and just amazing with me that it wasn't that bad."