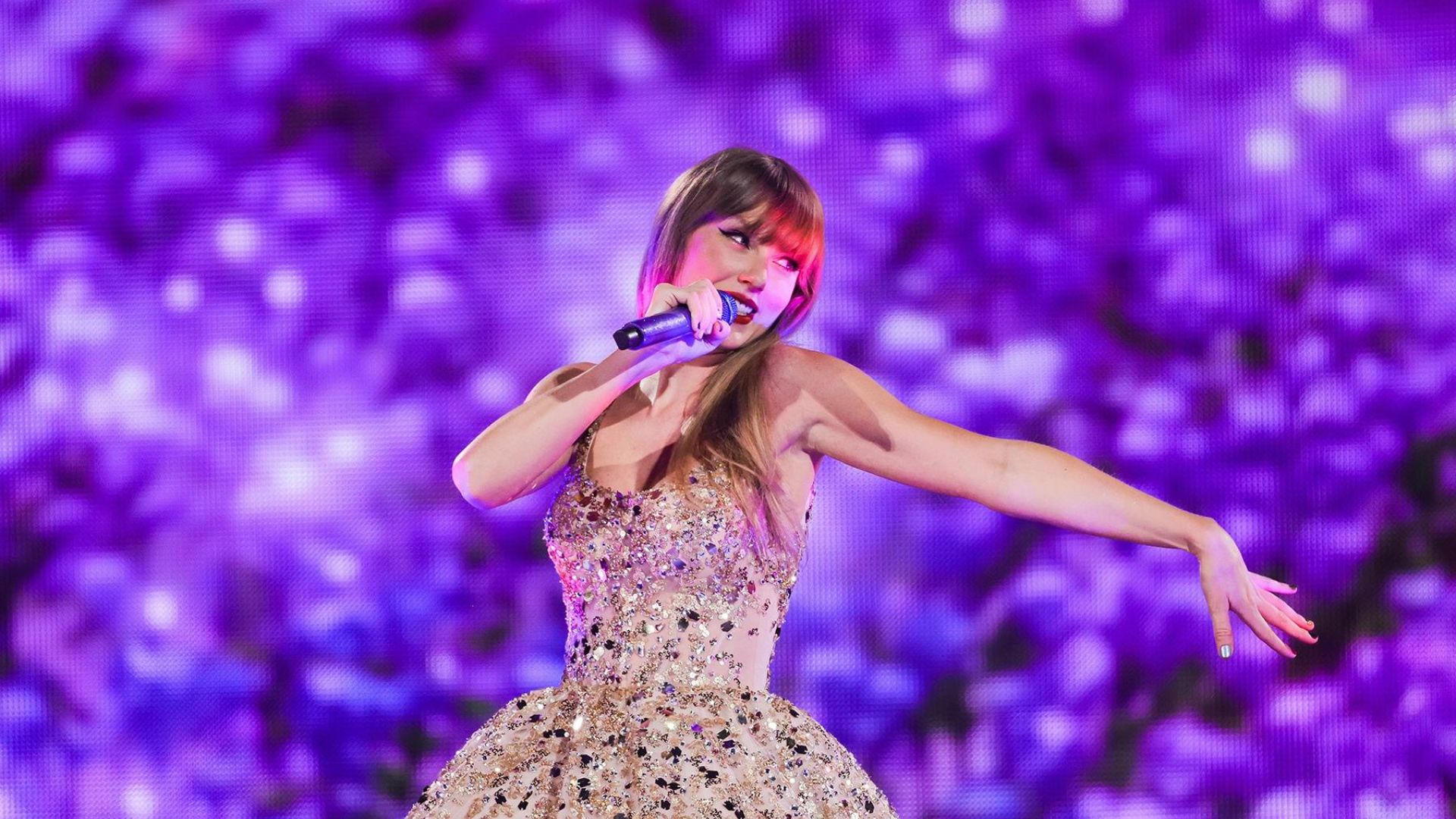 Taylor Swift's The Eras Tour Concert Film Already Earns Over $100 Million in Advance Ticket Sales
Taylor Swift 's upcoming concert film, The Eras Tour, has set a new record as the highest-grossing concert film of all time before even being released. The film, which was filmed over three nights during her highly successful tour, has already generated more than $100 million in advance ticket sales worldwide. This impressive figure surpasses the total theatrical earnings of the previous record holder, 'Justin Bieber: Never Say Never,' which earned $99 million during its entire run.
Taylor Swift made a strategic decision to cut out studios and directly partner with AMC for distribution, a move that is proving to be highly profitable. The deal ensures that Swift's team will receive approximately 57% of ticket sales, while theaters retain the remaining revenue, with AMC taking a small distribution fee.
Based on the substantial pre-sales of tickets, Swift's team is set to receive a minimum of $60 million. This figure is expected to grow even higher beyond the opening weekend. Furthermore, the potential for home entertainment revenue is substantial. After the theatrical run, Swift may explore additional distribution deals, including the possibility of self-distribution or partnerships with platforms like Apple's iTunes.
Swift's earnings from The Eras Tour concert film, combined with the significant income generated by the actual tour, mark a lucrative venture for the artist, establishing her as a major force in the industry.
Taylor Swift: The Eras Tour will premiere in over 8,500 theaters across 100 countries on October 13th. The film is rated PG-13 for suggestive content, particularly for a seductive dancing sequence involving a chair.
oh my god. pic.twitter.com/7ZAynQOZrw

— steph (@bIankspace) March 18, 2023