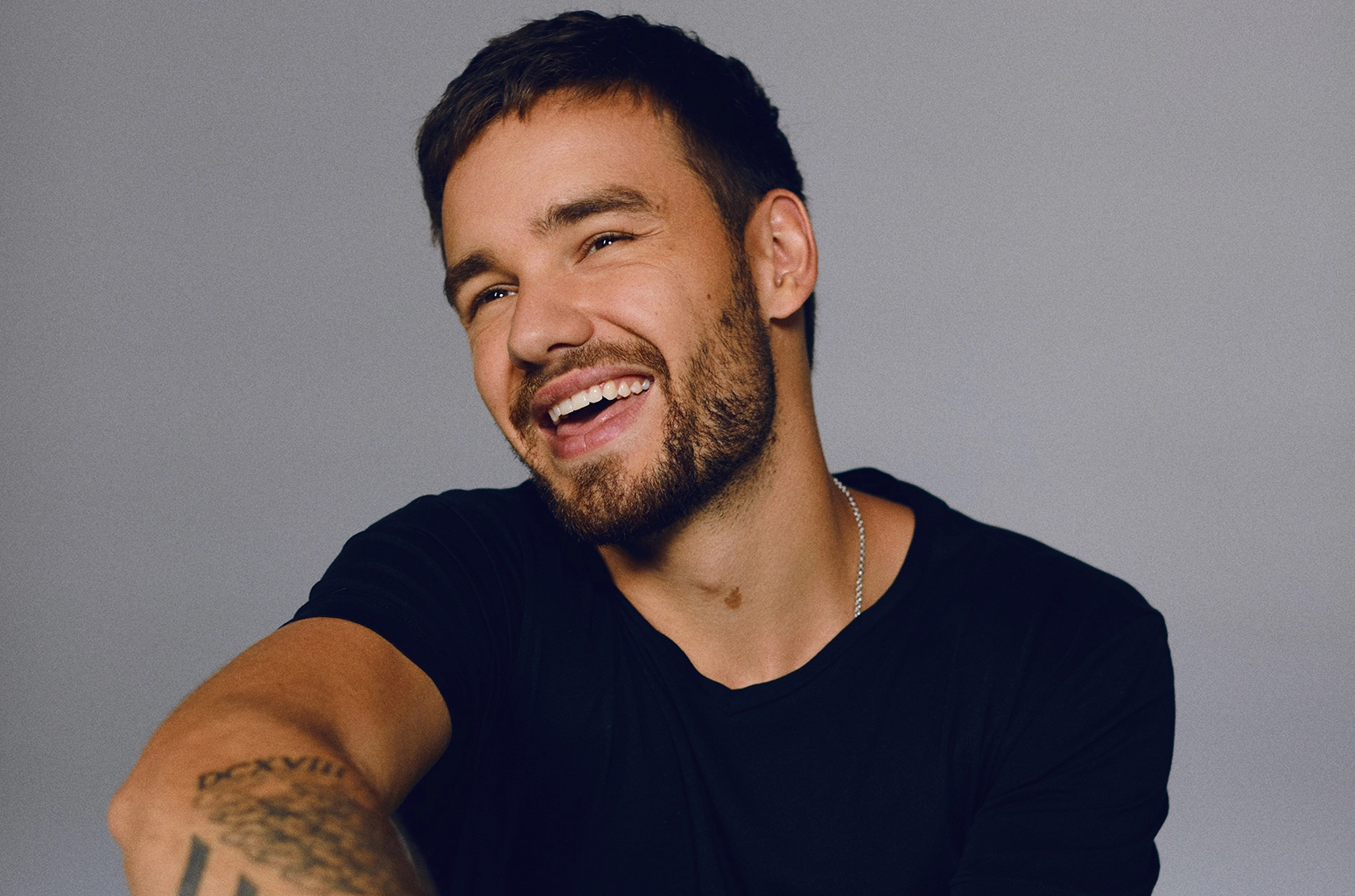 Observing Liam Payne Hum to Taylor Swift's 'Red' Smash
Former One Direction member, Liam Payne, has shown his love for Taylor Swift's music once again by singing along to her hit song "We Are Never Ever Getting Back Together". Payne took to his TikTok account to share the video with his fans. The video shows Payne humming along to the song while standing in front of a microphone. This isn't the first time Payne has shown his admiration for Swift, as he previously revealed in an interview that he is a fan of her music.
The video has garnered a lot of attention from fans, who have been praising Payne for his rendition of the song. Swift fans in particular have been delighted to see one of their favorite artists being appreciated by someone as well-known as Payne. The song "We Are Never Ever Getting Back Together" was released in 2012 and became one of Swift's most popular hits, reaching the top of the charts in several countries.
Payne has been focusing on his solo career since One Direction went on hiatus in 2016. He has released several singles and an album, with his most recent release being the single "Sunshine" in 2021. Payne has also collaborated with several artists, including J Balvin, Zedd, and Rita Ora. With his love for Taylor Swift's music, fans are hoping that a collaboration between the two is on the horizon.
In conclusion, Liam Payne's love for Taylor Swift's music is no secret, and his recent rendition of "We Are Never Ever Getting Back Together" has delighted fans of both artists. As Payne continues to work on his solo career, fans are excited to see what he has in store for the future, and whether he will collaborate with Swift or other artists in the industry.