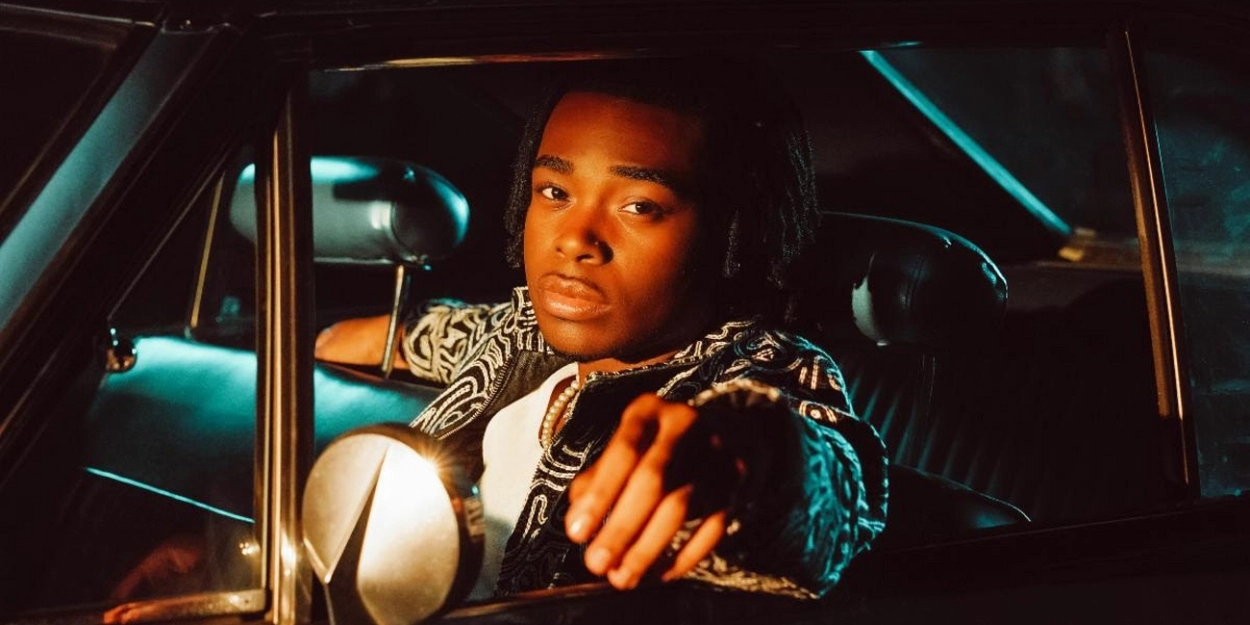 Meet Lonnie, the Up-and-Coming R&B Artist, and Check Out His Latest Single "One Night Stand"
Lonnie, a rising R&B artist, storyteller, and visual artist hailing from California, is making his mark in the music industry with his latest release, the single "One Night Stand" and its accompanying video. Lonnie's hard work and dedication to his craft are evident in his seamless blend of R&B, rap, and pop, which makes for a lyrically smooth and catchy vibe.
The music video, set at a house party, features Lonnie pining for more from his romantic interest than just a one-night stand. With visually appealing cinematography, Lonnie's acting abilities shine as he brings the situation to life. Fans are raving about Lonnie's unique sound and talent, with one YouTuber commenting that the song is "timeless from the first listen."
Lonnie recently sat down for an exclusive interview with ThisIsRnB, where he discussed his music influences, dream collaborations, and more. He also talked about how he got started in the music industry and his signing with record producer executive Vincent Herbert's Muse Group.
Lonnie's artistry and focus have positioned him to dominate the charts. He is definitely an artist to watch out for.