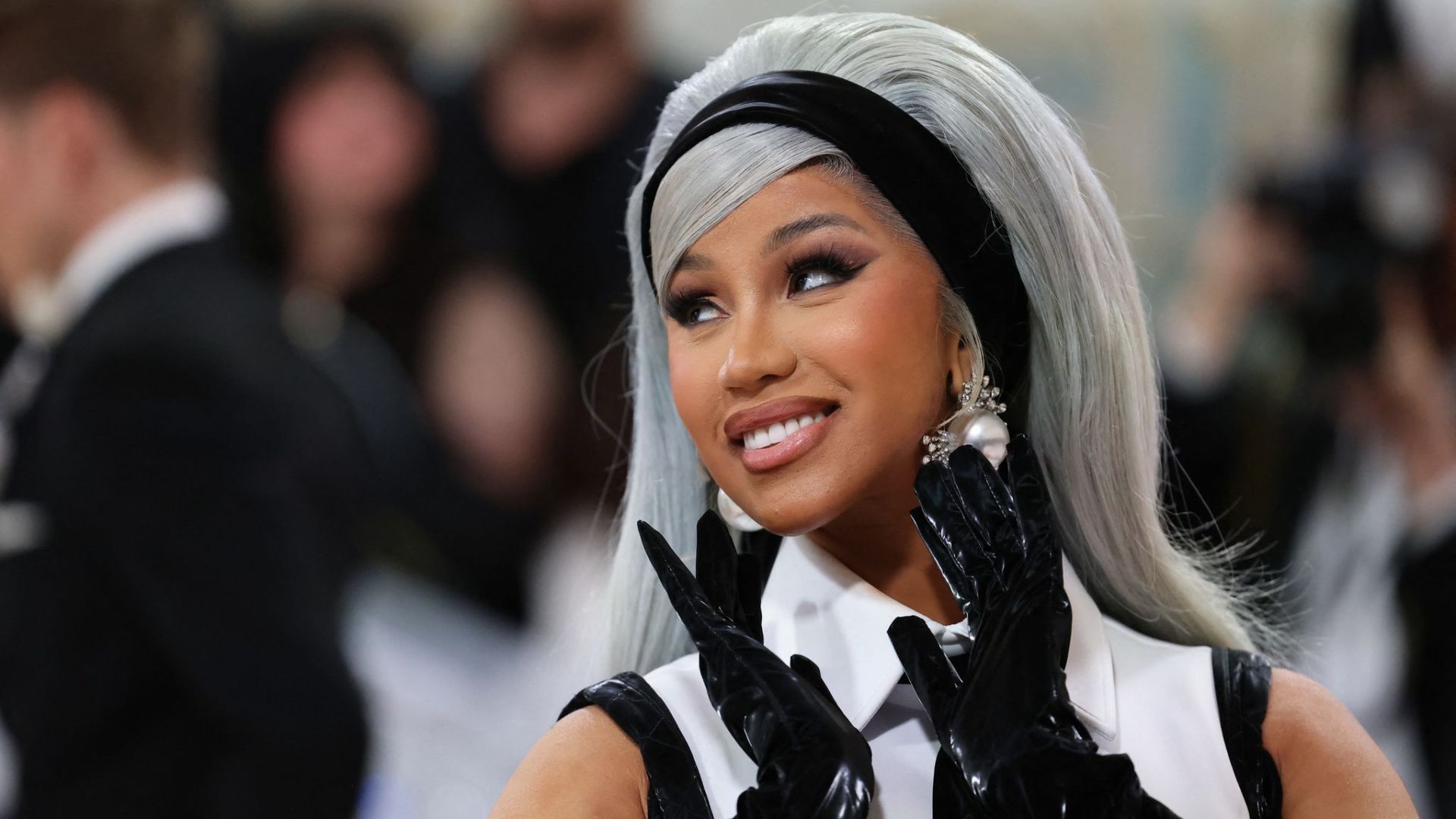 The Microphone Cardi B Threw At A Fan Sold For Almost $100,000 On eBay
The microphone that made headlines when Cardi B threw it at a fan during a performance at Drai's Beach Club in Las Vegas has captured the attention of bidders worldwide on eBay. This unique piece of pop culture memorabilia garnered remarkable attention, with 122 bids culminating in a staggering winning bid of $99,900, according to reports by Billboard.
The incident, which unfolded on July 29, became an internet sensation as a video of Cardi B tossing the microphone went viral. The clip not only sparked memes and CapCut templates on TikTok but also initiated an investigation by the Las Vegas Police. Ultimately, it was determined that Cardi B would not face charges for her actions. Notably, this incident wasn't the only time Cardi B flung her microphone that weekend; she also hurled another one towards the DJ booth after experiencing repeated issues with the DJ's performance.
Scott Fisher, the proprietor of the audio production company "The Wave" (curiously sharing the name with Cardi B's son), which had rented the microphone to the club, decided to capitalize on the microphone's newfound fame. A few days following the event, Fisher listed the microphone on eBay, vowing to donate the auction proceeds to charity. The microphone, a premium-quality Shure model, has been reported to remain in working condition. While the microphone's original purchase price was noted at $1000, the report highlights that the standard vocal condenser microphone utilized by most clubs costs around $700.
The successful auction of the microphone symbolizes not only its unique connection to a celebrated artist but also its embodiment of a memorable incident that reverberated through popular culture. As Cardi B continues to make waves as a Warner Music artist, the sale of this item echoes the fervor of her fan base and serves as a testament to the lasting impact of moments that capture the public's imagination.