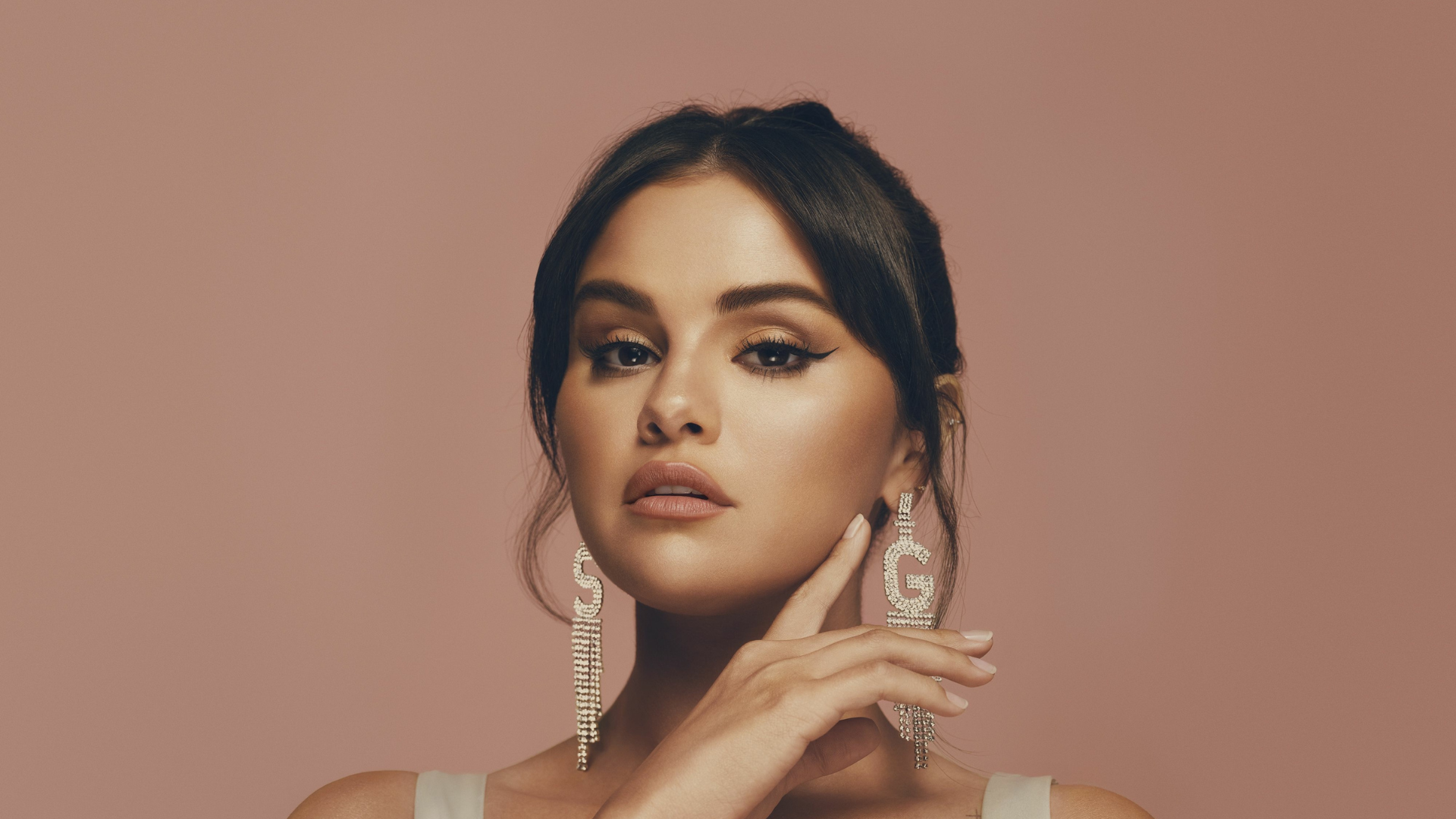 Selena Gomez Clarifies "Single Soon" Song Isn't About The Weeknd
Selena Gomez has put an end to rumors suggesting that her latest song "Single Soon" is about her former flame, The Weeknd.
Released on August 25, "Single Soon" features lyrics where Gomez expresses her desire to embrace independence after leaving a relationship. While some listeners speculated that the track might be referencing her past with Abel Tesfaye (The Weeknd), with whom she briefly dated in 2017, Gomez took to social media to debunk these claims.
Addressing an Instagram post that discussed the song's possible connection to The Weeknd, Selena Gomez responded with a simple and direct statement: "Couldn't be more false."
Selena Gomez rejects speculation that her new single, "Single Soon," is about The Weeknd:

"Couldn't be more false" pic.twitter.com/1tijSLok86

— Pop Crave (@PopCrave) August 28, 2023
Last week, Gomez had shared her plans to release a new song as a way to engage her fans while she continues work on her upcoming third album. She posted the song's artwork on Instagram with a caption that explained her intentions behind the release.
While discussing her musical direction after the launch of her AppleTV+ documentary "My Mind and Me," Gomez revealed that her current music addresses real-life experiences, exuding a powerful and strong pop sound. The overarching theme in her new work revolves around the concept of freedom, both from relationships and personal struggles.
In recent music-related news, Fred again.. teased an unreleased song featuring Gomez's vocals during a live set. The DJ and producer showcased a track that incorporated Gomez's singing along with a sample from Laura Rivers' 1967 song "That's All Right."