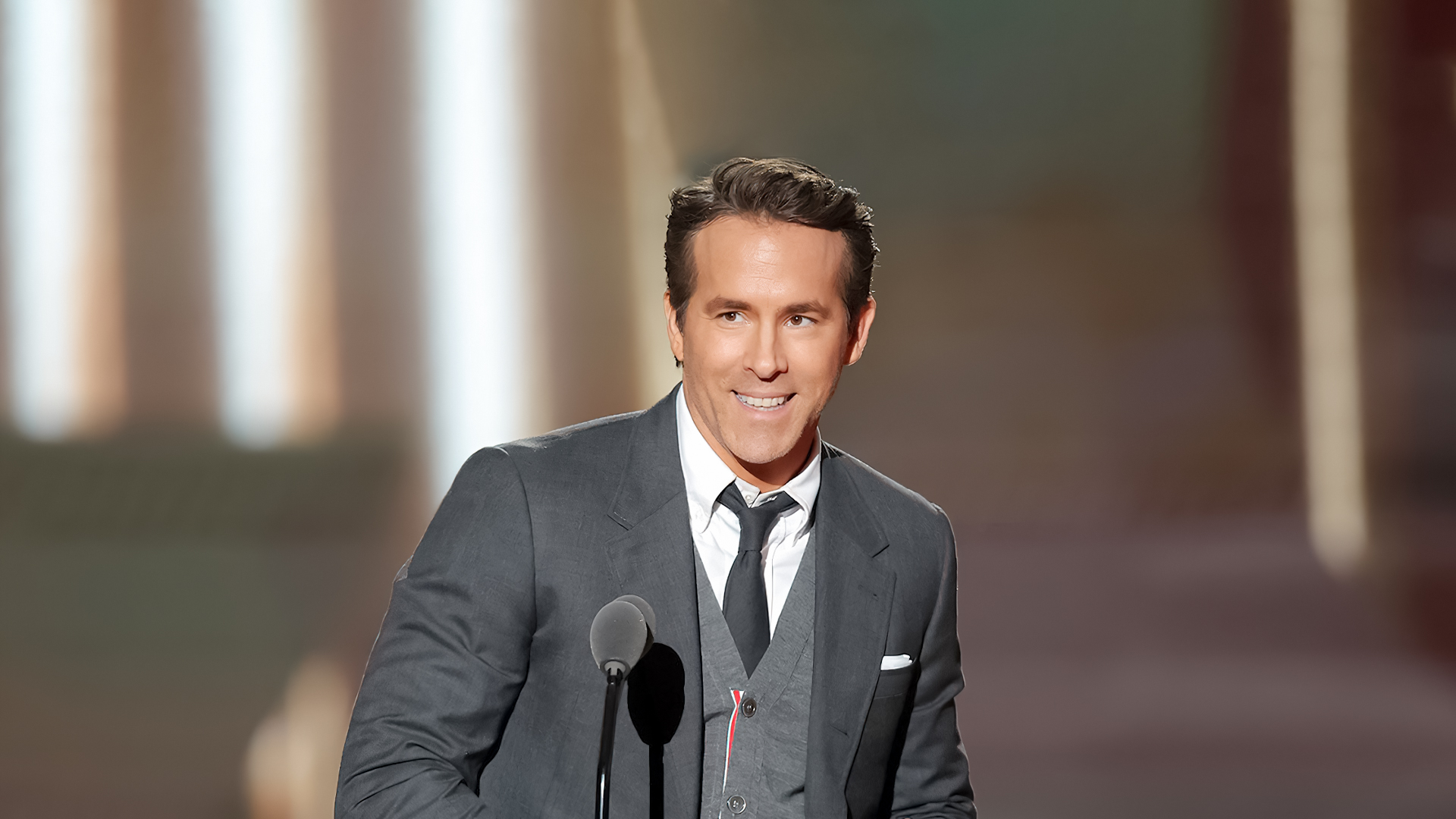 People's Choice Awards 2022 Movie Winners
The year's biggest pop culture event was a memorable evening. With their votes for their preferred films, TV shows, musicians, and more, fans have made their opinions known at the 2022 People's Choice Awards presentation.
Prior to the Dec. 6 show, three significant winners were revealed: The People's Icon Award was given to Ryan Reynolds in recognition of his three decades of service to the entertainment business.
Lizzo, a five-time nominee, also accepted the People's Champion Award in recognition of her contributions to music and television as well as her dedication to promoting diversity and inclusion. While performing a medley of her most well-known songs, Shania Twain won the Music Icon award.
People's Champion Award – WINNER: Lizzo
Music Icon Award – WINNER: Shania Twain
People's Icon Award – WINNER: Ryan Reynolds
THE MOVIE OF 2022
Bullet Train
WINNER: Doctor Strange in the Multiverse of Madness
Elvis
Jurassic World Dominion
Nope
The Batman
Thor: Love and Thunder
Top Gun: Maverick
THE COMEDY MOVIE OF 2022
Fire Island
Hustle
Hocus Pocus 2
Marry Me
Senior Year
WINNER: The Adam Project
The Lost City
Ticket To Paradise
WINNER: The Adam Project
The Lost City
Ticket To Paradise
THE ACTION MOVIE OF 2022
Black Adam
Bullet Train
Doctor Strange in the Multiverse of Madness
Jurassic World Dominion
The Batman
The Woman King
Thor: Love and Thunder
WINNER: Top Gun: Maverick
THE DRAMA MOVIE OF 2022
Nope
Death on the Nile
WINNER: Don't Worry Darling
Elvis
Halloween Ends
Luckiest Girl Alive
Scream
Where the Crawdads Sing
THE MALE MOVIE STAR OF 2022
Brad Pitt, Bullet Train
WINNER: Chris Hemsworth, Thor: Love and Thunder
Chris Pratt, Jurassic World Dominion
Daniel Kaluuya, Nope
Dwayne Johnson, Black Adam
Miles Teller, Top Gun: Maverick
Ryan Reynolds, The Adam Project
Tom Cruise, Top Gun: Maverick
THE FEMALE MOVIE STAR OF 2022
WINNER: Elizabeth Olsen, Doctor Strange in the Multiverse of Madness
Gal Gadot, Death on the Nile
Jennifer Garner, The Adam Project
Jennifer Lopez, Marry Me
Joey King, Bullet Train
Keke Palmer, Nope
Queen Latifah, Hustle
Viola Davis, The Woman King
THE DRAMA MOVIE STAR OF 2022
WINNER: Austin Butler, Elvis
Daniel Kaluuya, Nope
Florence Pugh, Don't Worry Darling
Gal Gadot, Death on the Nile
Harry Styles, Don't Worry Darling
Jamie Lee Curtis, Halloween Ends
Keke Palmer, Nope
Mila Kunis, Luckiest Girl Alive
THE COMEDY MOVIE STAR OF 2022
WINNER: Adam Sandler, Hustle
Channing Tatum, The Lost City
Jennifer Garner, The Adam Project
Jennifer Lopez, Marry Me
Julia Roberts, Ticket To Paradise
Queen Latifah, Hustle
Ryan Reynolds, The Adam Project
Sandra Bullock, The Lost City
THE ACTION MOVIE STAR OF 2022
Chris Hemsworth, Thor: Love and Thunder
Chris Pratt, Jurassic World Dominion
Dwayne Johnson, Black Adam
WINNER: Elizabeth Olsen, Doctor Strange in the Multiverse of Madness
Joey King, Bullet Train
Viola Davis, The Woman King
Tom Cruise, Top Gun: Maverick
Zöe Kravitz, The Batman