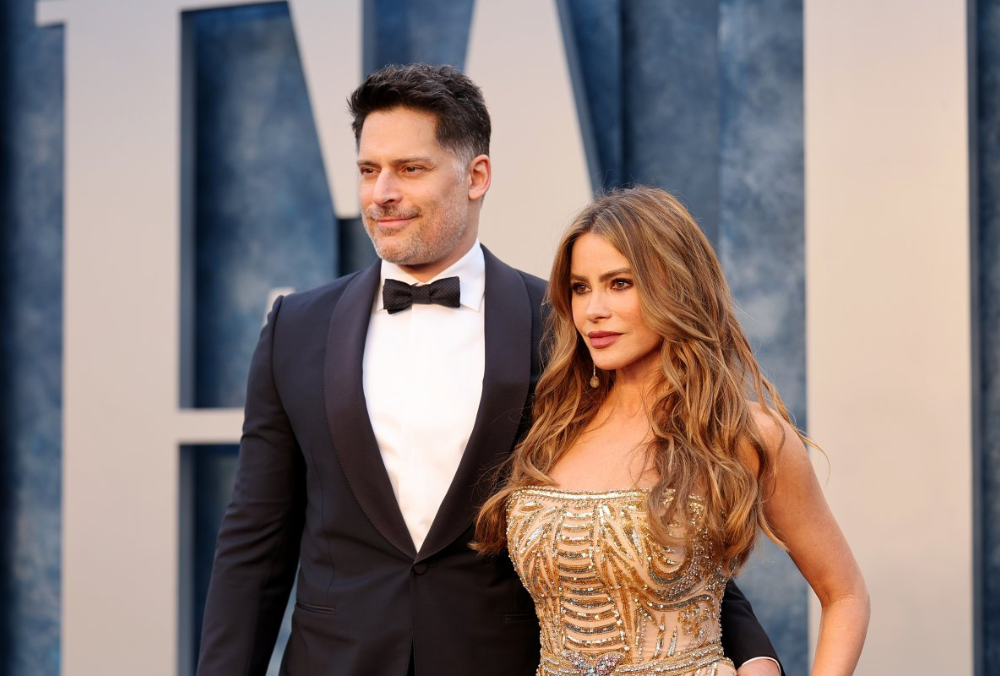 Joe Manganiello Files for Divorce from Sofía Vergara: Inside Their Split and Reasons Behind It
Joe Manganiello, the well-known actor from Magic Mike, has officially filed for divorce from his wife Sofía Vergara, just two days after publicly announcing their separation following seven years of marriage. Manganiello cited "irreconcilable differences" as the reason for the split, and he listed the date of separation as July 2. The couple had a prenuptial agreement in place.
Sources close to the couple reveal that one of the major reasons behind their decision to part ways was their conflicting opinions on starting a family. Manganiello desired to have a baby with Vergara, but she wasn't interested, leading to tensions and disagreements between them.
The former couple had differing approaches to handling fame and pursued different personal interests, which contributed to the challenges they faced in their marriage. Despite their mutual love and respect for each other, their individual styles and preferences ultimately played a role in the split.
The couple confirmed their divorce in a joint statement to Page Six earlier this week, emphasizing their love and care for one another while requesting privacy during this difficult time.
The news of their separation emerged when Vergara was spotted celebrating her 51st birthday in Italy without Manganiello or her wedding ring. However, he shared a birthday tribute on Instagram for her, acknowledging their special bond.
Manganiello's last social media post with Vergara was on June 8, where they enjoyed a fine-dining experience together at a renowned restaurant in Tarrytown, New York. They were last seen together at a red carpet event during the Vanity Fair Oscar party in March 2023.
The couple tied the knot in Palm Beach, Florida, in November 2015. On their seventh wedding anniversary in 2022, Vergara shared heartfelt throwback photos of their wedding day, expressing her love and appreciation for their time together.
Manganiello had previously praised their relationship, stating that he quickly knew he could trust Vergara, and they both put each other's wishes ahead of their own. He believed that their ability to prioritize each other was a key factor in their strong bond.
As the couple now embarks on separate paths, fans and well-wishers have shown support, respecting their need for privacy during this challenging phase of their lives.