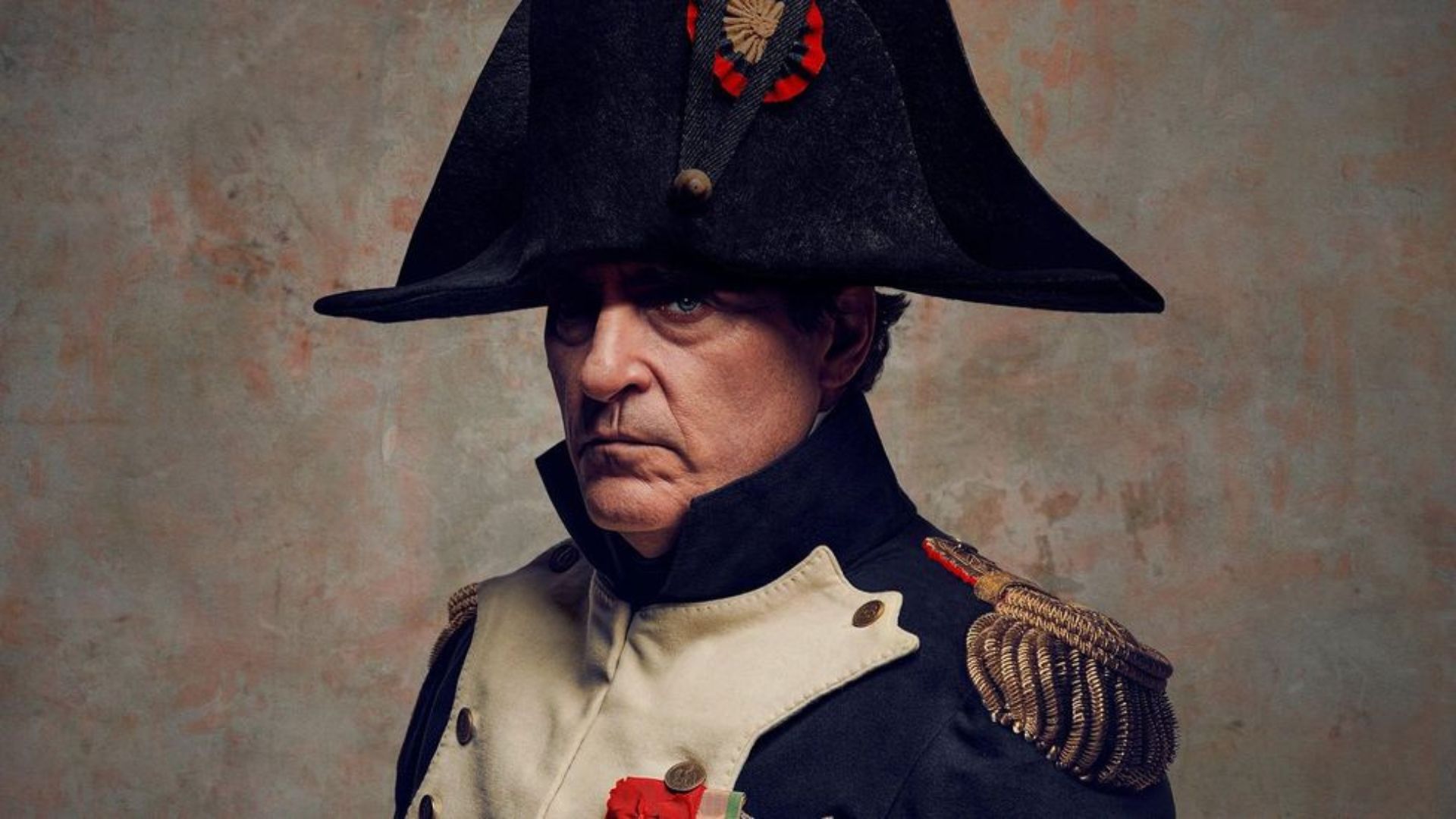 Joaquin Phoenix Portrays Napoleon Bonaparte in New Ridley Scott Film "Napoleon"
In the newly released trailer for Napoleon, the upcoming film from acclaimed director Ridley Scott, Joaquin Phoenix takes center stage as the iconic French emperor Napoleon Bonaparte.
Napoleon is a joint production between Apple Original Films and Sony Pictures Entertainment and is set to hit theaters on November 22, 2023. The latest trailer, featuring an electrifying soundtrack with Black Sabbath's "War Pigs," picks up where the first teaser left off, depicting Bonaparte in the midst of launching a strategic offensive against enemy forces on a frigid battlefield. The trailer also delves into his rise to power in France during the 1790s and explores his intricate relationship with his wife, Josephine, portrayed by Vanessa Kirby.
As the story unfolds, viewers will witness the aftermath of the French Revolution, where Napoleon seizes control of the nation and proclaims himself as emperor. The movie captures his years-long reign, marked by both diplomatic and military confrontations with other major European powers, including Great Britain.
An official synopsis for the film highlights Ridley Scott's grand filmmaking, describing the story as a portrayal of Bonaparte's relentless journey to power through the lens of his passionate yet volatile relationship with his true love, Josephine. The movie also promises to feature visionary military and political tactics and some of the most dynamic battle sequences ever filmed.
In real life, Napoleon Bonaparte ascended to power during the revolutionary wars in France and declared himself emperor in 1804. His reign was marked by a series of wars, exile to Elba in 1814, a triumphant return, and his ultimate defeat at the Battle of Waterloo in 1815. He was subsequently exiled to St. Helena, where he passed away in 1821 at the age of 51.
Napoleon marks Joaquin Phoenix's second major film appearance in 2023, following his role in the horror epic Beau Is Afraid. Phoenix, an Academy Award-winning actor renowned for his performance in Joker, is set to reprise his role as the iconic character in a 2024 sequel co-starring Lady Gaga.
In an interview with Empire magazine, Phoenix and Kirby revealed their commitment to "surprising each other" on set with improvised reactions and physical interactions. They expressed an openness to exploring unscripted moments, emphasizing trust and a collaborative spirit in their performances.
As anticipation builds for Napoleon, moviegoers can look forward to a visually stunning and historically resonant film experience.
Don't miss Napoleon in theaters on November 22, 2023, with global streaming availability on Apple TV+ at a later date.