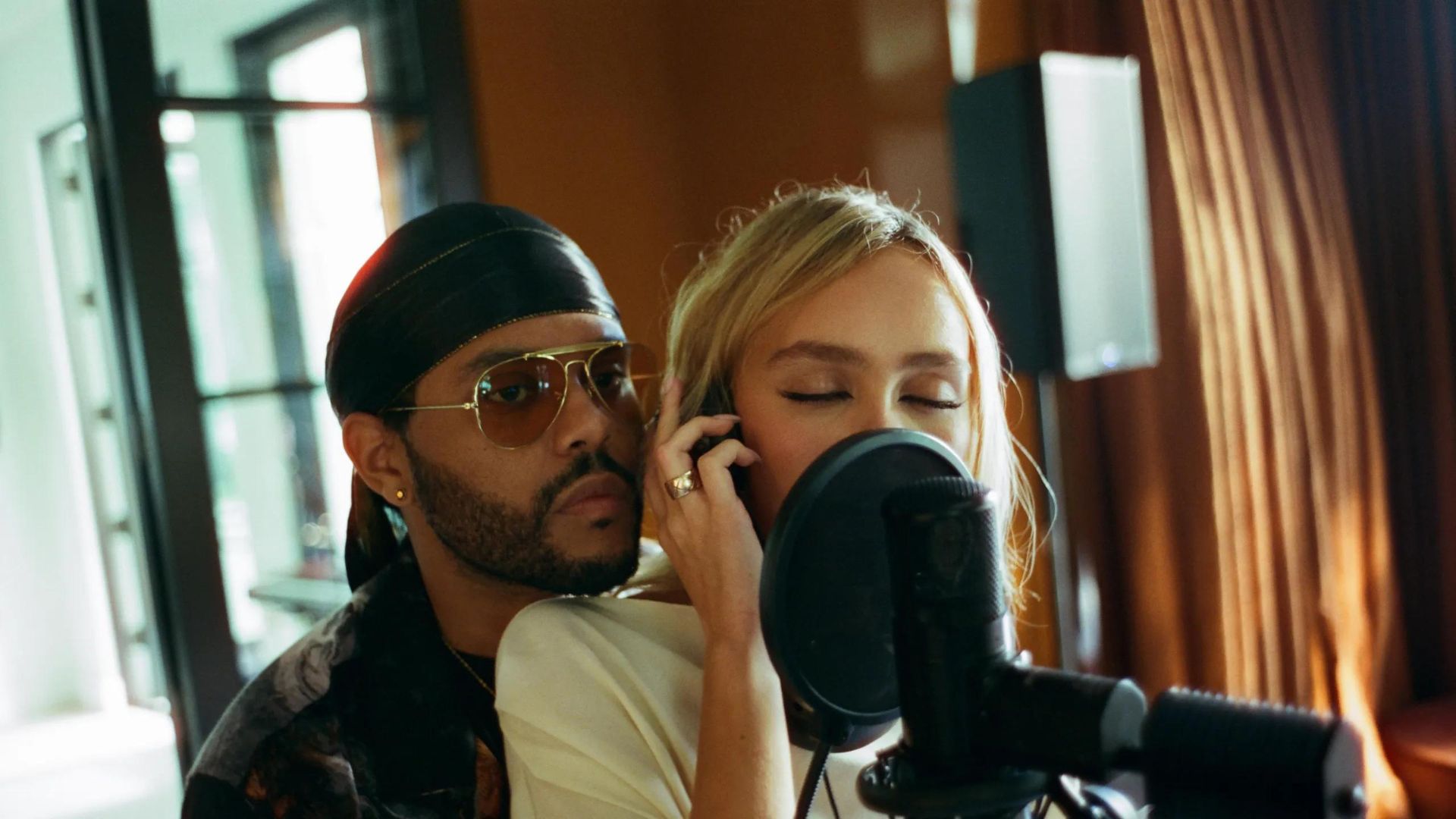 HBO Cancels The Weeknd's TV Show "The Idol" After One Season
Abel Tesfaye, known professionally as The Weeknd, has experienced tremendous success in the music industry, but his foray into television hasn't been as successful. HBO recently announced the cancellation of his original series, "The Idol," after just one season.
The show, which garnered significant attention before its release, faced criticism and negative reactions from fans. Despite The Weeknd defending the series against detractors, it ultimately received the lowest rating on Rotten Tomatoes for any HBO series.
A spokesperson for HBO issued a statement acknowledging the strong audience response but stated that the network, along with the creators and producers, had decided not to proceed with a second season. The statement also expressed gratitude towards the cast and crew for their efforts on the show.
"The Idol" featured other notable talents, including Blackpink's Jennie, Troye Sivan, and Lily-Rose Depp, who have not yet commented on the show's cancellation.
The cancellation of "The Idol" marks a setback in The Weeknd's television career, highlighting the challenges artists sometimes face when transitioning to different forms of entertainment.