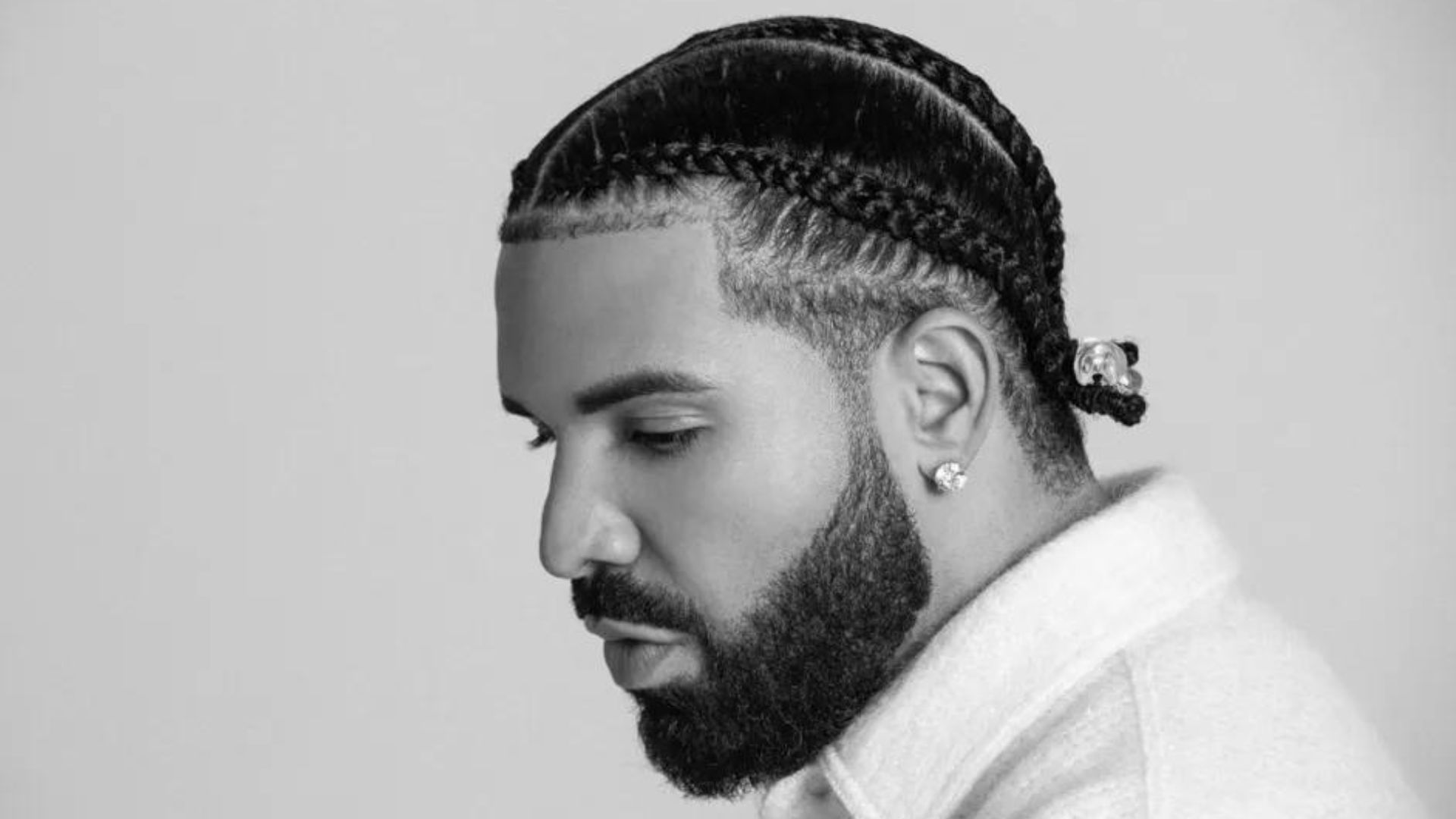 Drake Takes a Break from Music to Prioritize Health Amid Stomach Issues
Canadian rapper Drake, 36, has decided to step away from his music career temporarily to address health concerns. During an episode of his show Table For One on SiriusXM's Sound 42, Drake explained that he's been experiencing significant stomach problems, prompting his decision to take a hiatus from music for approximately a year.
Drake revealed his intention to focus on his health during his show, acknowledging that he had made commitments to others but needed to prioritize his well-being.
He expressed, "Nothing crazy but just I want people to be healthy in life, and I've been having the craziest problems for years with my stomach. So I need to focus on my health and get right, and I'm going to do that."
Drake emphasized the importance of maintaining good health and shared that he has other pursuits he'd like to focus on during this period of temporary retirement from music.
He stated, "I have a lot of other things that I would love to focus on. So I'm gonna lock the door in the studio for a little bit. I don't even know what a little bit is. Maybe, maybe a year or something, or maybe a little longer."
The rapper made this announcement on the same day he released his eighth studio album, For All the Dogs. Drake briefly discussed his new album during his show and emphasized that he hopes his fans can enjoy the songs. In August, Drake unveiled the cover art for his album, which was created by his 5-year-old son, Adonis Graham.
Adonis's illustration featured a four-legged animal with long ears and red eyes against a black background.
Drake shares his son with French artist Sophie Brussaux.
Drake's decision to step back from his music career temporarily reflects his commitment to prioritizing his health amid ongoing stomach issues. While fans will miss his music, they can look forward to his return when he is in good health and ready to create new music.