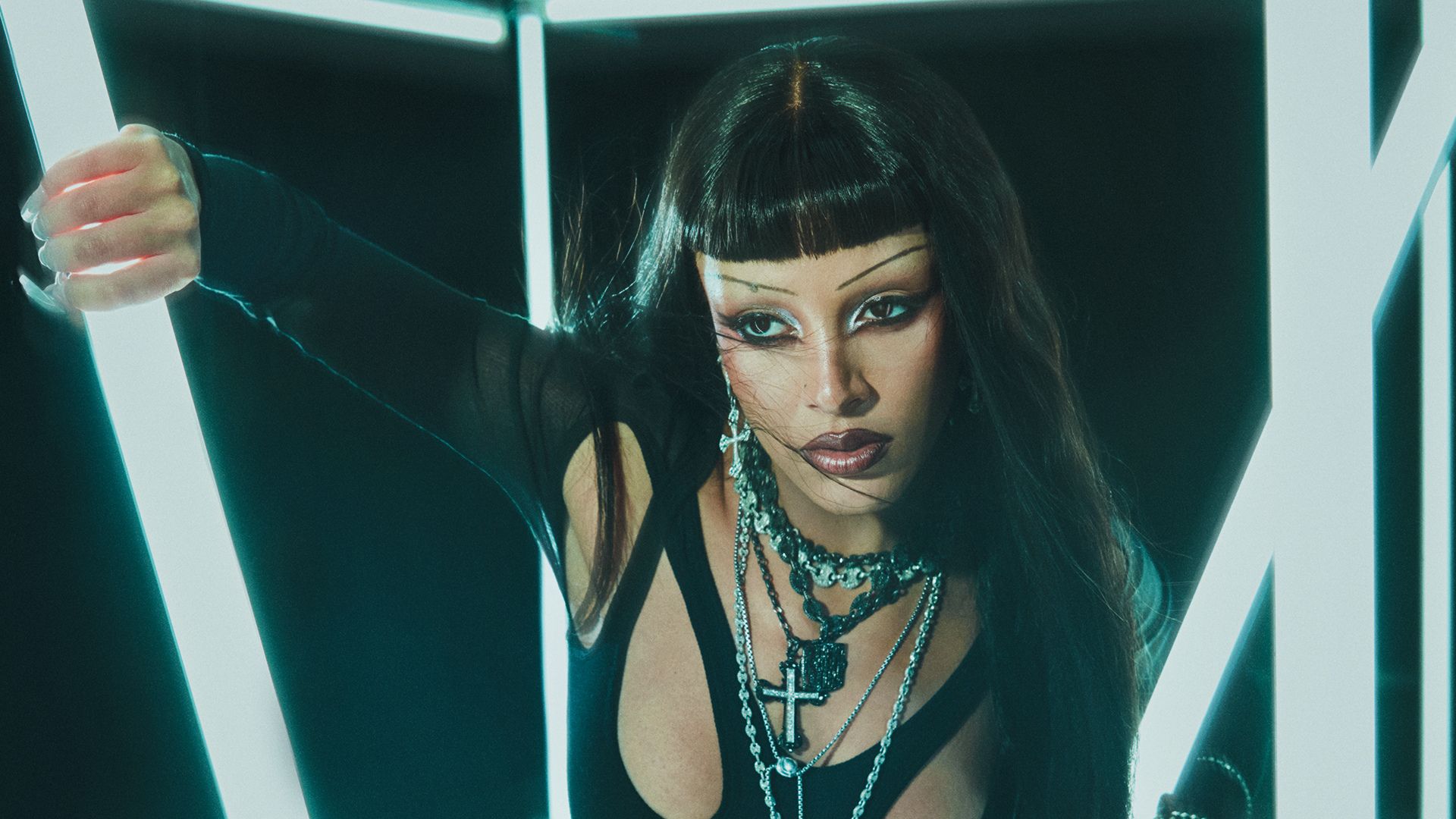 Doja Cat Explains Why She Changed Her Album Title From "Hellmouth" to "Scarlet"
Doja Cat, the Grammy Award-winning artist known for "Paint The Town Red," recently revealed why she changed her album title from "Hellmouth" to "Scarlet." During her appearance on the Hot Ones show, Doja Cat discussed her creative process and the reasons behind the title change.
She explained that when selecting an album title, she doesn't focus on a deep meaning as much as choosing a cool word. "Hellmouth," which initially seemed like a cool title, represented the gates of hell. However, it started feeling too aggressive, leading her to reconsider. Doja Cat is known for changing her mind frequently, and she eventually settled on "Scarlet" as the album title.
She described Scarlet as an ode to her previous album Hot Pink, where she used the name of a color as the title. However, Scarlet is a versatile word that can be associated with both a color and a person's first name, adding a unique twist to the album title. Doja Cat also noted that red, the color scarlet represents, is often associated with passion.
Doja Cat's album Scarlet is now available and is released through Kemosabe and RCA Records.