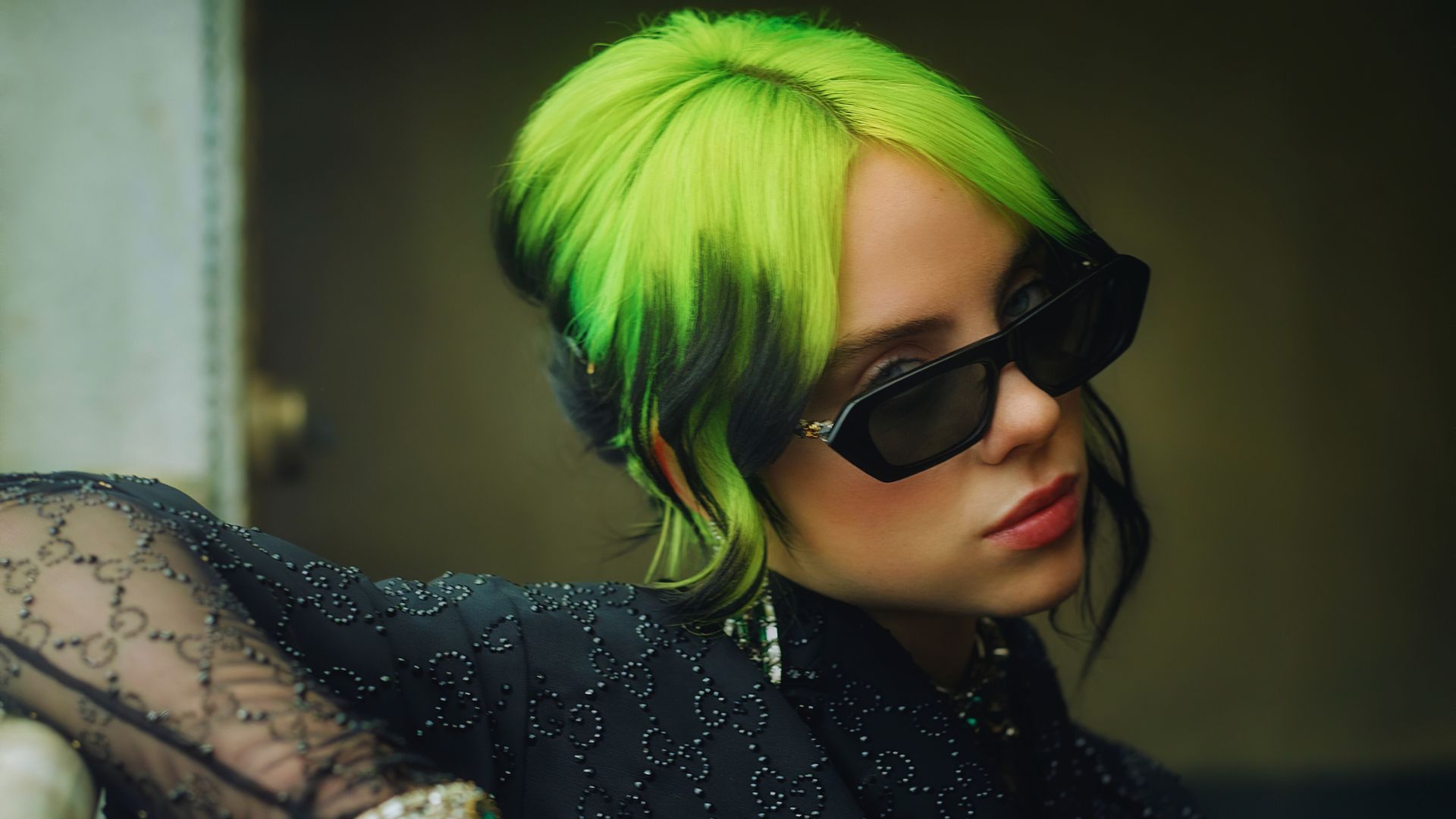 Billie Eilish's "Eilish No. 3" Perfume: A Fragrant Journey in the World of Music and Scents
Billie Eilish, the pop sensation known for her groundbreaking music, is set to enchant fans with her upcoming fragrance, "Eilish No. 3." This aromatic venture comes on the heels of her previous olfactory releases, each designed to evoke distinct emotions.
The fragrance, housed in a sleek red bottle reminiscent of the human form, promises to be a limited edition, adding an air of exclusivity to the experience. Eilish, in describing her fragrance line, expressed a desire for each perfume to feel like a unique member of the same family – distinct yet connected.
In September, as Eilish unveiled her previous fragrance, she tantalizingly hinted at a November release, withholding the exact date. The anticipation has only grown since then, with social media posts and the fragrance website merely stating that "Eilish No. 3" is "coming soon." Eager fans, however, can stay ahead of the curve by submitting their information to be among the first to shop this aromatic creation.
Eilish No. 3, the new limited edition fragrance from Billie Eilish, is coming this November. pic.twitter.com/zeJeHBEc4J

— billie eilish (@billieeilish) September 28, 2023
While the precise release date remains a mystery, it's confirmed that the perfume will grace the shelves by the end of this month, inviting fans and fragrance enthusiasts to indulge in Eilish's sensory world.
As we await the unveiling of "Eilish No. 3," the artist reflected on her previous fragrance releases. The first, simply named "Eilish," aimed to evoke a cozy ambiance, akin to sitting by the fireplace – warm, amber-looking, and enveloped in a soft, dark light. In contrast, "Eilish No. 2" ventured into colder, darker territory, aiming to elicit feelings of softness, tenderness, sultriness, and gender neutrality.
As Billie Eilish extends her creative prowess into the realm of fragrance, fans and fragrance enthusiasts alike eagerly anticipate the aromatic journey "Eilish No. 3" is poised to offer.