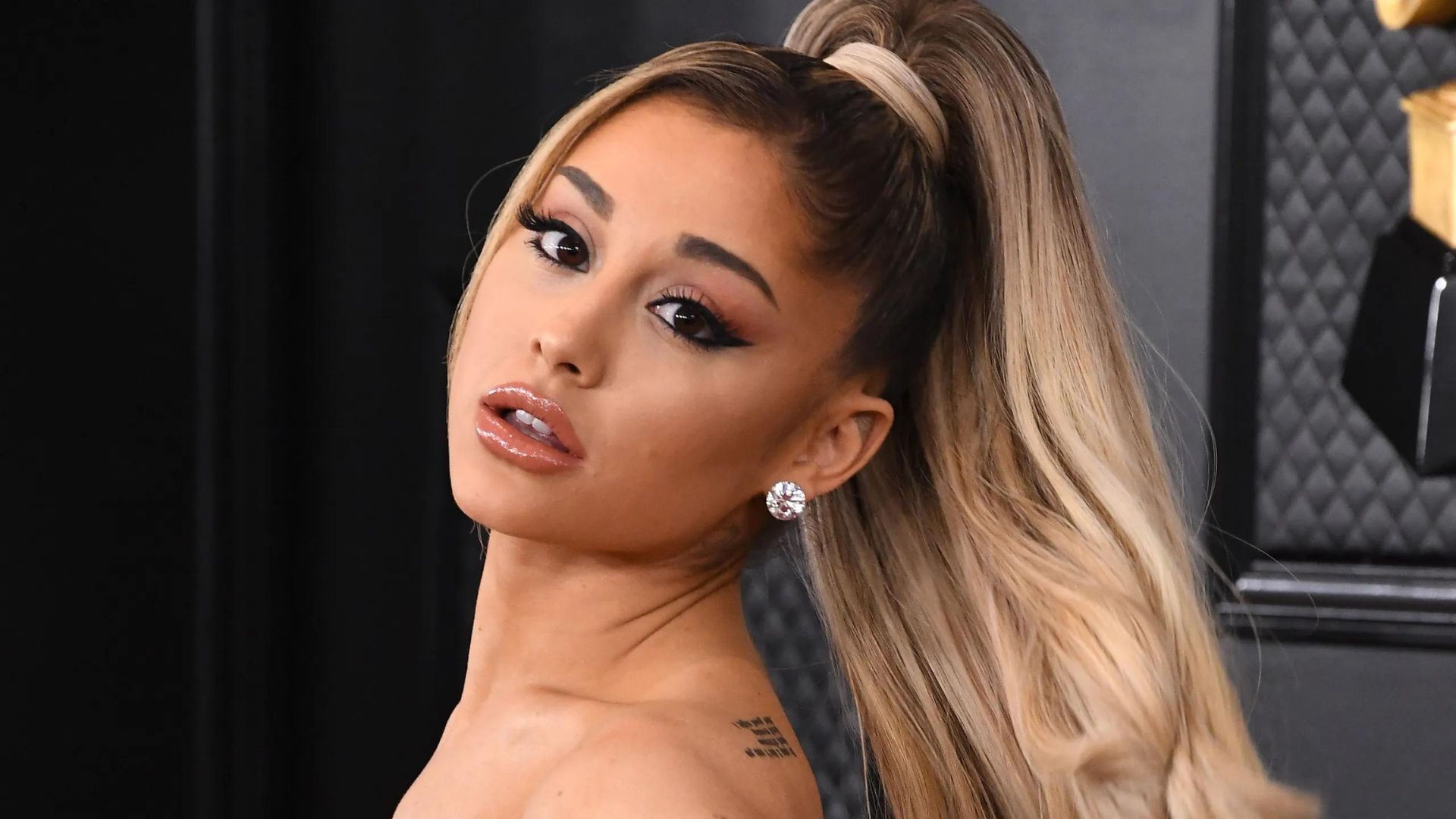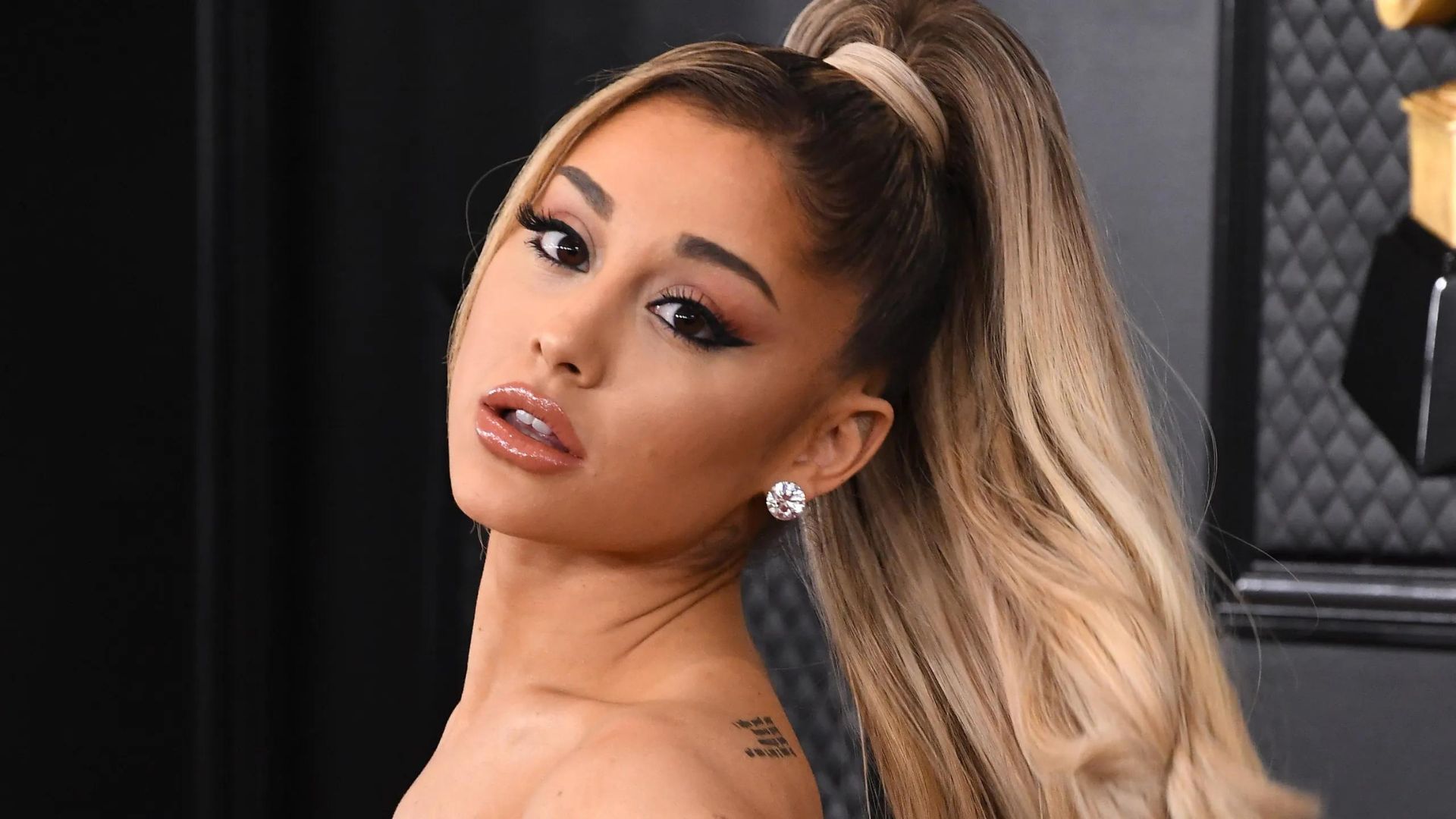 Ariana Grande Removes Wedding Photos Amid Separation from Dalton Gomez
Ariana Grande Clears Wedding Photos from Social Media Amid Separation from Dalton Gomez
In the wake of her recent separation from husband Dalton Gomez, Ariana Grande, the 30-year-old "Positions" singer, has made some changes on her social media accounts.
Fans noticed that Grande has removed photos from her wedding day in 2021 on her Instagram. After the intimate ceremony, she had shared a series of wedding photos with the simple caption "5.15.21 🤍."
However, two posts featuring Gomez, 27, are still visible on her account. One is from November and the other is a sweet post from February 2022, showing the couple sharing a kiss.
Grande and Gomez began dating in January 2020 and announced their engagement 11 months later. They tied the knot in a private ceremony at their home in Montecito, California, with less than 20 guests present.
Sources close to the couple had previously spoken highly of their relationship, describing Gomez as a grounding force for Grande, unfazed by her celebrity status and mature in his outlook on life.
Recently, another source confirmed that the couple had separated earlier in the year and has been working on maintaining a loving friendship since then. It was later revealed that the distance caused by Grande filming the Wicked adaptation in the U.K. for an extended period was a significant factor in their separation. Gomez's career as a luxury real estate agent in Los Angeles made it challenging for him to leave the city often, resulting in a long-distance marriage while Grande was filming abroad.
Despite the relationship not working out, Grande has spoken kindly of Gomez, acknowledging that he was her biggest supporter during their marriage.
Over the weekend, Grande was seen without her engagement ring and wedding band while attending Wimbledon, further fueling speculation about their separation. On another occasion, she was spotted shopping in London with her Wicked co-star Cynthia Erivo.