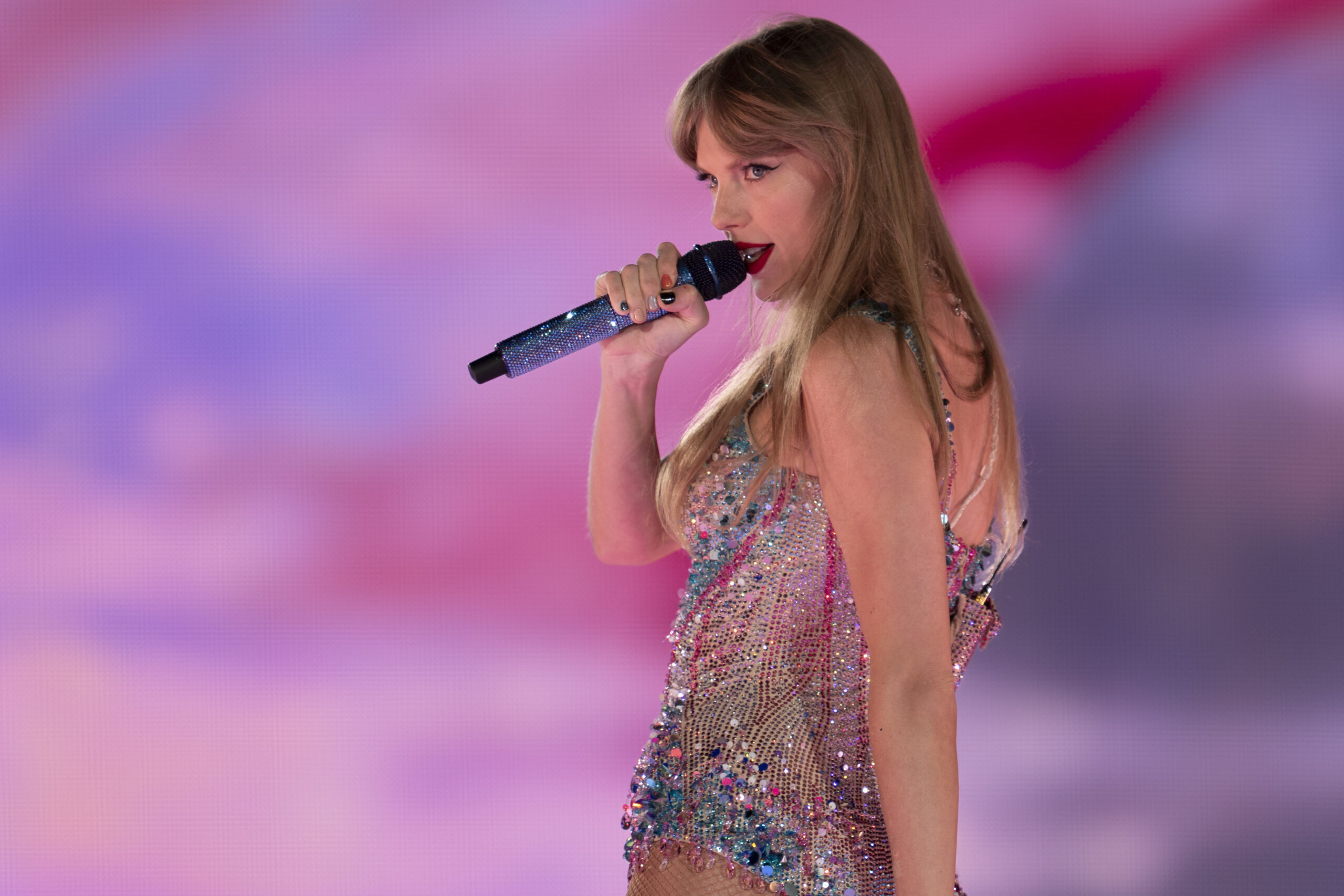 Taylor Swift's 'The Eras Tour' Tickets-A Ticketmaster Debacle
The European leg of Taylor Swift's "The Eras Tour" proved a daunting challenge for fans, Ticketmaster, and even the Senate. The ticket sale process was nothing short of a debacle, culminating in an investigation into Ticketmaster and Live Nation's monopolistic hold over the live entertainment industry.
Swift initially announced the tour on November 1, 2022, expanding it on November 4 and again on July 5, 2023, adding European dates in France, Germany, and Portugal. The frenzy to secure tickets to these performances became so heated that some fans considered rescheduling their weddings.
Really can't contain my excitement because… we're adding 14 new shows to The Eras Tour. And I get to travel the world doing shows with @paramore!! Hayley and I have been friends since we were teens in Nashville and now we get to frolic around the UK/Europe next summer??? I'm… pic.twitter.com/kl1aijxR2o

— Taylor Swift (@taylorswift13) July 5, 2023
Ticketmaster's Verified Fan program, which provides early access to presale tickets, saw the largest registration in its history for Swift's tour, exceeding 3.5 million registrants. Around 1.5 million were granted presale access. However, the platform was unable to manage the overwhelming demand, and was plagued by bots and unauthorized users, leading to a slew of technical glitches and a severely disrupted presale process.
The platform's troubles didn't stop there. Tickets for Swift's tour were listed on resale websites for exorbitant prices, ranging from £200 to £19,000, according to The Guardian. The controversy elicited a response from Swift herself, who took to Instagram to express her concern and desire to improve the situation for future ticket sales.
The ticketing fiasco has not only irked fans but has also caught the attention of the Senate. Representatives like Alexandria Ocasio-Cortez and Richard Blumenthal have called for an investigation into Ticketmaster's potential violation of antitrust laws. A hearing on the lack of competition in the ticketing industry, titled "That's The Ticket: Promoting Competition and Protecting Consumers in Live Entertainment", was held on January 24, 2023, as a direct response to the Eras Tour ticketing fiasco.
Ticketmaster's dominance in the ticketing industry is longstanding and controversial. Its merger with Live Nation in 2010 solidified its position as a monopoly. However, the recent backlash has led to multiple lawsuits against the company, with over two dozen fans preparing to sue its parent company, Live Nation Entertainment. Swift's fans have rallied in their criticism of Ticketmaster, igniting a new wave of anti-monopoly sentiment.
Swift's response to the controversy has been one of action. Following the presale chaos, she initiated an additional ticket purchasing opportunity for fans who had experienced difficulties during the initial process. Nevertheless, the fallout from the ticketing fiasco continues, marking a tumultuous chapter in the run-up to The Eras Tour.
BIO:
Taylor Swift is an American singer-songwriter renowned for her narrative songwriting. With a career spanning over two decades, she has won numerous awards, including 11 Grammy Awards. Swift's music traverses various genres, from country to pop and indie folk. Her discography includes ten studio albums, including "Fearless", "Red", and "Evermore". Swift is known for her close relationship with her fanbase, often sharing personal experiences and connecting with fans through social media.