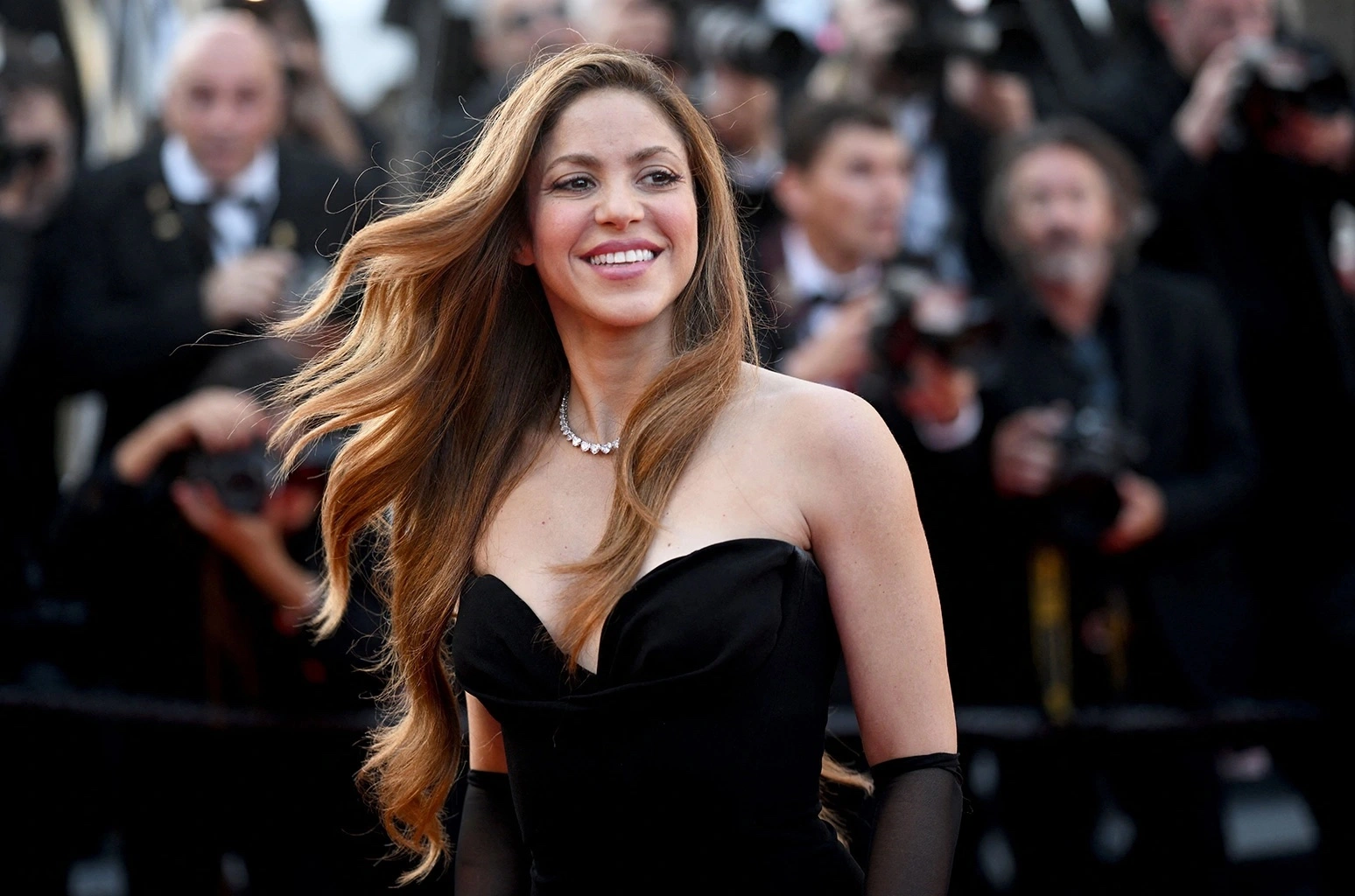 Shakira allegedly plans to make a permanent move to Miami after breaking up with Gerard Piqué.
Shakira, the Queen of Latin music, is reportedly set to make a permanent move to the US following her split from ex-husband Gerard Piqué. The musician, who is currently working on her new album, has been vocal about her break-up and may be seeking a fresh start in other areas of her life.
Previously, Shakira, Piqué and their two sons lived together in Barcelona, Spain, near Piqué's mother's home. But now, according to the Daily Mail, Shakira is leaving Spain behind to find a new home for her and her children in sunny Miami, Florida. The family is said to be planning a relaxing vacation before settling in their new abode.
Shakira shared a picture on social media with the caption that roughly translates to "But things aren't always like we dream it. Sometimes we run, but we don't reach. Never doubt that I'll be here." It's reported that the move was planned to align with the Miami private school academic schedule to ensure her sons can start school after spring break. Piqué, however, is said to be "very annoyed" that he was only told of the move with little time to prepare and is reportedly not happy with the children leaving Barcelona before finishing the school year.
Shakira and Piqué formally separated in June 2022, and although it is unclear if their divorce has been finalized, they have both moved on. Piqué has been seen with his new girlfriend on several occasions.
Shakira has left Spain with her children for their new home in Miami:

"But things aren't always like we dream it. Sometimes we run, but we don't reach. Never doubt that I'll be here…" pic.twitter.com/lqiDxtqNQA

— Pop Crave (@PopCrave) April 2, 2023