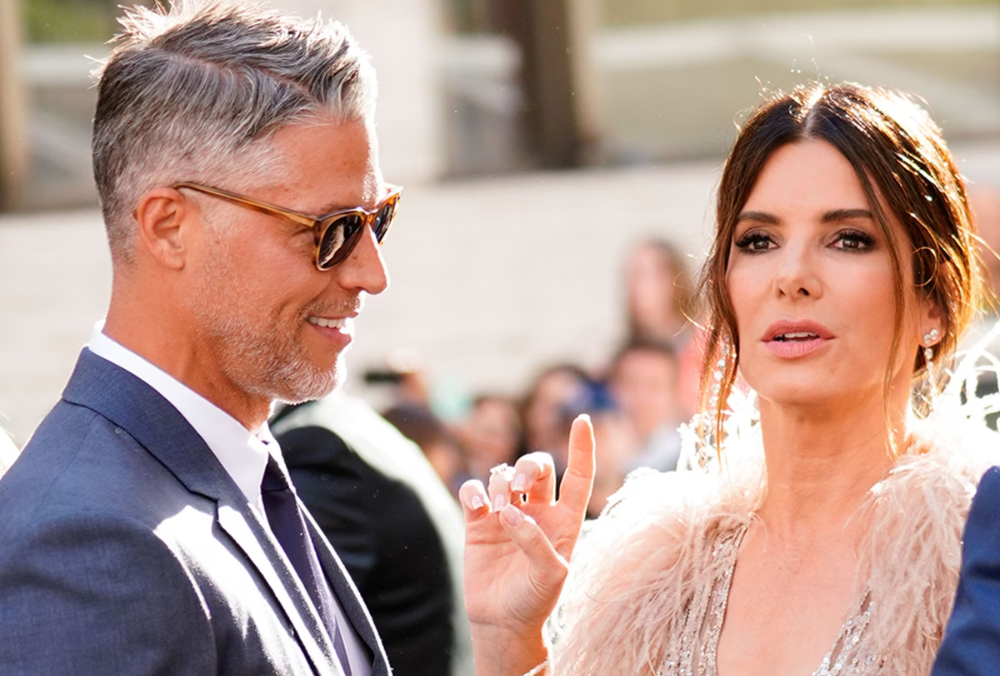 Sandra Bullock 's Partner Bryan Randall Passes Away at 57 After Private Battle with ALS
Sandra Bullock 's long-time partner, Bryan Randall, has sadly passed away at the age of 57. Randall had been privately battling Amyotrophic Lateral Sclerosis (ALS), a progressive neurological disease, for the past three years.
The family's statement conveyed the sadness of the loss, "It is with great sadness that we share that on Aug. 5, Bryan Randall passed away peacefully after a three-year battle with ALS." The statement continued to acknowledge Bryan's choice to keep his struggle with ALS private, and the family respected his wishes in sharing his journey only with those close to him.
The family expressed deep gratitude towards the medical professionals who supported Bryan throughout his illness, praising both the doctors who guided them and the dedicated nurses who provided care and comfort during this challenging time.
As the family copes with their loss, they requested privacy to grieve and process the difficult reality of saying goodbye to Bryan. The statement concluded, signed with heartfelt emotion, "His Loving Family."
Bryan Randall's connection with Sandra Bullock was significant. The couple's relationship began when Bryan, a former model turned photographer, photographed Sandra's son Louis's birthday in January 2015. Over time, their connection grew stronger, and they eventually made public appearances together, even attending the wedding of Jennifer Aniston and Justin Theroux.
Sandra Bullock, known for her roles in movies like Bird Box and Ocean's 8, has two children—Louis, 13, and Laila, 11. She shared her thoughts on partnership and motherhood during an appearance on Red Table Talk in December 2021, emphasizing the importance of being a devoted partner and mother without the necessity of formal marriage.
In lieu of flowers, Bryan Randall's family has requested that donations be made to the ALS Association and the Massachusetts General Hospital.
The passing of Bryan Randall is a poignant reminder of the impact that ALS and other neurological diseases can have on individuals and their loved ones. His memory and his battle with ALS will continue to inspire awareness and support for research into finding treatments and cures for these devastating conditions.