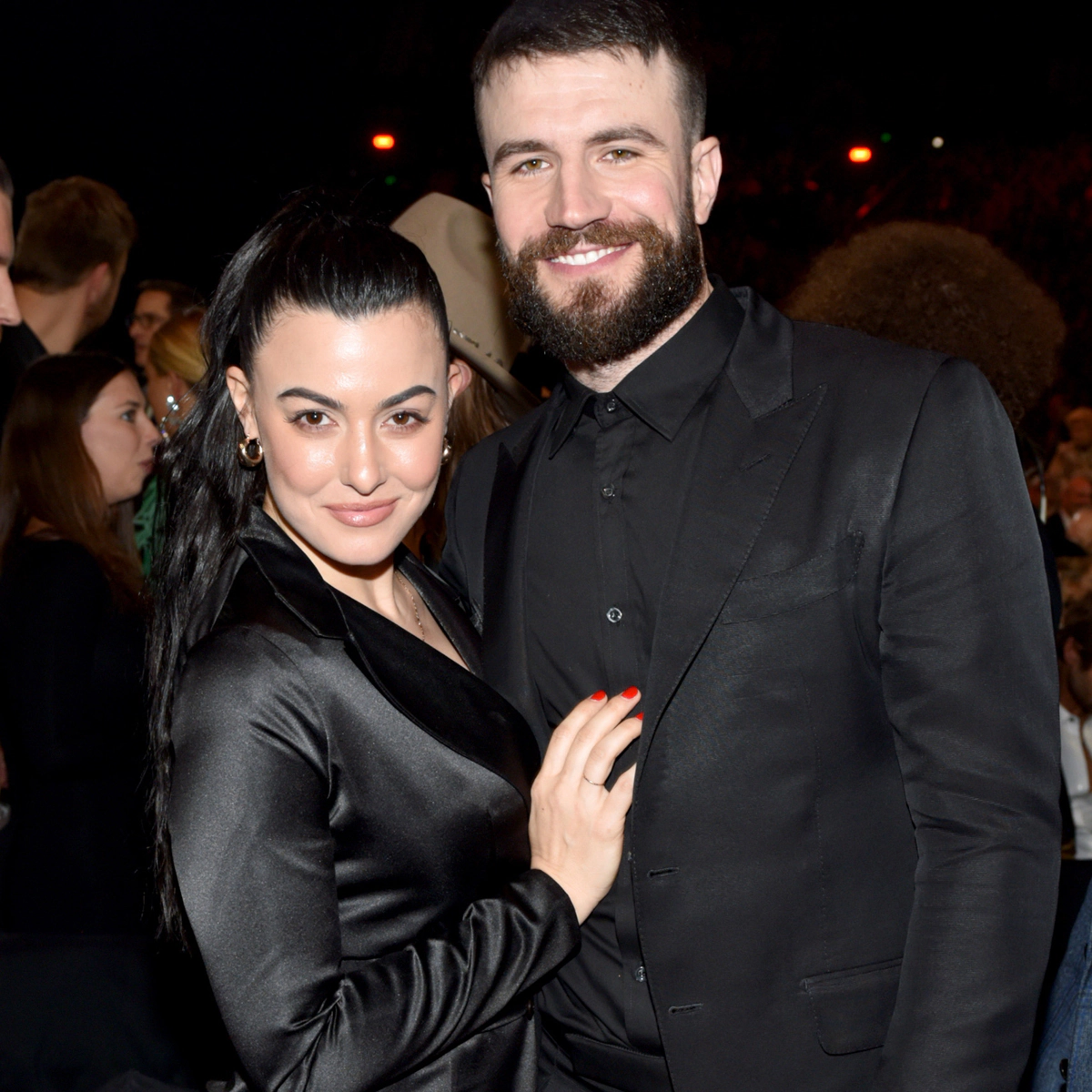 Sam Hunt and Wife Hannah Lee Fowler Announce They're Expecting Their Second Child
Country music star Sam Hunt and his wife Hannah Lee Fowler are expecting their second child together. The couple, who welcomed their first child, a daughter, in 2021, announced the happy news via social media. Sam Hunt and Hannah Lee Fowler initially married in 2017, and their relationship has been a significant source of inspiration for the singer's music.
Sam Hunt rose to fame with his 2014 debut album, "Montevallo," which featured chart-topping hits like "Leave the Night On" and "Take Your Time." Much of the album's content was inspired by his relationship with Fowler, to whom he was not married at the time. Following the album's success, Hunt has continued to make a name for himself in the country music scene with his unique blend of country, pop, and R&B influences.
In addition to his thriving music career, Sam Hunt has often shared glimpses of his personal life with fans, including his love story with Fowler. The couple's journey, from their initial meeting to their marriage and the birth of their first child, has resonated with fans and added a layer of authenticity to Hunt's music.
The announcement of Sam Hunt and Hannah Lee Fowler's second child further cements the couple's bond and serves as a reminder of the powerful influence that personal relationships can have on an artist's work. Fans of Hunt's music can look forward to more heartfelt and honest songs inspired by his growing family and the love he shares with his wife.