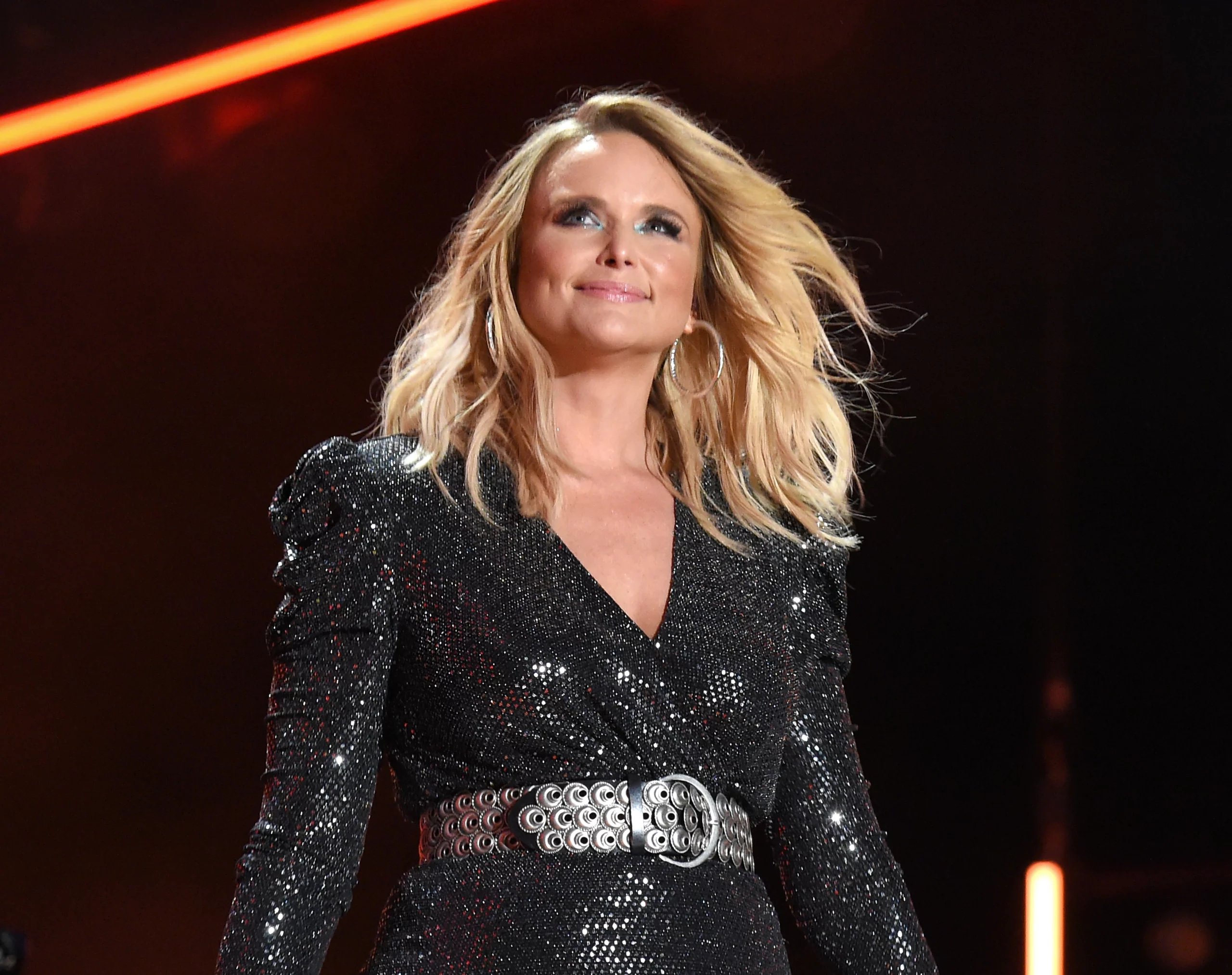 Miranda Lambert Reveals Beyonce As Her Dream Collaborator
Miranda Lambert, the Grammy-winning country singer, has revealed that she would love to collaborate with Beyoncé. In a recent interview on the show "Watch What Happens Live With Andy Cohen," Lambert was asked about her dream collaborator, to which she responded, "Beyoncé, I mean, who wouldn't?"

During the interview, Lambert also talked about her recent album release, "The Marfa Tapes," which she recorded with fellow country artists Jack Ingram and Jon Randall. She explained that the album was a spontaneous project, with the trio recording the songs live in Marfa, Texas, without any studio tricks or overdubs.

Lambert also discussed her experience performing with rock legend Mick Jagger, describing it as "insane." She shared that Jagger had invited her to perform "Gimme Shelter" with the Rolling Stones during a show in Nashville, and she had to learn the song on the spot. Despite the pressure, Lambert delivered a standout performance that received rave reviews from both fans and critics.

Overall, Lambert's interview showcased her down-to-earth personality and love of music, as well as her openness to new collaborations and experiences. Fans of both Lambert and Beyoncé will undoubtedly be excited at the prospect of a potential collaboration between the two talented artists.