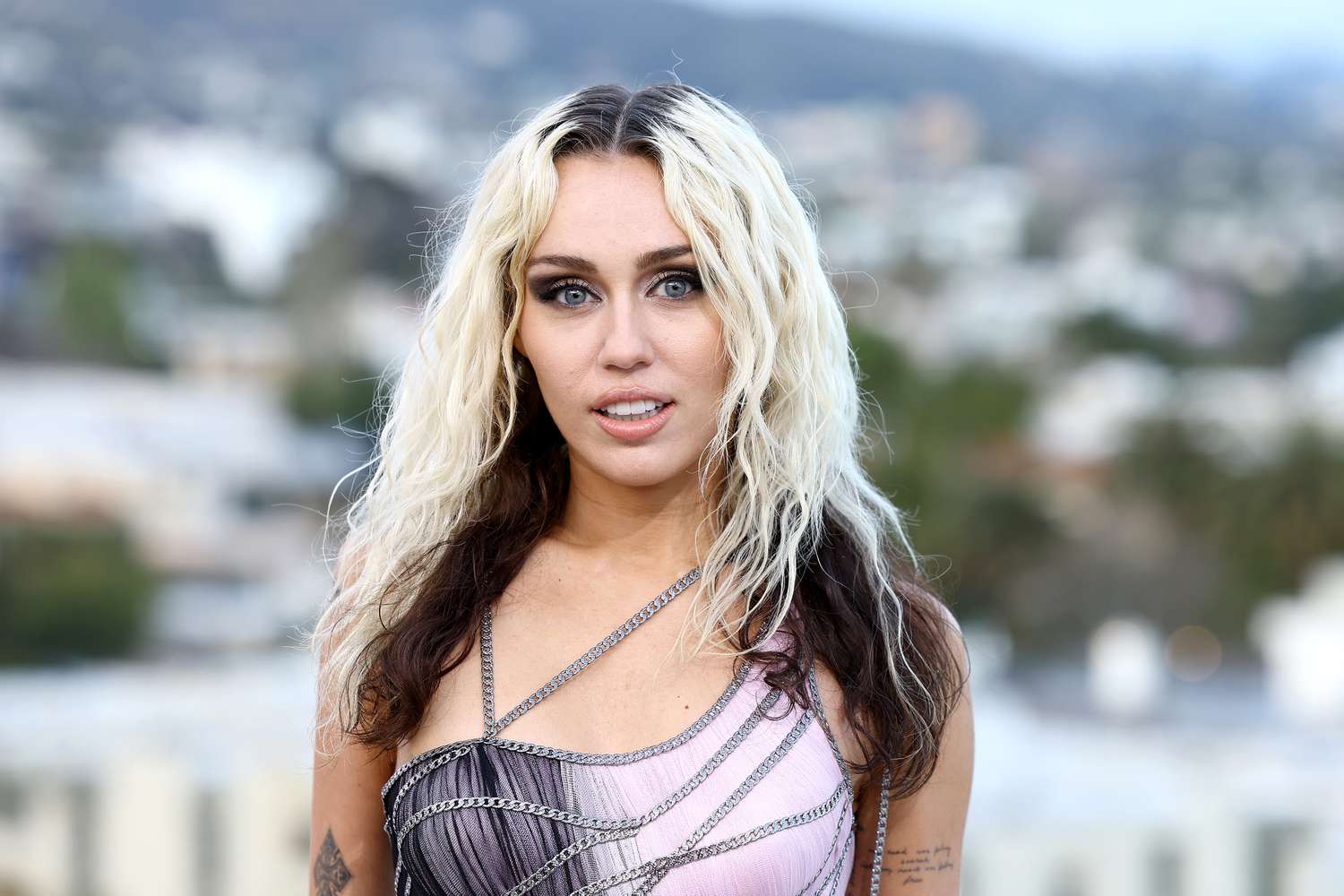 Miley Cyrus Returns to Brunette Hair Color
Miley Cyrus, the American singer-songwriter, has ditched her blonde locks and returned to her natural brunette hair color. The news of her new hairdo was first announced on her Instagram page, where she shared a series of photos and videos showing off her new look. In the photos, Cyrus can be seen wearing a black crop top and denim shorts, with her dark hair styled in loose waves. Fans have been quick to praise the new look, with many commenting on how great the singer looks with her natural hair color.
This is not the first time that Cyrus has experimented with her hair. Over the years, she has dyed her hair a variety of colors, including pink, blue, and blonde. However, it seems that the singer has now decided to go back to basics and embrace her natural look. The decision to go back to her brunette roots has been met with enthusiasm from fans, who are happy to see the star embracing her natural beauty.
Cyrus is known for her bold and daring style, both in terms of her fashion choices and her music. The singer has had a successful career, with several hit albums and singles under her belt. She has also ventured into acting, with appearances in TV shows and movies such as "Hannah Montana" and "Black Mirror". Cyrus has been open about her struggles with mental health and has used her platform to advocate for causes such as LGBTQ+ rights and animal welfare.
In conclusion, Miley Cyrus' decision to return to her natural hair color has been met with a positive response from fans. The singer is known for her bold and daring style, but it seems that she has decided to embrace her natural beauty this time around. As she continues to make music and advocate for causes she believes in, fans will be eager to see what Cyrus has in store for the future.