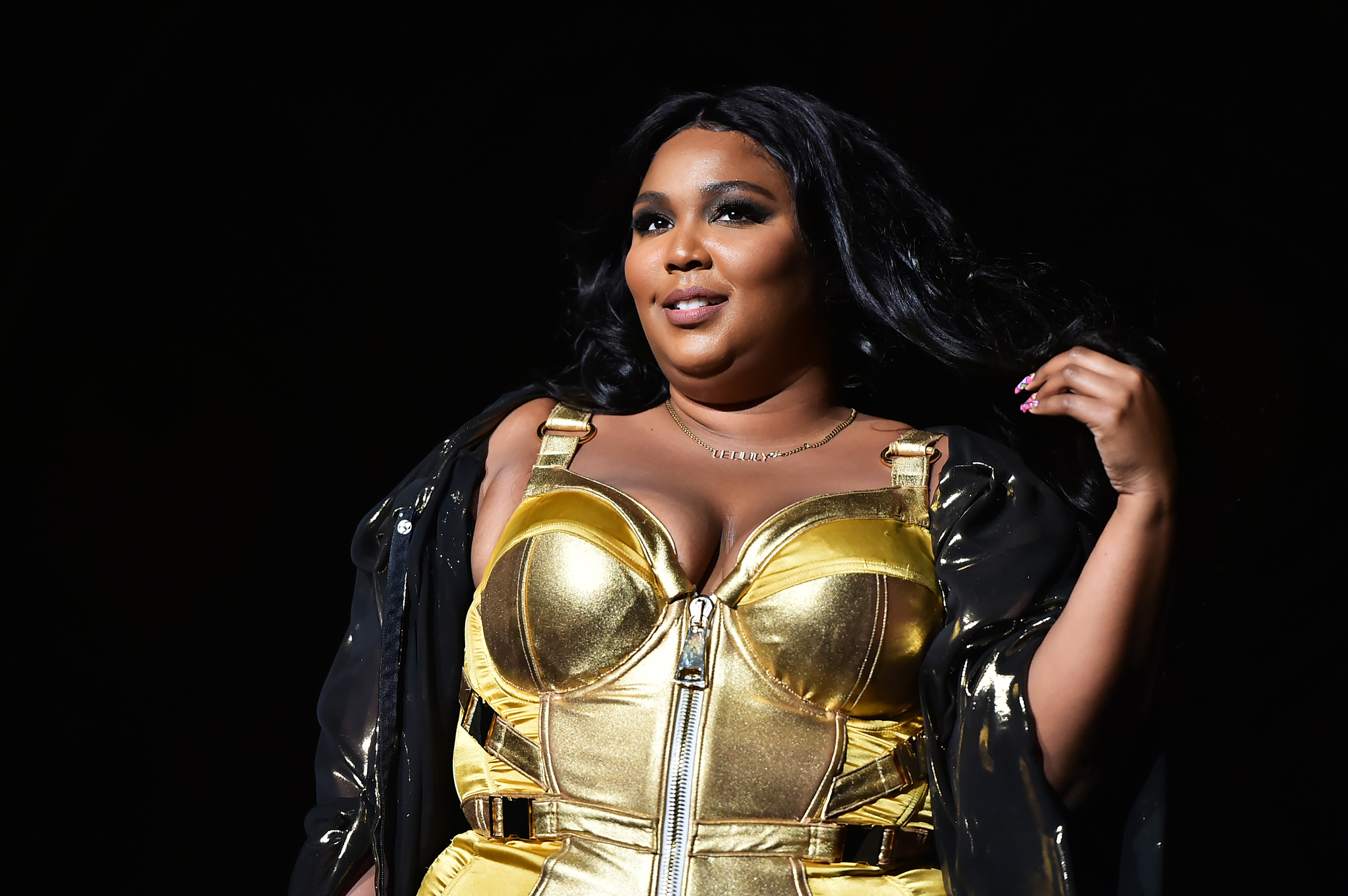 Lizzo Takes Home Multiple Awards at the 2023 Detroit Music Awards
Three-time Grammy Award-winning artist Lizzo is set to receive a special honor at the 2023 Detroit Music Awards. The "Truth Hurts" singer, who was born in Detroit, will be presented with the Distinguished Achievement Award during the prestigious event. This accolade is reserved for artists who have made a significant impact on the music industry and have strong ties to the city of Detroit.
Lizzo's meteoric rise to fame began with her debut album, "Lizzobangers," released in 2013. However, it was her third album, "Cuz I Love You," released in 2019, that propelled her to international stardom with hits like "Truth Hurts" and "Good as Hell." The singer, rapper, and flutist has since become an influential figure in the music industry, known for her empowering lyrics, body positivity, and energetic performances.
The Detroit Music Awards, founded in 1992, celebrates and honors the city's rich musical heritage, recognizing artists from various genres for their outstanding work. The 2023 ceremony will be held on April 21 at the Fillmore Detroit. In addition to Lizzo's Distinguished Achievement Award, the event will feature live performances and presentations of numerous other awards in various categories.
Lizzo's recognition at the 2023 Detroit Music Awards is a testament to her incredible talent and the impact she has made on the music industry. As a proud representative of her hometown, Lizzo continues to inspire and entertain fans worldwide, and her influence is sure to be felt for years to come.