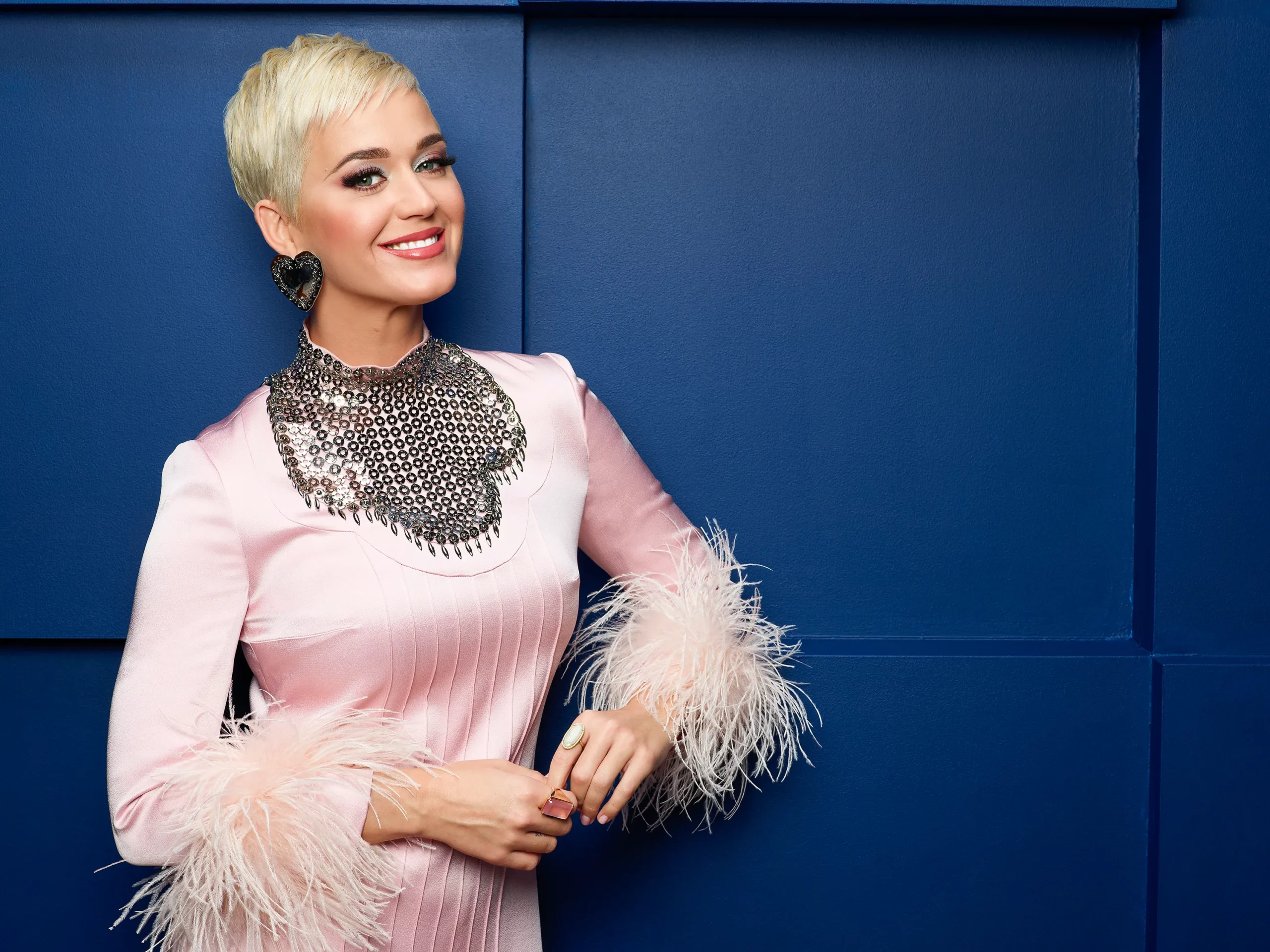 Katy Perry's "Wide Awake" Music Video Reaches 1 Billion Views on YouTube
Katy Perry's "Wide Awake" music video has officially crossed the 1 billion views mark on YouTube. The video was released on June 18, 2012, and has since become a fan-favorite among Perry's discography. The song was co-written by Perry and produced by Dr. Luke, Max Martin, and Cirkut. The track was included in Perry's 2012 album "Teenage Dream: The Complete Confection" and was released as a single on May 22, 2012.
The "Wide Awake" video features Perry in a magical fairytale-like world where she navigates through obstacles and challenges before finally arriving on stage. The video has amassed a massive following since its release, and Perry expressed her excitement on social media, thanking fans for their support.
With the achievement of "Wide Awake" reaching 1 billion views, Perry now has six music videos that have reached this milestone. Other music videos that have achieved this feat include "Roar," "Dark Horse," "Bon Appétit," "Firework," and "Last Friday Night (T.G.I.F.)."
Katy Perry has become one of the most successful pop stars of her generation, with her music videos racking up billions of views on YouTube. Her success has not only been limited to music, as she has also been involved in various philanthropic ventures, including her work with UNICEF. With her music videos continuing to reach massive milestones, it's clear that Perry's impact on the music industry and pop culture at large will continue to be felt for years to come.
In conclusion, Katy Perry's "Wide Awake" music video has joined the elite group of videos that have reached 1 billion views on YouTube. This milestone further cements Perry's status as one of the most successful pop stars of her generation. Her success extends beyond music, with her philanthropic work with UNICEF showcasing her commitment to making a positive impact on the world. As Perry's music continues to resonate with fans worldwide, it's clear that she will continue to be a dominant force in the music industry for years to come.