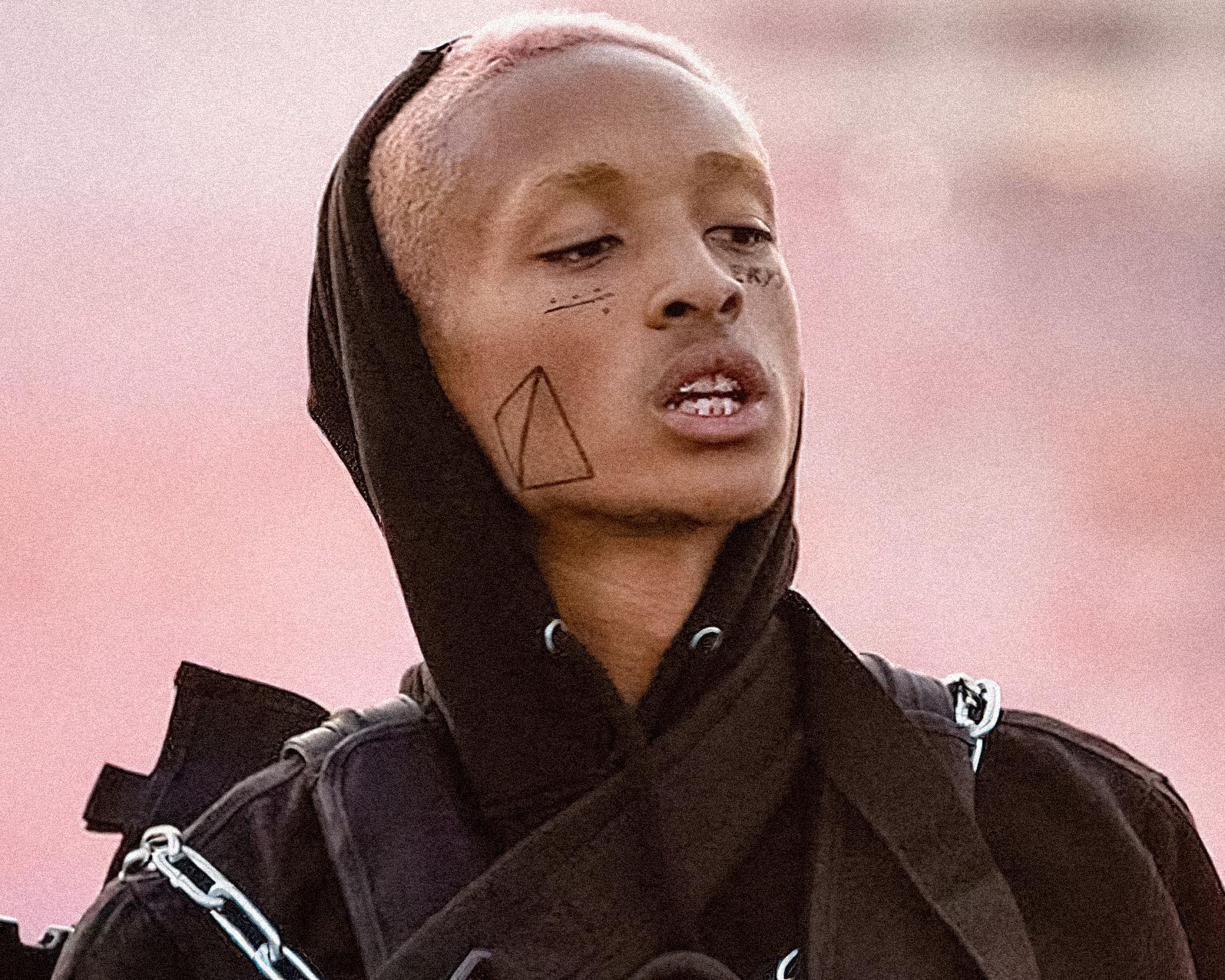 JADEN SMITH IS WALKING OUT OF YEEZY SHOW
Jaden Smith was in attendance at Kanye West's Yeezy presentation. However, upon sight of Kanye's "White Lives Matter" shirt, he decided to leave. Kanye West's decision to wear a White Lives Matter shirt has been bashed almost unanimously.
I Don't Care Who's It Is If I Don't Feel The Message I'm Out.

— Jaden (@jaden) October 3, 2022
Kendall Jenner, whose older sister Kim Kardashian shares four children with West, has shown her dislike for the rapper's Yeezy show where he featured "White Lives Matter" shirts — by "liking" Jaden's tweets.
Jaden, who is the son of Will Smith and Jada Pinkett Smith, shared a number of other tweets that allude to the controversy surrounding West's show, "Think For Yourself, Have Your Own Opinion."