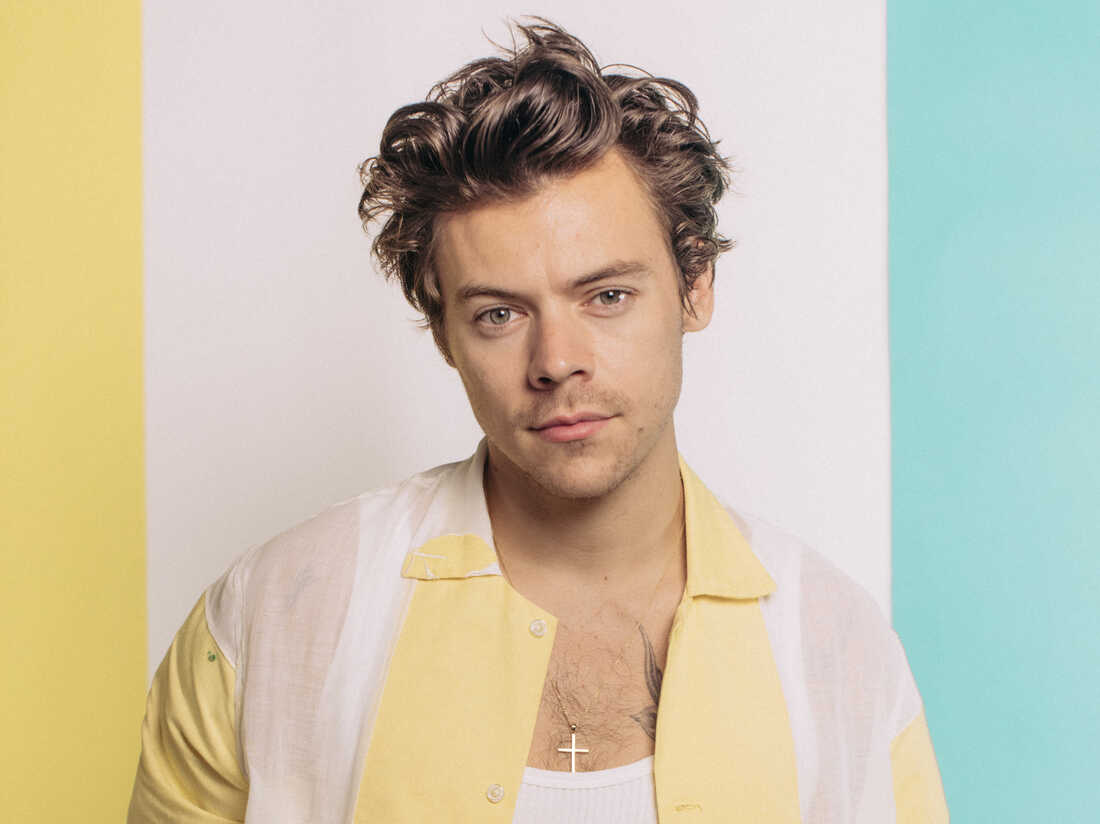 Harry Styles, Ed Sheeran, Kate Bush Among 2023 Ivors Nominees (Complete List)
Harry Styles and Kid Harpoon are each nominated for three 2023 Ivors, as are Cleopatra Nikolic and Dean "Inflo" Josiah Cover, making them this year's most honored songwriters. The Ivors Academy announced the nominations for The Ivors 2023 with Amazon Music on Tuesday (April 18). The awards recognize outstanding British and Irish songwriters and composers across nine categories.
Styles and Harpoon are nominated for songwriter of the year with Amazon Music. They are also nominated in two categories for co-writing Styles' global smash "As It Was" with Tyler Johnson – best song musically and lyrically and PRS for music most performed work. Styles indirectly factors into a fourth nomination this year. He starred in the film Don't Worry Darling, which netted a nomination for best original film score for composer John Powell.
"Inflo" and Nikolic are competing with "As It Was" for best song musically and lyrically as the co-writers of SAULT's hit "Stronger." They are also nominated twice for best album, for their work on Little Simz's No Thank You alongside Little Simz and SAULT's 11 alongside Jamar McNaughton and Jack Peñate.
In the PRS for music most performed work category, Ed Sheeran makes history as "Bad Habits" is nominated again after winning the award last year. He is the first artist to achieve this feat in this category. Sheeran's follow-up hit "Shivers" is also nominated in the category this year.
Kate Bush's "Running Up That Hill" is nominated in that same category 37 years after the track was nominated for best contemporary song. The song experienced a global resurgence after being featured in the hit TV series Stranger Things.
A total of 72 individual songwriters and composers received Ivor Novello nominations this year, with 54% of those being nominated for the first time.
The songwriter of the year with Amazon Music category recognizes British or Irish songwriters or songwriting teams for outstanding bodies of commercially successful songs released in 2022. This year's nominees are Florence Welch (Florence + the Machine), the only individual songwriter nominated in the category this year; Styles & Harpoon; Rhian Teasdale & Hester Chambers (Wet Leg); George Daniel & Matty Healy (The 1975); and Central Cee & Young Chencs. Knucks receives two nominations for best contemporary song, for his track "Leon the Professional" with co-writers Venna and Toshifumi Hinata and for his feature on Kojey Radical's "Payback," which also credits Swindle.
British duo The Flight (consisting of Joe Henson and Alexis Smith) received two nominations for best original video game score. They are nominated for composing the Batman-inspired Gotham Knights and for co-composing the critically acclaimed Horizon Forbidden West, alongside Joris de Man and Oleksa Lozowchuk.
Since its inception in 2020, the rising star award with Amazon Music has championed Britain and Ireland's most promising songwriting talents. This year's nominees are Cat Burns, Ines Dunn, tendai, venbee, and Victoria Canal. Previous winners are Mysie, Willow Kayne, and Naomi Kimpenu.
Tom Gray, chair of The Ivors Academy, said in a statement, "The music nominated for an Ivor Novello this year is testament to the power and range of British and Irish songwriting and screen composing. It's a superlative list and on behalf of The Ivors Academy, I'm delighted to congratulate every writer nominated for their craft and achievements."