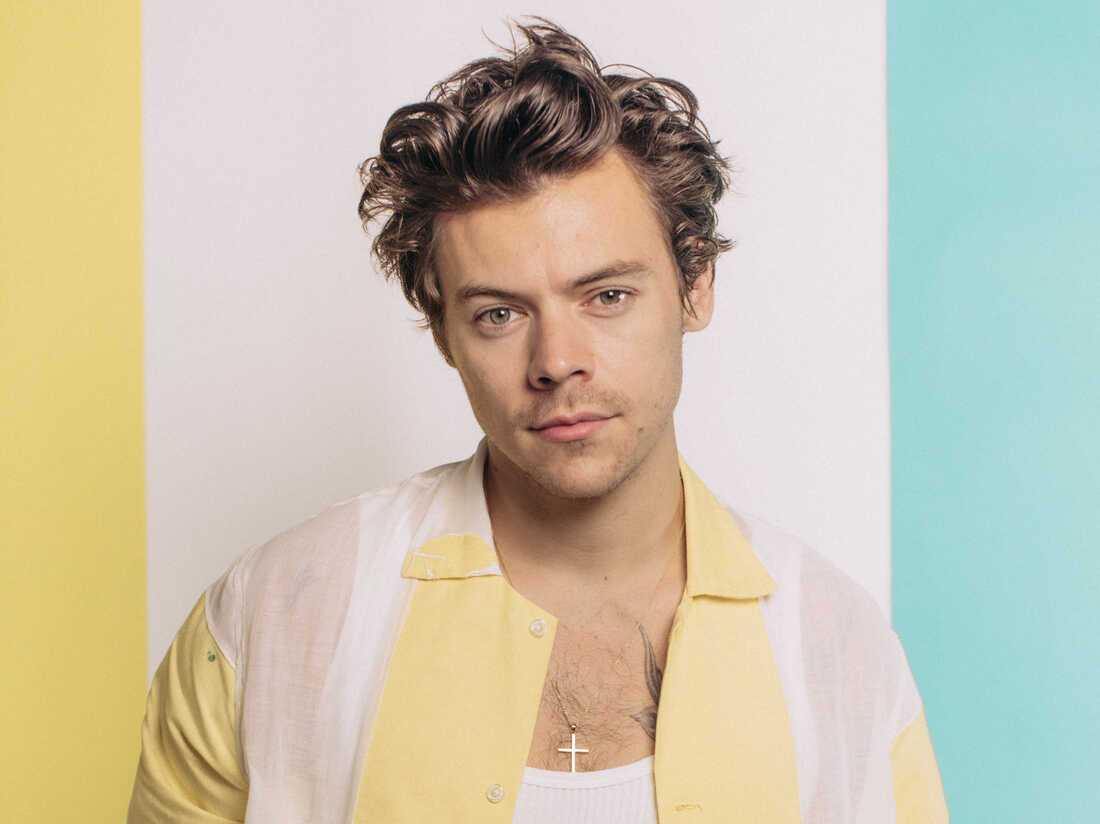 Harry Styles: A Cheeky Twist to 'Best Song Ever' Lyrics during Concert
The charismatic singer and former One Direction member, Harry Styles, left the audience in fits of laughter with a cheeky improvisation during his performance on May 24, 2023. While singing "Best Song Ever," a popular One Direction track, Styles changed the lyrics in an unexpected, albeit amusing, way. This amusing incident took place during his 'Love On Tour' concert at the American Airlines Arena in Miami.
The jesting occurred while he was performing "Best Song Ever," one of the most iconic tracks from the One Direction era. The original lyrics "And we danced all night to the best song ever" were swapped out by Styles with a humorous adult-themed version. The playful amendment sent fans into a frenzy of laughter and cheers, underlining the singer's natural ability to captivate his audience.
The spontaneity and cheekiness of Styles' performance drew instant reactions from fans at the venue and across social media. Many fans applauded his wit and humour, stating that the incident highlighted his unique style and his natural knack for entertaining his audience.
Harry Styles continues to win the hearts of fans across the globe with his unique performances and his natural charisma. This incident not only brought back fond memories of One Direction but also showed the singer's ability to keep his audience engaged and entertained. Styles' 'Love On Tour' continues to be a platform for such delightful moments, eagerly awaited by his fans worldwide.