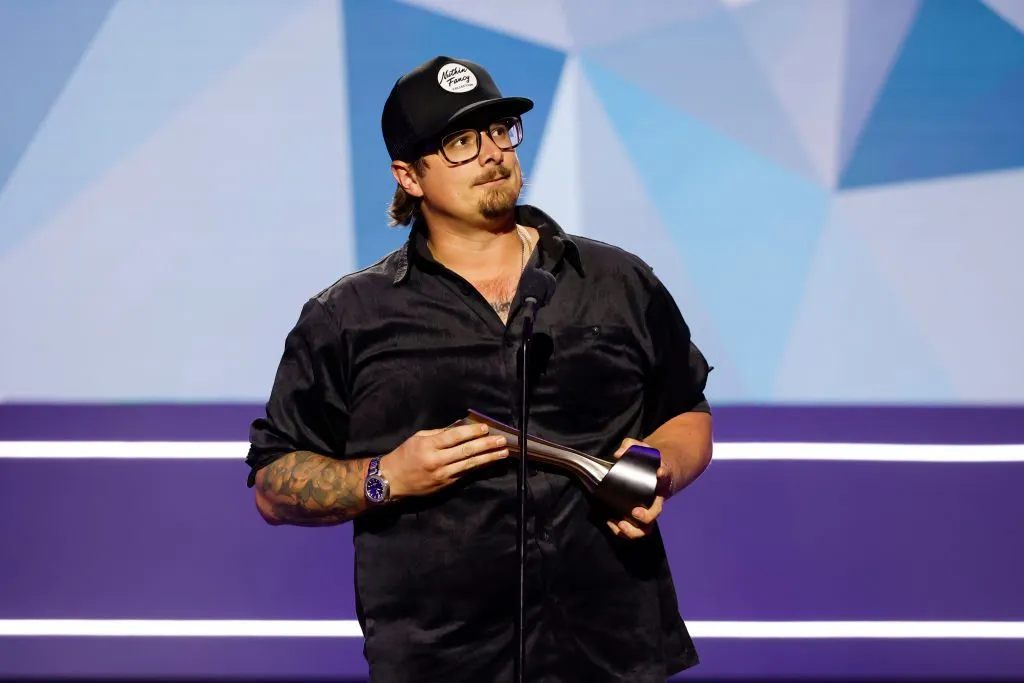 HARDY leads ACM nominations with 7 nods for his songwriting and producing work
HARDY received seven nominations at the 58th ACM Awards, which he says are the result of years of effort and dedication to his craft. Five of the nominations are for his duet with Lainey Wilson, "Wait in the Truck," for which he is nominated as both artist and producer in the music event of the year category, as well as for visual media of the year and song of the year as the tune's artist and co-writer. He also received two other nominations in the song of the year category as co-writer of Morgan Wallen's "Sand in My Boots" and in the artist-songwriter of the year field.
HARDY says he was thrilled with any nomination but feels most honored by the two song of the year nominations. He found out about his nominations while on tour with Wallen and woke up to a text from Wilson congratulating him.
HARDY believes that "Wait in the Truck" resonates with people because it is a serious treatment of a subject that hasn't been explored in country music in a while. He expects to celebrate his nominations with his tourmates and record label and plans to give thank you gifts to his collaborators even if the song doesn't win.