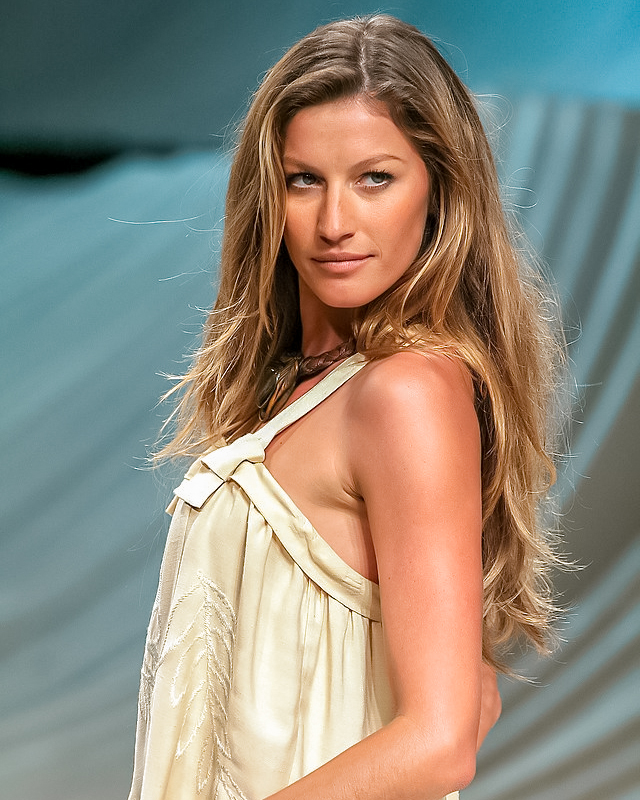 Gisele Bündchen hireS divorce lawyers
Tom Brady and Gisele Bündchen are seemingly calling it quits. The pair has retained divorce lawyers, sources claim.
As previously revealed, the pair has been living separately for the past couple of months. Twitter users took the news as confirmation that the longtime couple is officially breaking up. Many Twitter users started to ship Bündchen with Pete Davidson. The SNL star has become known for dating newly-single women, especially after dating Kim Kardashian after her divorce from Kanye West. (He also dated Ariana Grande shortly after her split from late rapper Mac Miller).
The former Victoria's Secret model was photographed this week without her wedding ring.