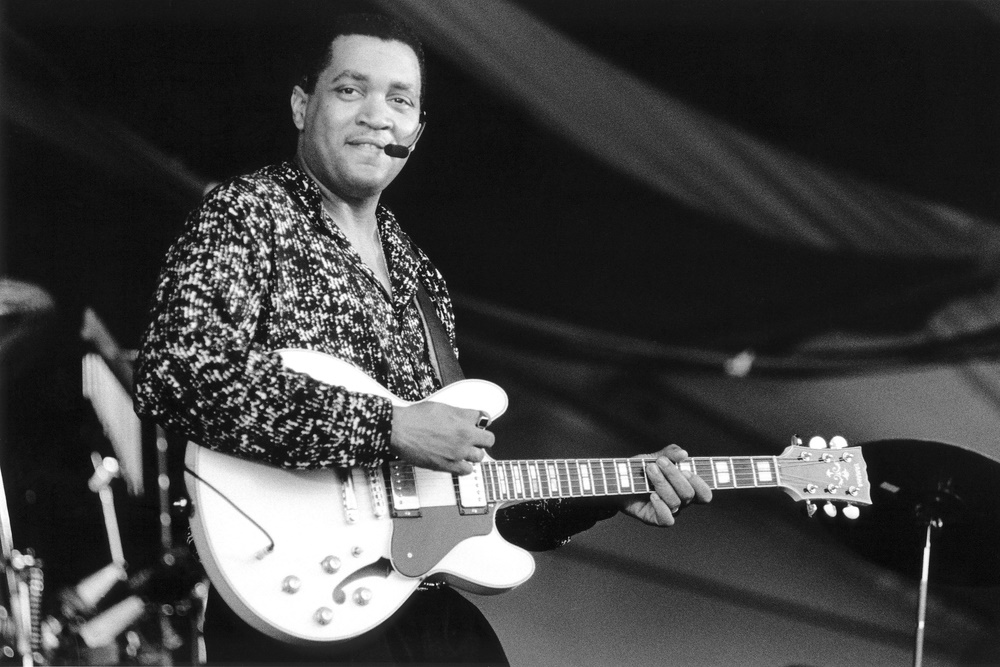 "Farewell to Sheldon Reynolds: A Remarkable Talent in the Music World"
The music industry suffered a great loss on May 25, 2023, with the demise of Sheldon Reynolds, a renowned musician, known for his significant contributions to popular bands like Earth, Wind & Fire and The Commodores. The 66-year-old artist left a legacy that spanned various facets of the music industry, contributing to its richness through his talent and dedication.
Born in Cincinnati, Ohio, Reynolds was an eminent figure in the world of rhythm and blues. His prolific career was accentuated by his tenures with two of the most celebrated bands of the genre – Earth, Wind & Fire and The Commodores. He made a significant mark as a guitarist and vocalist during his time with these bands, earning the love of fans and the respect of his peers in the music industry.
A member of Earth, Wind & Fire from 1987 to 2002, Reynolds was instrumental in the creation of several chart-topping hits that helped establish the band as one of the defining acts of its time. His contributions to the band were particularly evident on tracks like "Sunday Morning" and "Heritage," both of which exemplified his outstanding musical prowess.
Sheldon Reynolds was more than just a gifted musician; he was a man who left an indelible imprint on the hearts of those who knew him and on the history of music itself. His death marks a significant loss for the music world, but his legacy and contribution to rhythm and blues will continue to live on in the hearts of music lovers everywhere.