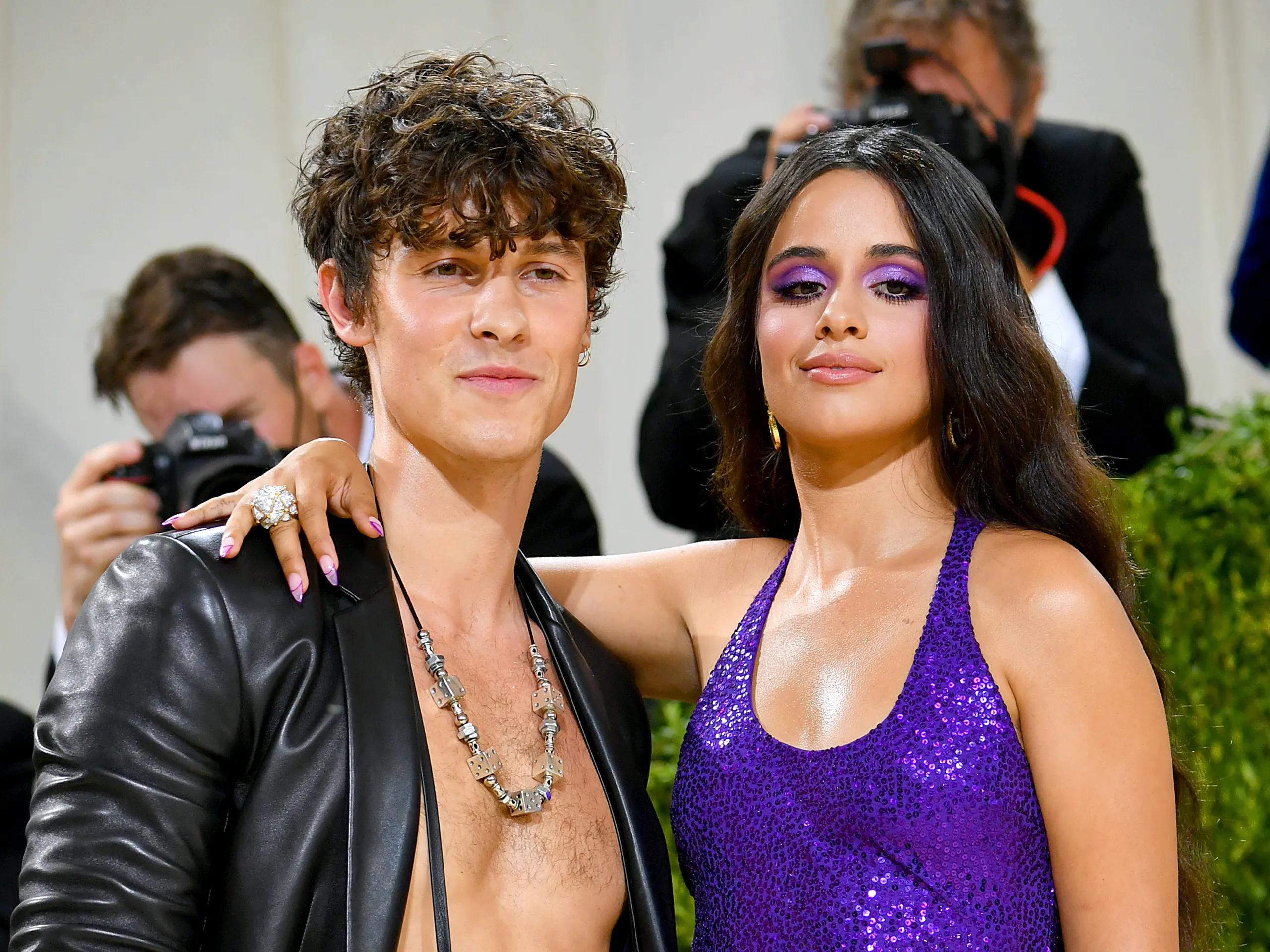 Fans believe that Camila Cabello's latest song is about reconciling with Shawn Mendes, as suggested by the "June Gloom" video.
Camila Cabello has recently released a new single that appears to offer some insights into her past relationship with fellow musician Shawn Mendes. The song, titled "Bam Bam," features lyrics that delve into themes of love, heartbreak, and personal growth, leading fans to speculate about the connection between the track and the couple's high-profile romance.
"Bam Bam" showcases Cabello's signature blend of pop and Latin influences, with an infectious melody and emotional lyrics that resonate with listeners. The track has already garnered widespread attention and praise from fans and critics alike, with many commending Cabello for her openness and vulnerability in her music.
In addition to the release of "Bam Bam," Camila Cabello has also announced plans for her upcoming third studio album. The album, which is expected to include "Bam Bam" and other new tracks, will further explore themes of love, loss, and personal growth, reflecting Cabello's evolving perspective as an artist and individual.
Cabello has also shared her excitement about her forthcoming tour, which will see her perform in various cities across the United States and internationally. The tour, set to kick off in May 2023, promises to showcase Cabello's dynamic live performances and offer fans the opportunity to experience her new music firsthand.
With the release of "Bam Bam" and her upcoming album, Camila Cabello continues to captivate audiences with her emotional storytelling and powerful vocals. As she embarks on her tour, fans can look forward to an unforgettable experience as they witness Cabello's growth as an artist and her ability to create deeply personal and relatable music.