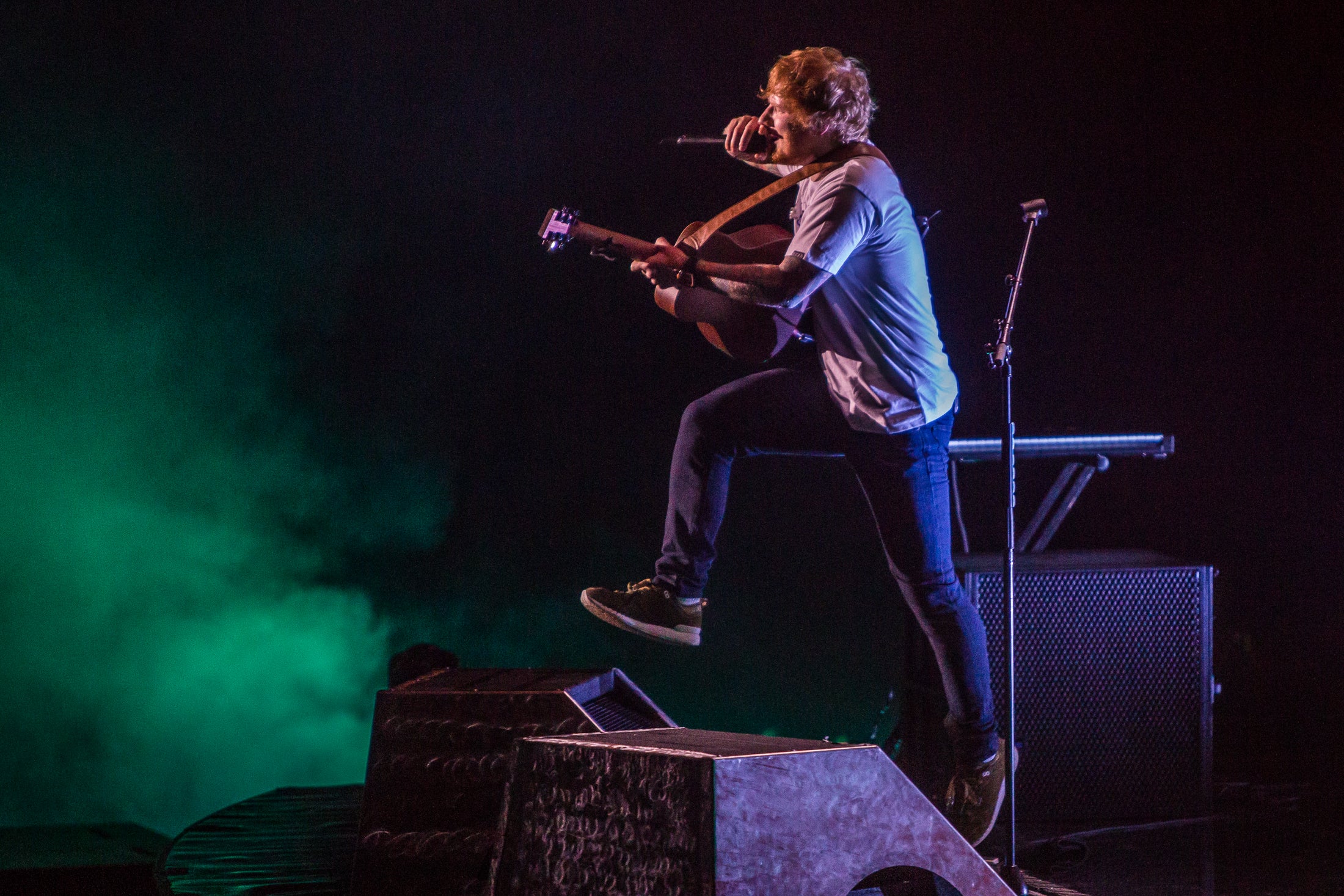 Ed Sheeran Unveils 'Subtract' Tour Featuring Cozy, Personal Performances
Global pop sensation Ed Sheeran has recently announced his upcoming 'Subtract' tour, which promises a more intimate and personal concert experience for fans. Sheeran, known for his heartfelt lyrics and incredible musicianship, is set to captivate audiences with this unique tour. The 'Subtract' tour will kick off in 2023 and will feature stops in various locations across the globe.
The decision to create a more intimate concert experience stems from Ed Sheeran's desire to reconnect with his fans on a deeper level. The 'Subtract' tour will allow attendees to enjoy his music in a more up-close and personal setting. This approach deviates from the large stadium shows he has become known for, providing an atmosphere that feels more like an exclusive, private performance.
Fans can expect to hear a mix of Sheeran's biggest hits as well as new material from his latest album, 'Subtract'. The album, which has been eagerly anticipated by fans, showcases Sheeran's continued growth as a songwriter and musician. The 'Subtract' tour will undoubtedly be a special treat for those who have followed his journey from the very beginning.
Ed Sheeran will soon release the full list of tour dates and venues for the 'Subtract' tour. Fans are encouraged to keep an eye on his official website and social media channels for updates on ticket sales and other important information. With the unique, intimate nature of this tour, tickets are expected to sell out quickly.
The 'Subtract' tour is a testament to Ed Sheeran's dedication to his craft and his desire to give his fans a one-of-a-kind experience. Don't miss the opportunity to see this incredible artist in an intimate setting – stay tuned for the latest updates on tour dates and tickets!