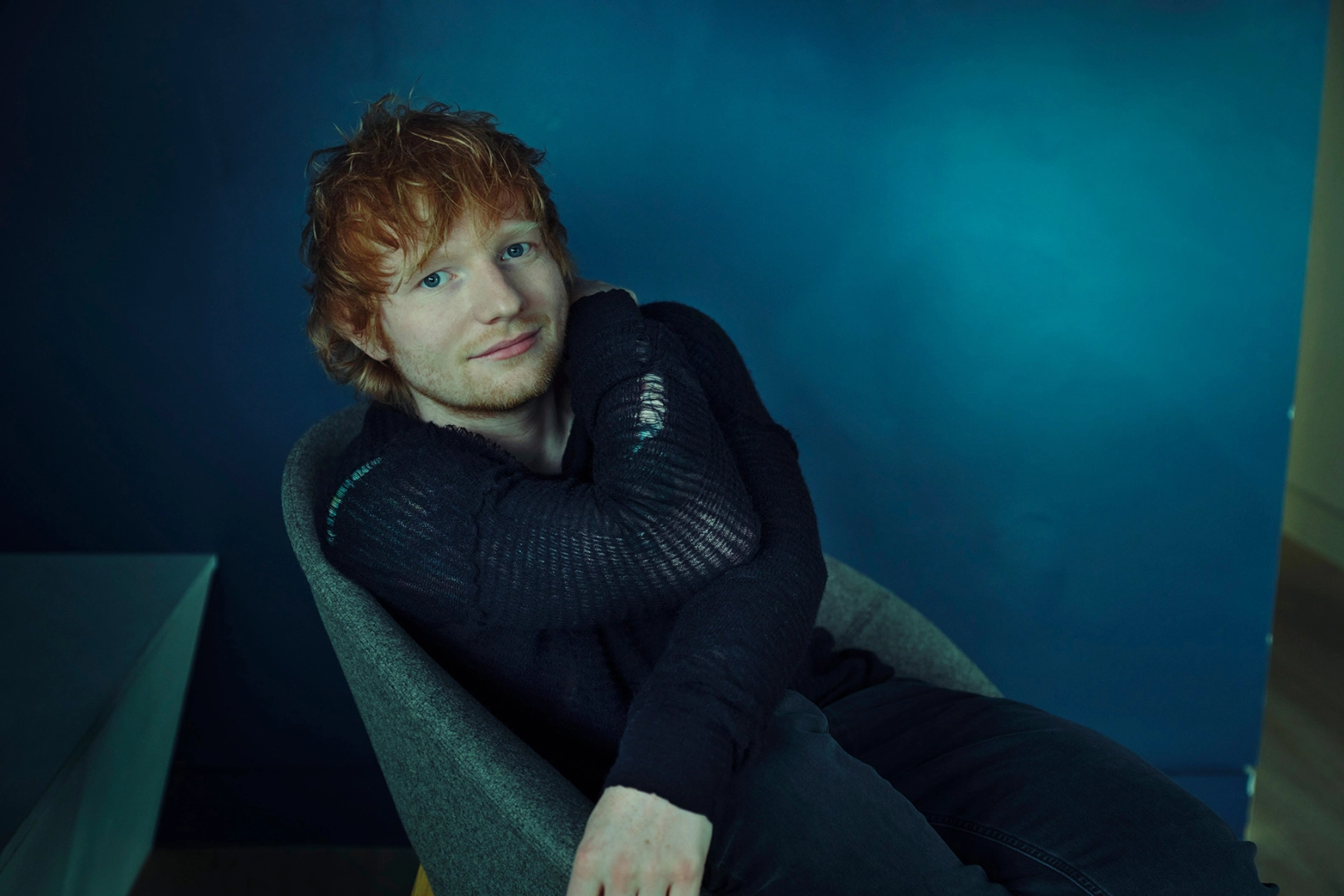 Ed Sheeran Set to Perform "Subtract" in Its Entirety for the First Time, Launching Apple Music Live Season 2
Acclaimed singer-songwriter Ed Sheeran is set to perform his latest album 'Subtract' in full for the first time, as he launches Apple Music Live Season 2. Fans will have the unique opportunity to experience Sheeran's newest work in its entirety, showcasing his exceptional talent and artistry.
This groundbreaking performance will be available exclusively on Apple Music, providing subscribers with an intimate and immersive experience. Ed Sheeran's dedication to his craft and his ability to captivate audiences with his heartfelt performances have earned him a dedicated following worldwide.
'Subtract' marks the latest chapter in Sheeran's illustrious career, with the album featuring a collection of emotive and memorable tracks that are sure to resonate with fans. The Apple Music Live Season 2 event will offer a rare opportunity for listeners to hear the entire album performed live, further solidifying Sheeran's reputation as one of the industry's most compelling live acts.
With this special performance, Ed Sheeran continues to push the boundaries of live music and deliver unforgettable experiences for his fans. Be sure to tune in to Apple Music Live Season 2 for Sheeran's exclusive performance of 'Subtract' and enjoy the captivating sounds of this talented artist.