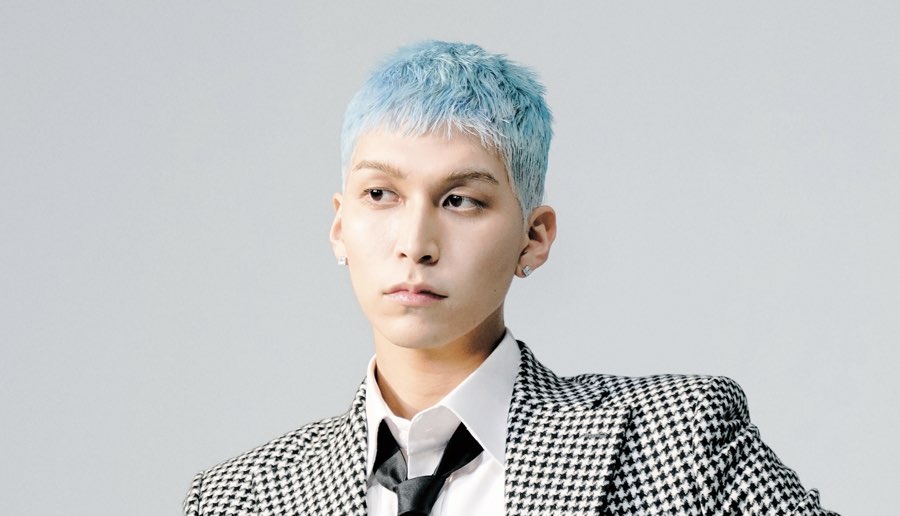 "Don't Ever Say Love Me": Colde and RM's Trending Hit Tops the Chart
It's official: Colde and RM have taken over the music scene with their recent collaboration "Don't Ever Say Love Me", which has rocketed to the top of the Hot Trending Songs Chart. This achievement marks a significant milestone in their careers and testifies to their widespread appeal.
The song is a unique fusion of Colde's signature sound and RM's lyrical prowess. The pair have successfully managed to blend their distinct musical styles into a harmonious and compelling single that resonates with listeners worldwide. As a result, the track has quickly gained traction and captured the attention of both critics and the public alike.
Part of the song's appeal lies in its relatability and universal themes. "Don't Ever Say Love Me" navigates the complexities of love and relationships, a topic that touches everyone at some point in their lives. It's this sense of shared human experience that has helped the song connect with such a wide audience.
In conclusion, "Don't Ever Say Love Me" is a testament to Colde and RM's talents as songwriters and performers. This chart-topping hit is undoubtedly a high point in their careers, and fans eagerly await what the duo will create next.