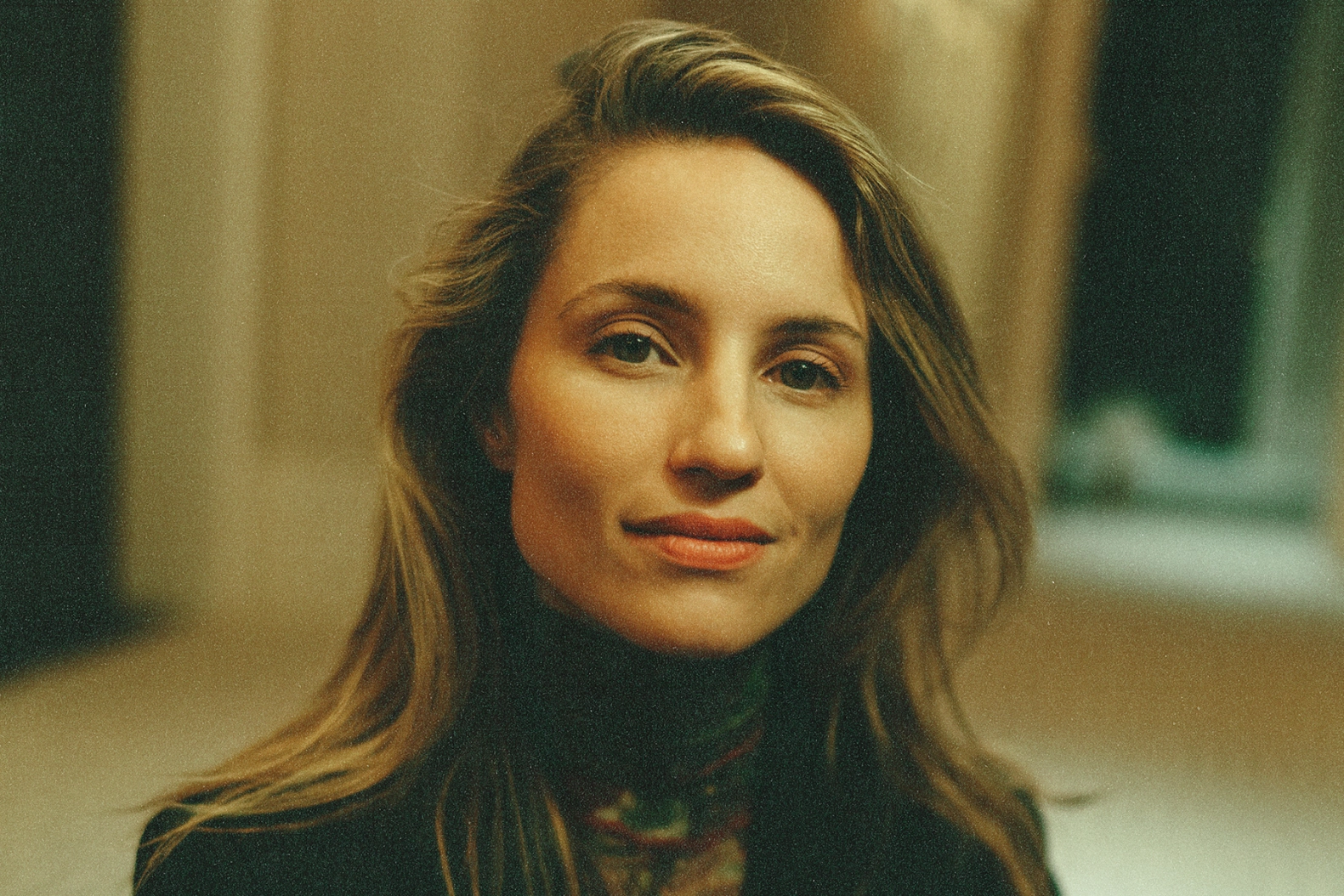 Dianna Agron Addresses Taylor Swift Dating Rumors – Get the Details
Actress Dianna Agron recently set the record straight on the dating rumors surrounding her and pop star Taylor Swift. In an interview, Agron clarified the nature of their relationship and put an end to the speculation that has been swirling around the two celebrities.
Dianna emphasized that she and Taylor have always been just friends, sharing a strong bond and supporting each other through their careers. The actress expressed her admiration for Swift's talent and accomplishments, while also acknowledging the importance of maintaining a sense of privacy in their personal lives.
Fans of both Dianna Agron and Taylor Swift can appreciate the candor and honesty with which the actress addressed the dating rumors. As both stars continue to make waves in their respective fields, their friendship serves as a testament to the power of mutual support and respect in the entertainment industry.